Release Date: October 28 2022
FFO: Iron Maiden, Judas Priest, Metallica
Location: Norway
The band started out in 1989, and went by many names until they found their current name and line-up in the summer of 2009. Grimskull released their first demo in 2009, followed by their first full-length studio album "Monster Master" in 2012. In 2013, the band teamed up with Blaze Bayley (ex-Iron Maiden and Wolfsbane) and recorded the single "Iron Eyes". Their EP "The Return" was released in 2019 to great reviews. Their next full-length album, "Awake Asleep" was released in 2022. 
Grimskull is Norwegian Heavy Metal at it's finest. With influences from Iron Maiden to Slayer, they work as a team to create the best music they can. Inspired by everything they love about the timeless sound of vintage hard rocking music from the 70s, 80s and 90s. 
Check them out on YouTube!
Follow them on Spotify!
Also available on Apple!
Support on Bandcamp!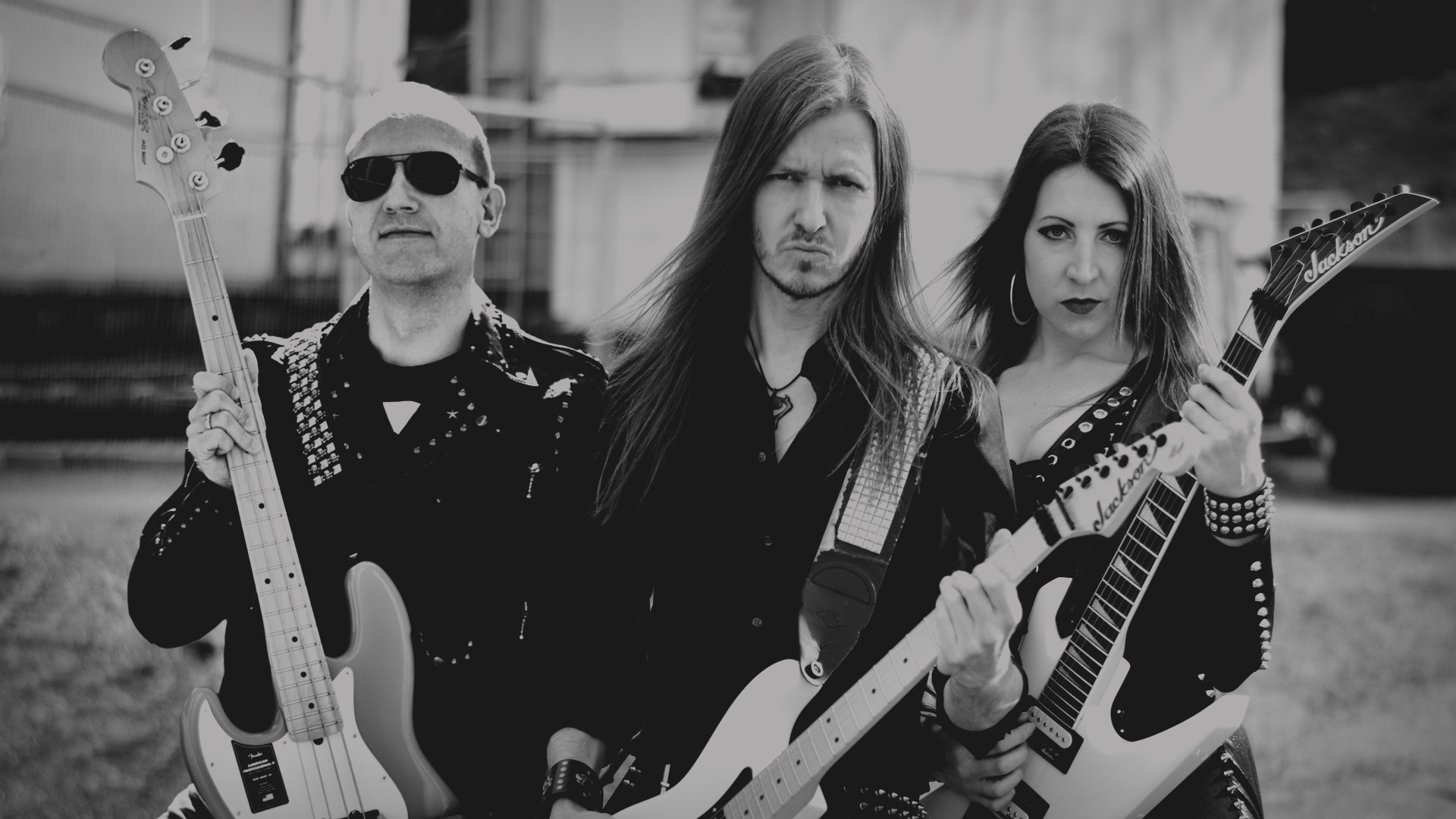 Follow the band at these links:
https://www.facebook.com/Grimskull.band
https://www.instagram.com/grimskullofficial
https://recordu.lnk.to/7obAbJ
https://grimskull.bandcamp.com/yum