Release Date: September 21, 2022
FFO: Mastodon, In Flames, Gojira, Muse, System of a Down, Lamb of God, Slayer, Nothing More, Clutch and Willie Nelson
Location: San Diego, California
What is QUOR? Something you should hear. A loud difference of styles and dynamics that follow no rules of the metal/rock/punk genres, but stands as a whole; Rock n Roll. Every song is an epic ride, a storied tale. Subtle and furious in groove; hooked for days in melody, goose bumps. Will you find yourself uttering a line or two caught deep inside your head? Where will it take you? The answer is yours but the outcome is always the same. By listening to QUOR, you will arrive into awesomeness. Bold, but true.
- 7 US national tours 2014 -2018
- 2 Japan tours 2018 and 1 Japan & Thailand tour 2019
- 4 new songs completed 2022 co-produced by Chris Baseford ( Nickleback, Shinedown, Rob Zombie, Tommy Lee, I Prevail ).
Mastered by Ted Jensen ( Gojira , Mastodon )
- Scored an "83 of 100" in the top 10% of 100 albums reviewed by Japan's #1 Heavy Metal Magazine BURRN !
- "Best Rock EP" - The Way We Are - Independent Music Awards -New York,NY
- Debut music video "Let's Rise"entered the Loudwire Battle Royal Hall of Fame after 5 weeks at #1
- Human Paradigm placed 3rd on Loudwire's Most Anticipated Album of September 2015 , finishing ahead of Slayer and Five Finger Death Punch!
Check out the video!
Follow them on Spotify!
Support them on Bandcamp!
Also available on Apple!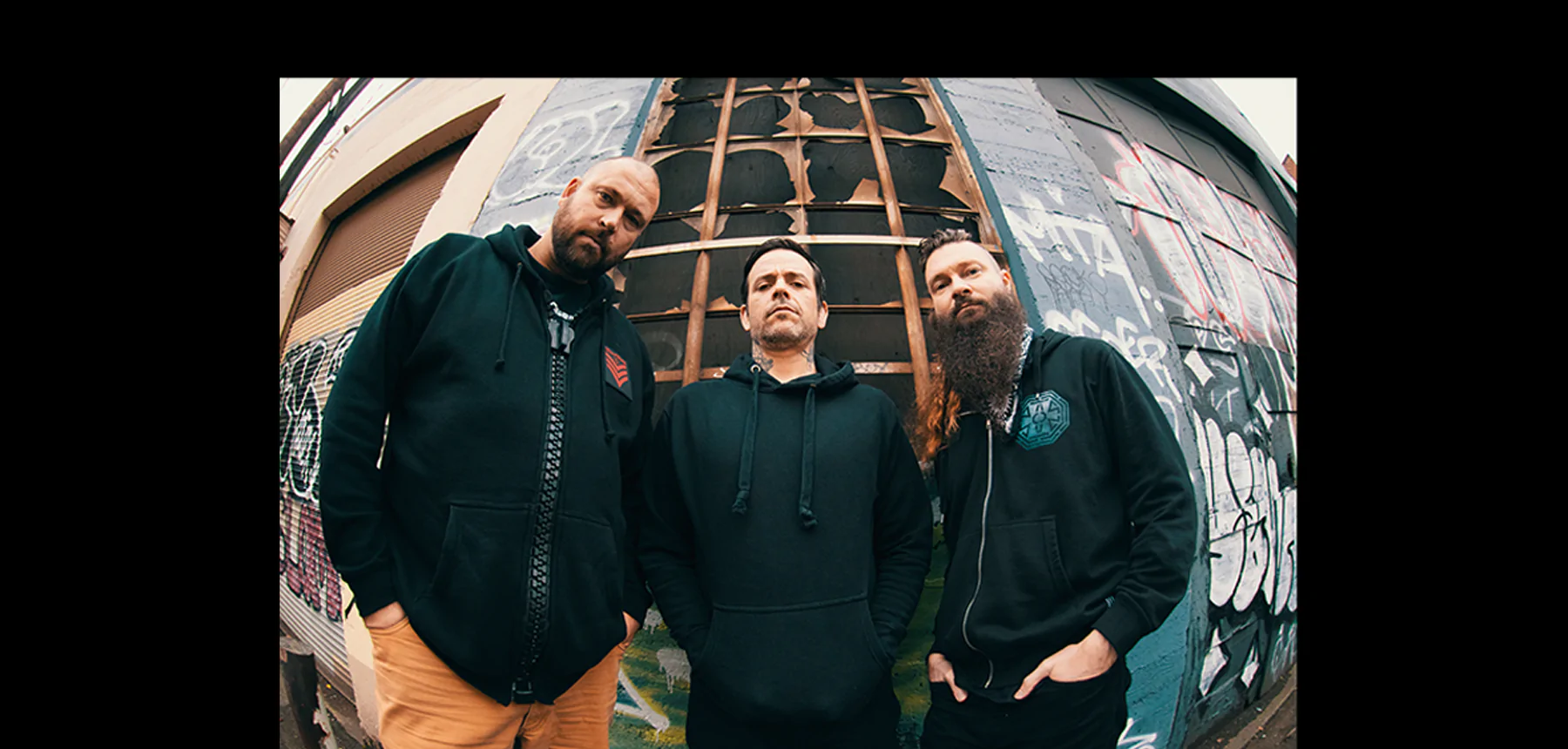 Follow the band at these links:
https://music.apple.com/us/album/twiddle-in-the-middle-single/1642677560
https://quor.bandcamp.com/
https://quorbackstage.com/
https://www.youtube.com/channel/UC-xrdpz1_mfHAs2g8q3zpSQ
https://www.facebook.com/QUORMUSIC/
https://www.instagram.com/quormusic/