New Promo: FRAU FLEISCHER - Boys (Summer Time Love) (Sabrina Cover) - (Alternative Rock)
Release Date: 26 September 2022
FFO: Sabrina Salerno, VNV Nation, Meshuggah
Location: France
Frau Fleischer is a French duo of two hairy guys, whose sound is influenced by metal, future pop, and industrial music, with references from the '80s'and 90s'dance music and a strong trashy print. The imagery of the band is strong and provocative, with is a raw spirit of ferocious music, and unabashed sexuality.
Check out the video!
Check them out on Spotify and add to your playlists!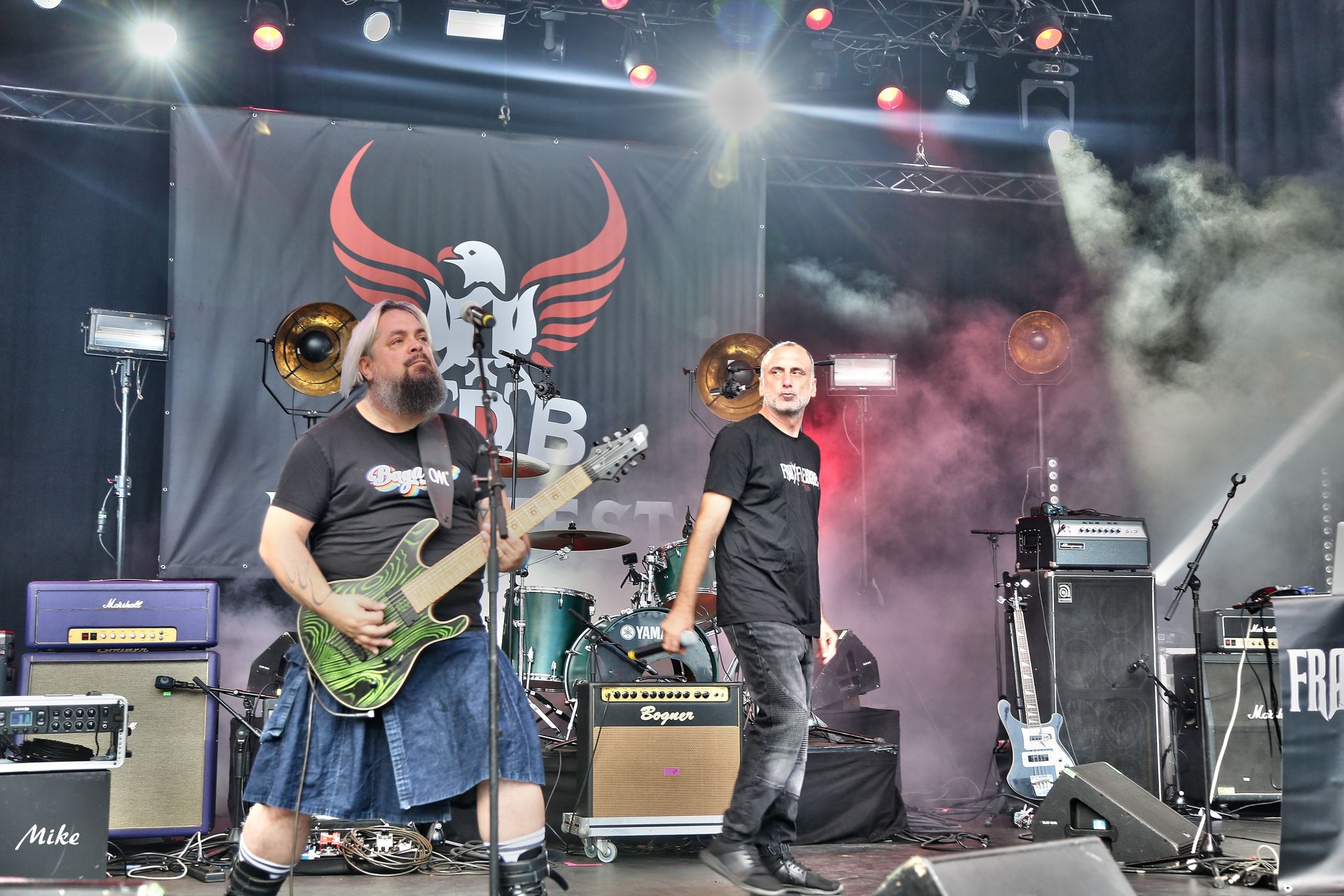 Follow the band here at these links:
https://www.facebook.com/fraufleischerbandofficial
https://www.instagram.com/fraufleischerband/
www.fraufleischerband.fr
https://twitter.com/FrauFBand
https://open.spotify.com/artist/6c5UsCrMghgN6doJM6nDZE