GANGS OF OLD LADIES wish to offer their condolences to friends and family of their lead guitarist David Andersson . David was an intelligent compassionate, wonderful person. 
"An amazing guitarist, doctor, philosopher and poet.  Working on a track called Inner Demons the band are giving notice that they currently hold the last music David wrote along with a poem for the upcoming track that David and vocalist Jekyll Jones had co-written whilst David was in hospital. Jones spent many hours as David would be itching to share a funny science article he'd read or just needed to talk and Jekyll Jones was one of the people who would always answer, listen without judgement and talk for hours. The two shared an intimate bond with a love for science, philosophy, music, culture and quantum mechanics. David was the reason all members of the band joined Lucian Greaves Satanic Temple! The upcoming track will be dedicated to David and the band are deeply saddened by the loss of such a beautiful, crazy, funny human being. Inner Demons will be David Andersson's swan song. The poem is testament to the way that Jekyll and David shared very similar views on the world. We love you friend and hope the absolute is all that we thought it was."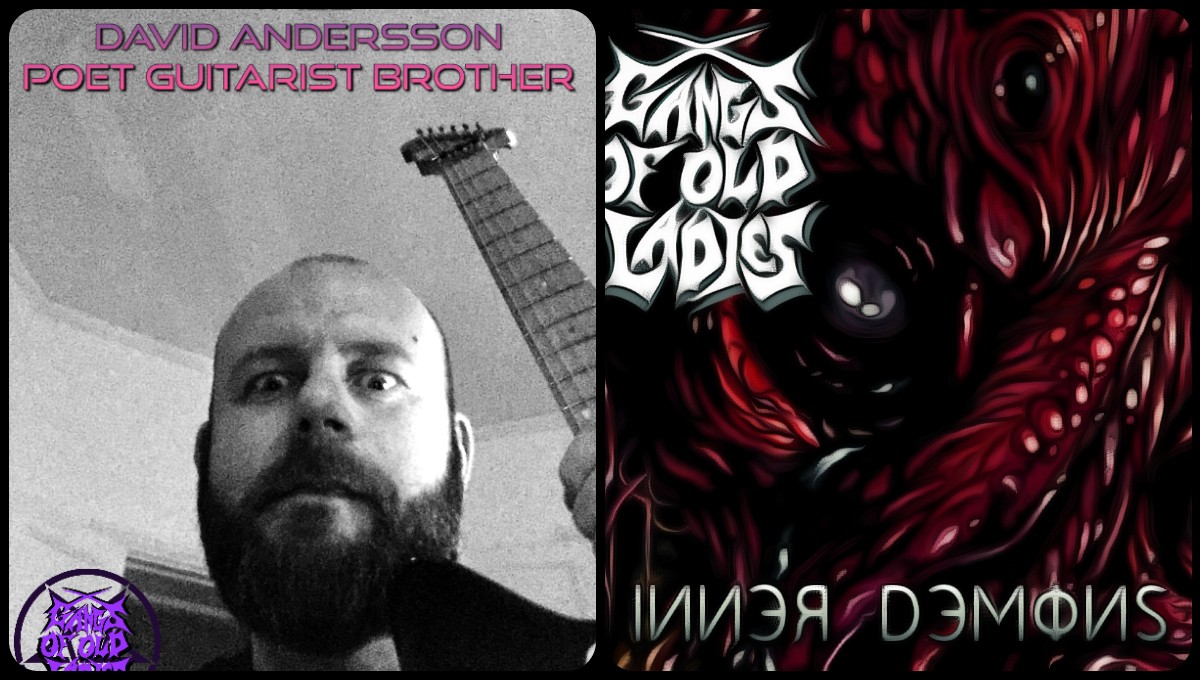 Ola Englund also took time during his show on YouTube to reflect on the passing of Soilwork guitarist David Andersson Swola102, maybe not at my best game today, but I felt a lot of things needed to be said. Talking about the passing of David of Soilwork, Black Dahlia Murder not quitting, Rick Beat Gibson signature guitar. Also for adventures I brought the team to Solar Guitars in Girona.
David Anderson joined us for an exclusive interview at Metal Devastation Radio on the The Thunderhead Show back in 2020 when he was promoting his band The Night Flight Orchestra! 
"For David he was a kindhearted Soul, he put his life in the medical field, he was a killer guitarist for two excellent bands!! May He R.I.P! "- The Thunderhead Show
Check out the interview below!