Release Date: August 26th, 2022
FFO: Shinedown, Creed, Alter Bridge
Location: Kenosha, WI
Short Bio: Best classified as a modern-day hard rock band with a bit of an old school sound thrown into the mix, Saint Tragedy has definitely been evolving through its years on the scene and continues to attract people of all ages. This group of individuals come together to bring you their upmost heartfelt raw talent and honesty within their music.
Check out this video!
Check them out on Spotify and add them to your playlists!
Also available on Apple!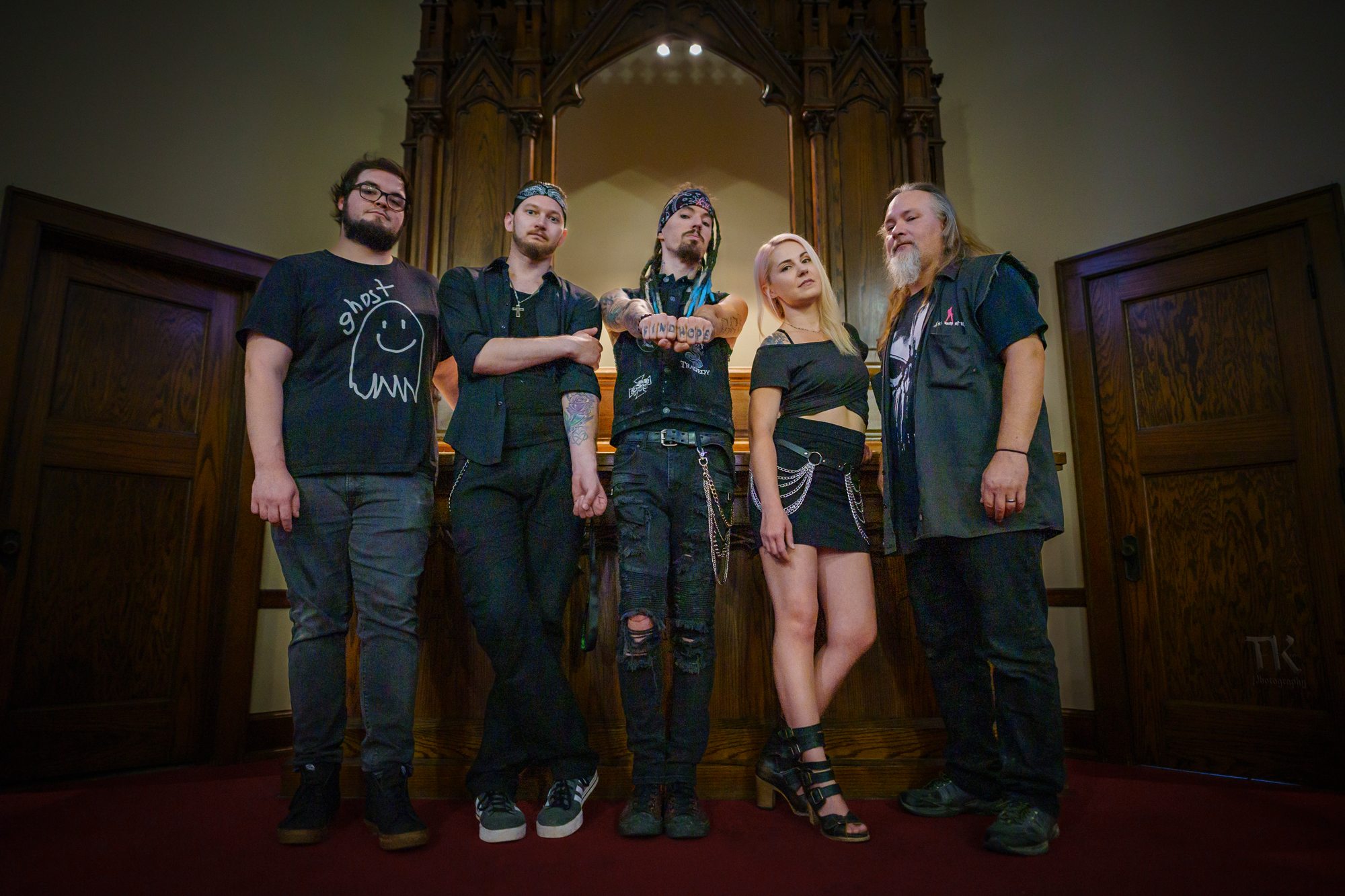 Follow the band at these links:
https://distrokid.com/hyperfollow/sainttragedy/drive-you-to-the-moon
https://www.facebook.com/SaintTragedyMusic
https://www.instagram.com/sainttragedy_official/
https://twitter.com/SaintTragedy
https://sainttragedy.com/