Release Date: 
Single: Pray for the Night - Aug. 30th 2022
Album: The Lowest Level - Sept. 30th 2022
FFO: Iron Maiden, Unto Others, Sanctuary
Location: Lansing, MI
Short Bio: Tyrant is a Lansing, Michigan based heavy metal band formed by brothers Philip and Andrew Winters in 2012 while they were still in high school.
Check out the video!
Tyrant's upcoming record 'The Lowest Level' will be released on Sept. 30th of 2022. Pre-Orders for 'The Lowest Level' are now available! 
Pre-Order at tyrantband.com
Follow them on Spotify and add to your playlists!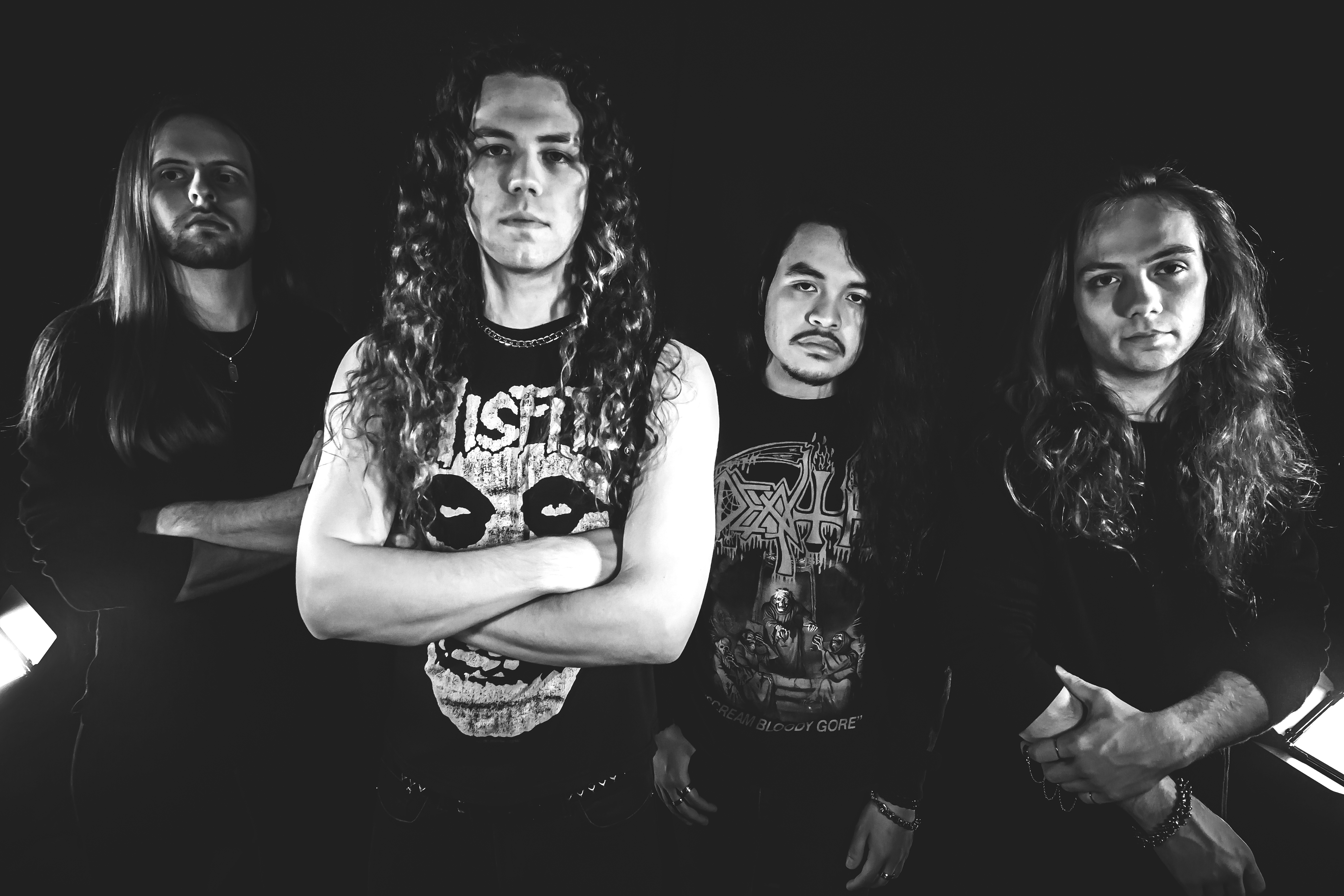 Follow the band at these links:
https://tyrantband.com
https://tyrantband.com/store
https://facebook.com/tyrantmetal 
https://instagram.com/tyrantmetal
https://twitter.com/tyrantmetal 
https://open.spotify.com/album/07BmkCzUFa9T6d3oT35pYC