Shroud Of Bereavement - A Beautiful Winter - Reviewed By Soundmagnet ! Check it out here at this link: https://www.soundmagnet.eu/shroud-of-bereavement-a-beautiful-winter-album-review/
Shroud Of Bereavement   were founded in 1995 and have since combined elements of classical music with death, doom and progressive metal. They are not only musically rather slow, because for their latest album   A Beautiful Winter   the band around founding member   Dan Robinson   has taken ten years.
Setting the release date for   A Beautiful Winter   in midsummer is also quite courageous. Because the hot season is not necessarily the peak phase for atmospheric and dark music.
Well-known, not old-fashioned
Musically,   Shroud Of Bereavement   move somewhere between   My Dying Bride   and   Theatre of Tragedy . The sluggish numbers are carried by guitar riffs and classical instrumentalization, while   Dan Robinson   and   Kate Bunting   split the vocals. Growls and clear vocals give each other the handle here.
Most have probably already guessed it, but if not:   A Beautiful Winter   spreads anything but good mood. Here the dark corners of life are illuminated, for which the band uses well-known, but not old-fashioned techniques of the doomed metal world. For example, pleading clear vocals in the chorus, passages full of piano melodies or screeching guitar lines.
Cold atmosphere for hot days
All this is not necessarily new, but skillfully implemented. The musicians' passion for this type of music is clearly audible, as is their professional approach to genre-specific, somewhat intricate and long-winded songwriting. With   Amber Skies Part 1   you can get an impression   FOR YOURSELF HERE .
Overall, the album looks organic and as if from a single cast, with individual songs having a playing time of 15 minutes. Less patient metalheads will probably be scared away, but genre lovers will get their money's worth. This is about atmosphere and immersion in dark, musical realms. Even if this is a bit difficult in midsummer, it is worth it.
---
Conclusion
Shroud Of Bereavement   do little wrong with   A Beautiful Winter , but also little new. The album is a tribute to the big names of the scene and is mainly aimed at brooding metallers who like to listen to slower tones.   7 / 10
Release Date: July 25, 2022
FFO: My Dying Bride, Shape Of Despair, Theatre Of Tragedy 
Location: New Hampshire, USA
Short Bio:. A darkened musical vision created in 1995 by founding member Dan Robinson incorporating neo - classical elements such as piano, violin, cello, acoustic guitar, and female vocals layered with modern death, doom, and progressive metal. 
Support the and directly on Bandcamp!
Also available on Apple!
https://music.apple.com/us/album/a-beautiful-winter/1627513944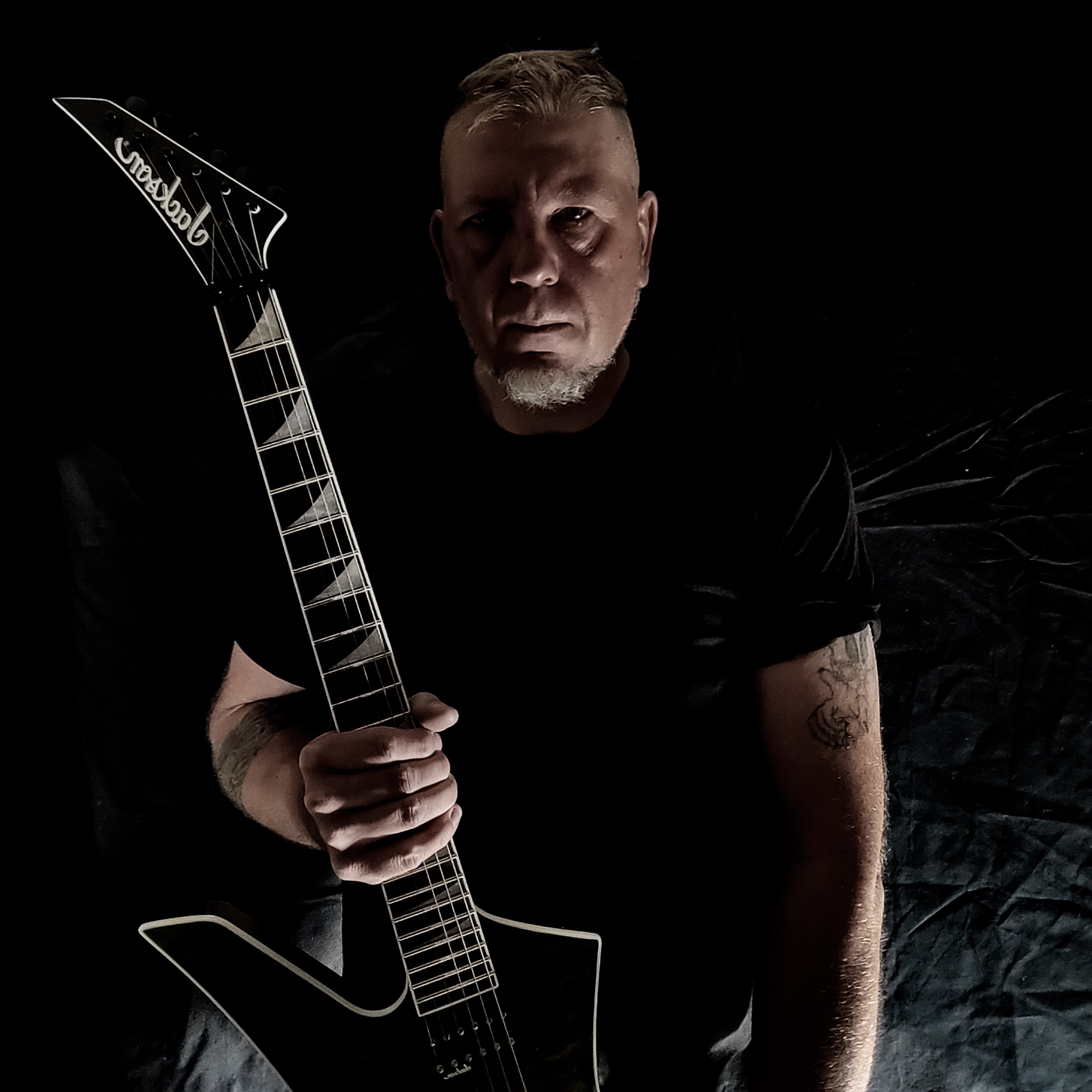 Follow the band at these links:
https://www.facebook.com/DanOfSob
https://music.apple.com/us/album/a-beautiful-winter/1627513944
https://shroudofbereavement.com/
https://shroudofbereavement.bandcamp.com/
https://www.youtube.com/channel/UCrsdYxbhNJYJJ8aXZnCjMkQ/featured