Shroud of Bereavement – A Beautiful Winter - Reviewed by Metal Temple ! Check it out here at this link: http://www.metal-temple.com/site/catalogues/entry/reviews/cd_3/s_2/shroud-of-bereavement.htm
Atmospheric Doom/Death Metal band SHROUD OF BEREAVEMENT hail from Boston, USA, and formed in 1995, though their debut album did not hit the stores until 2007. 15 years later, they return with their latest release, titled "A Beautiful Winter." From their Bandcamp page, their music is "akin to attending a funeral for everyone you have ever loved. The Boston-based group achieves this moribund feeling by incorporating all the right musical elements: cellos, piano, violin, and dual female vocal harmonies layered on top of harsh death vocals, played at the pace of mile-long funeral procession." The album contains eight tracks.
"Canticle" is the first cut. It opens with a charming but solemn combination of piano and strings. Spoke words from a desperate voice enter, followed by a heavy and punishing riff. Harmonized vocals join the procession of sadness and grief. "Amber Skies: Shadows of My Becoming" is a beastly thirteen-minutes. This time, harsh vocals begin the sound over a bed of piano and a dark riff. Female cleans mix in. The passage that follows is a bit cacophonous, but it gets back on track. After the half-way mark, the sound drops to just piano and guitars for a spell, but the despondent leaning continue thereafter.
"An Unfamiliar Embrace" also opens with strings and piano, and clean female vocals. Harsh male vocals enter, and the song takes a darker turn. You can feel the agony in the music and in the vocals. "Bury Me in Silence" is more of a plea of sorts. It begins with piano and female vocals and some tense and mournful tones, especially in the lyrics. Harsh vocals support the sound. Layers are added, and they are layers of pure desolation and pain, as the song climbs towards a climax. The title track is another slow, lumbering song of sorrow and torment. The title of the song can be a bit of an oxymoron, though those who live through harsh winters can attest that the scenery can indeed be breathtaking.
"Sorrow and Certainty" is the longest on the album, clocking in at a whopping 15-minutes. It isn't until three-minutes in before the compelling plea is realized. This song lingers just a bit too long. Fifteen minutes is a long listen to a song that does a decent job developing, but never quite reaches a climax. "Amber Skies Part 1: Video Edit" features an early crescendo that will grab the listener and not let go, but more of that discordant sound returns. The lead guitar notes are nice, as is the piano and string passage after the half-way mark. "Amber Skies Part II: Shadow of My Becoming" closes the album. It's a short song with no fewer agonizing tones built on the album. More discordant tones are also present. If they could have gotten rid of these, the album would have been smoother.
Overall, this was a good release, but could have been better. Perhaps the band was a little rusty after a 15-year absence? The combination of harsh vocals with clean vocals, over a bed of painful music is noteworthy, but the length of the songs made some of the tracks blur together a bit. I would however look forward to hearing more from the band in the future, because "A Beautiful Winter" had some real promise. - Metal Temple
Release Date: July 25, 2022
FFO: My Dying Bride, Shape Of Despair, Theatre Of Tragedy 
Location: New Hampshire, USA
Short Bio:. A darkened musical vision created in 1995 by founding member Dan Robinson incorporating neo - classical elements such as piano, violin, cello, acoustic guitar, and female vocals layered with modern death, doom, and progressive metal. 
Support the and directly on Bandcamp!
Also available on Apple!
https://music.apple.com/us/album/a-beautiful-winter/1627513944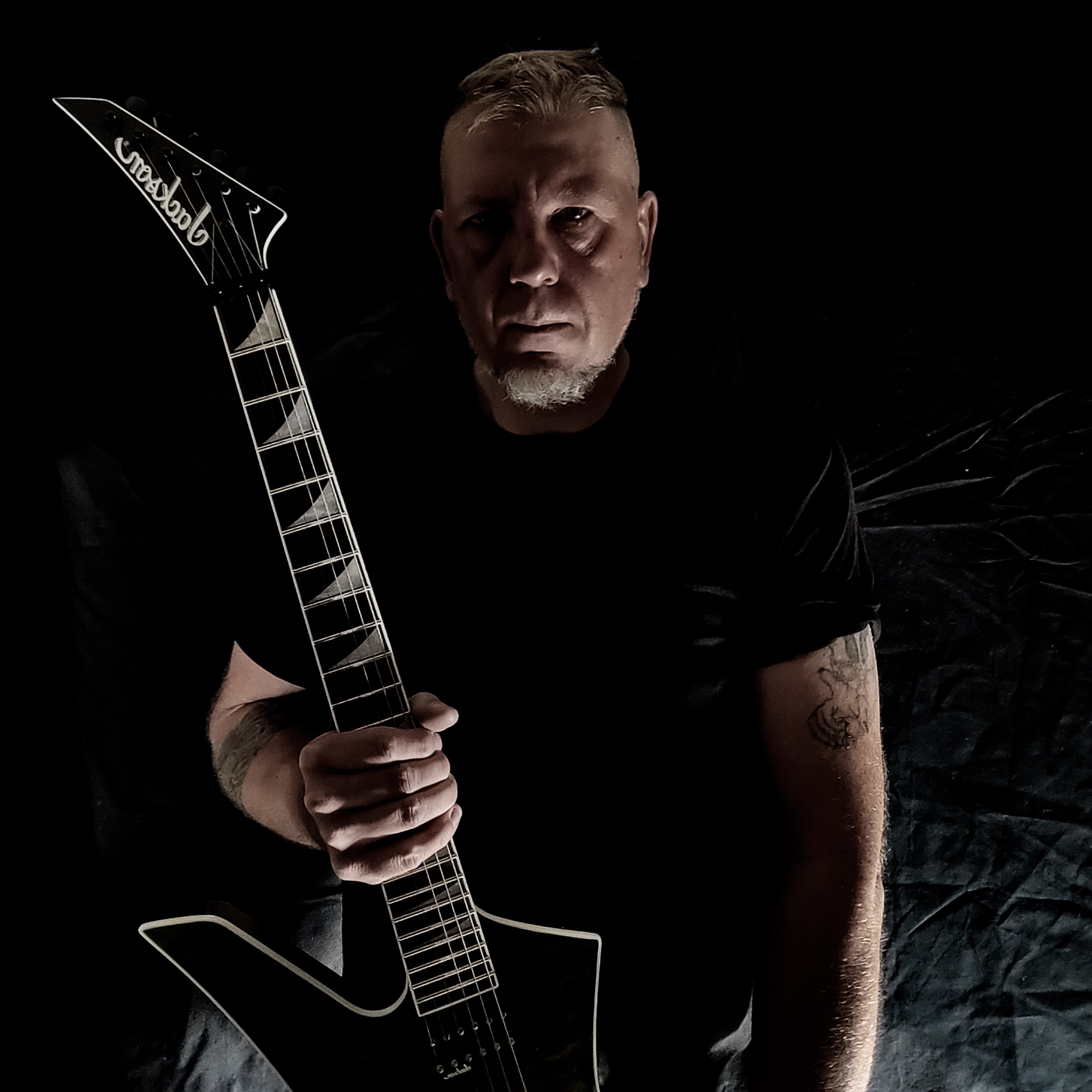 Follow the band at these links:
https://www.facebook.com/DanOfSob
https://music.apple.com/us/album/a-beautiful-winter/1627513944
https://shroudofbereavement.com/
https://shroudofbereavement.bandcamp.com/
https://www.youtube.com/channel/UCrsdYxbhNJYJJ8aXZnCjMkQ/featured