Majesty Of Revival - PINNACLE - Reviewed By Rock Magazine ! Check it out here at this link: https://rockmagazine.net/majesty-of-revival-pinnacle-neues-aus-dem-underground/
There is news from the underground, whereby the mentioned band is definitely interesting for prog fans and therefore deserves a place in the category of the band presentation.
Ukrainian progressive metaller MAJESTY OF REVIVAL, founded in 2009, released their long-awaited fifth album titled "PINNACLE" via Massive Sound Recordings in mid-June 2022. Due to the well-known Covid period, the work on the new disc takes almost two years, but this did not lose any of its quality. With a focus on strong melodies, heavy guitar riffs, versatile vocals and solid instrumental passages, the Ukrainians are back on the metal front. On board are well-known guest musicians such as: Kärtsy Hatakka from Waltari, David Readman from Pink Cream 69/Adagio and Volodymyr Schobak.

Majesty Of Revival | Facebook
The band released a series of singles accompanied by music/lyric videos before the upcoming album! The new album consists of 13 cross-genre and progressive compositions, filled with subjective visual descriptions and tactile audio figures.
Review: Is the name of the opener "Open" simply chosen out of lack of ideas or is it a successful move? Well, you can argue about the title, but the song goes straight to the point without long back and forth. Cool clear vocals and rousing riffs hide behind this and make you want more. Somehow the song reminds me a bit of ORDEN OGAN because of the chords. After an almost traditional heavy metal introduction, the further tracks are more progressive, with the song "Rebellion" with its slow and mid-tempo riffs knocking on the window of commerce again, which is definitely positive, since the disc has catchy factor. With a hint of a "Stratovarius attitude", the single release "Guardians" is sugared over, which then switches back to "prog mode" in the verses.
Result: Very interesting work by Majesty of Revival that will resonate with Savatage or Dream Theater fans. My littleness gives 8 out of 10 catches. - Rock Magazine
Release Date: 10/06/2022
FFO: Symphony X, Faith No More, Sonata Arctica, Waltari
Location: Ukraine
Short Bio: Majesty of Revival - Ukrainian band founded by Dimitriy Pavlovskiy in 2009. The band has constantly collaborated with European recording labels and already earned a name far beyond Ukraine. A characteristic feature of their music is often an unusual combination, technical, and at the same time melodic performance.
Follow them on iTunes and add them to your collection!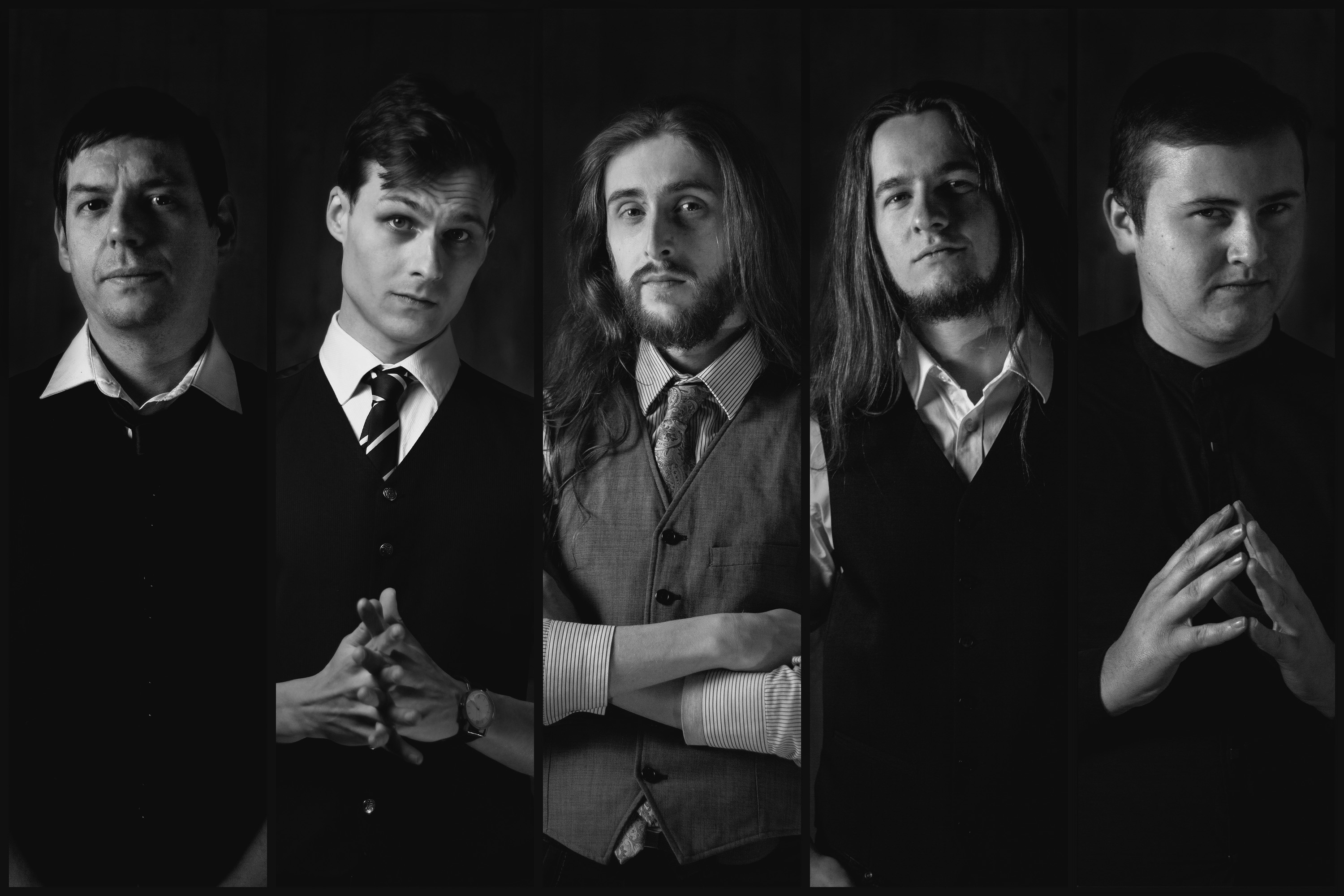 Follow the band at these links:
https://www.instagram.com/majesty_of_revival/
https://www.facebook.com/majestyofrevival
https://www.youtube.com/majestyofrevival
https://twitter.com/MOR_UA
https://www.majestyofrevival.com/
https://music.apple.com/ru/artist/majesty-of-revival/453260066
https://open.spotify.com/artist/7uyMjvvv0C3i3LfA9Nz3Ve
https://www.deezer.com/en/artist/3628611
https://tidal.com/browse/artist/4684425