Release Date: September 27th, 2022
FFO: EYEHATEGOD, Crowbar, Fistula
Location: Lloydminster, Alberta, Canada 
Short Bio: Hard hitting Prairie Sludge band Destroy My Brains are an aggressive, misanthropic, self destructive hate machine from the plains of Western Canada. Soul crushing riffs, devastating drums, and throat wrecking vocals leave their instruments and bodies and completely flood your speakers with hopelessness and utter misery. 
Check out this video!
Follow them on Spotify!
Support them on Bandcamp!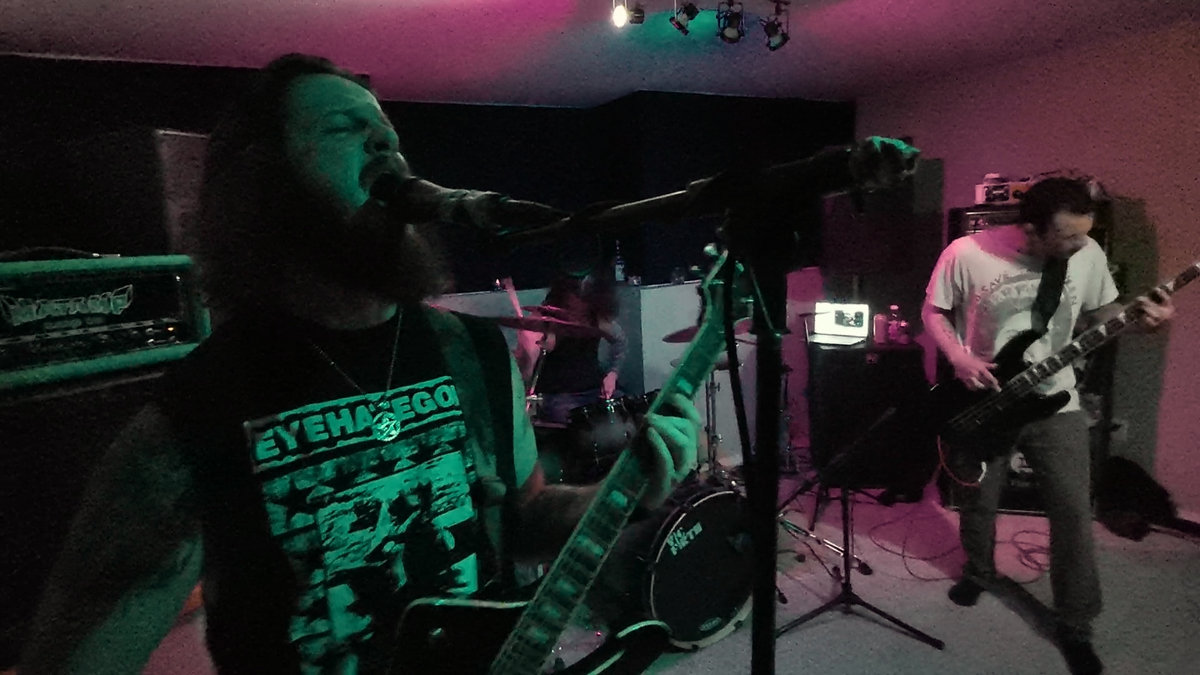 Follow the band at these links:
https://www.facebook.com/DMBdestroymybrains
https://www.instagram.com/destroymybrains/
https://destroymybrains.bandcamp.com/
https://www.youtube.com/channel/UCChrWTNNEMrdgF9zzP74-Xw