Torture Killer - Dead Inside EP - Reviewed by Soundmagnet ! Check it out here at this link: https://www.soundmagnet.eu/torture-killer-dead-inside-ep-ep-review/
One or the other long-established could possibly be familiar with the Finnish death metal troupe  Torture Killer . After almost ten years of abstinence, the gentlemen have decided to release the small but fine  Dead Inside EP .
Klein hits it particularly well in this case, as we are talking about three tracks with a total playing time of eleven minutes. Whether she is really fine remains to be seen.
The first is  Dead Inside , which was published  HERE . After a rather leisurely set-up, the song goes into an almost punky-looking straight mode. In terms of pace, we are in midfield here and the growls are genre-typical and quite old school. The middle piece is a two-minute instrumental piece with  The Omen . Here you can mainly hear piano sounds and dark synth surfaces, which could also serve directly as a soundtrack for a horror film, which fits thematically to the band.
Short and painless comeback
We come back to the end of the EP.  Iniquity  grooves mercilessly and lives from the accompanying danceability. For a short time, the double bass is also taken quite well and provided in the context of the solo for some variety. Overall, however, also a classic death metal track of the very old school.
---
Conclusion
Torture Killer  give after nine years with the  Dead Inside EP  again a first sign of life. For fans of classic, pure death metal as our ancestors have celebrated it, the eleven minutes are definitely worth it. Let's hope that this is just the warm-up for more major releases. But here are  7.5 / 10 - Soundmagnet
Release Date: 29/07/22
FFO: Obituary, Deicide, Cannibal Corpse
Location: Finland
Current label: The Other Records
Finland's notorious serial death-fiends strike back for the first time since 2013 with their new EP: Dead Inside - a gallows - end head stomper with more hooks than a cenobite in a meat locker. Torture Killer was formed in 2002 in Turku, Finland, with the goal of pursuing their passion for mid - paced, riff - driven, old - school influenced death metal. In the ensuing years, they've produced 4 full length albums and 2 EP's, refined their craft and gained further recognition from their neck - breaking live performances. In 2022, they enter the void once more
with 'Dead Inside', the new 3 song EP which takes another step forward in their path of darkness, further solidifying their position in both the Finnish and global death metal undergrounds. Also features cover art by none other than Wes Benscoter! The current lineup remains concrete, consisting of Pessi Haltsonen (Vocals), Jari Laine (Guitars), Tuomas Karppinen (Guitars), Kim Torniainen (Bass) and Tuomo Latvala (Drums).
Discography: For Maggots to Devour (2003); Torture Killer / Sotajumala - split EP (2005); Swarm (2006); Sewers (2009); I Chose Death EP (2012); Phobia CD (2013); Dead Inside EP (2022)
Check them out the new video!
Check them out on Spotify and add them to your playlists!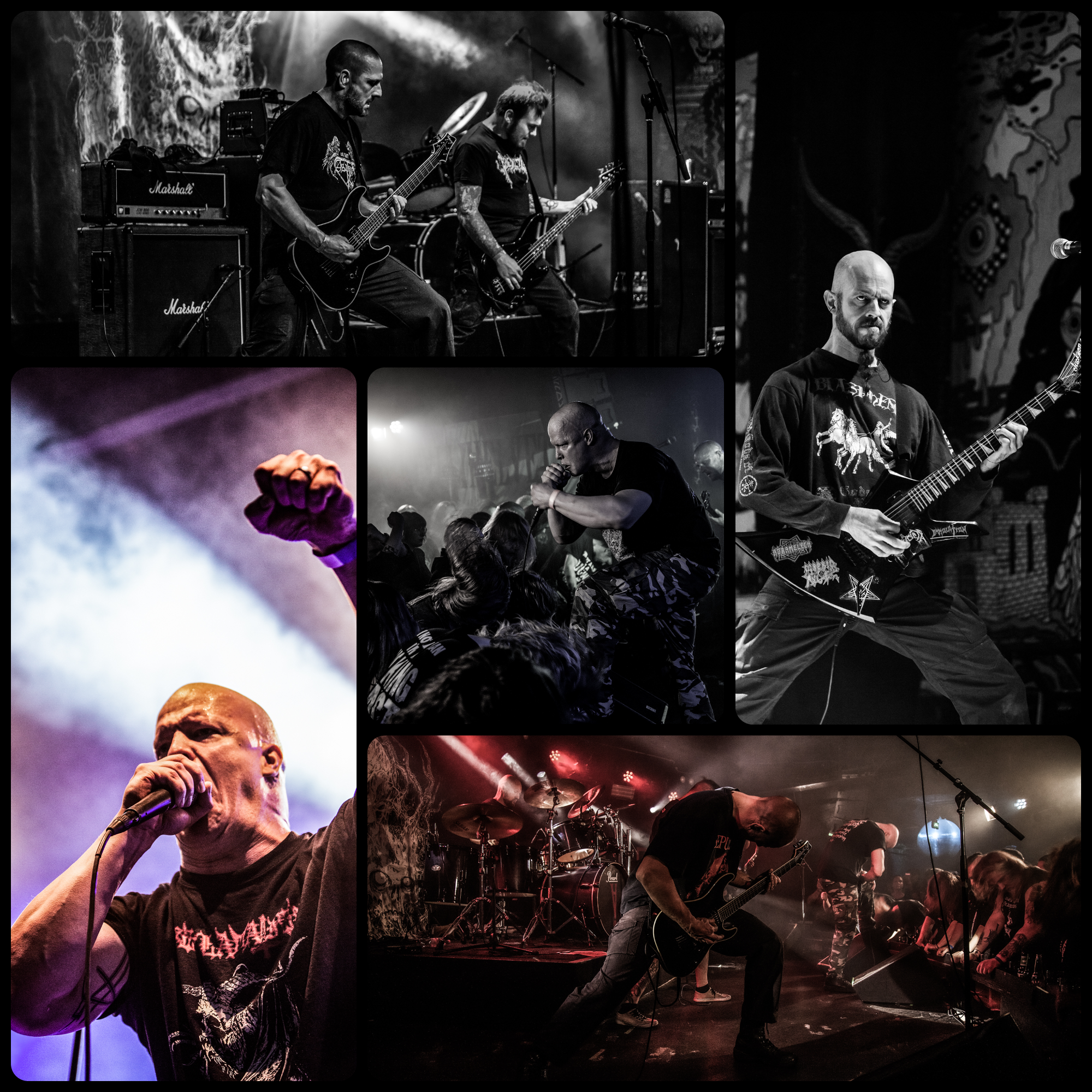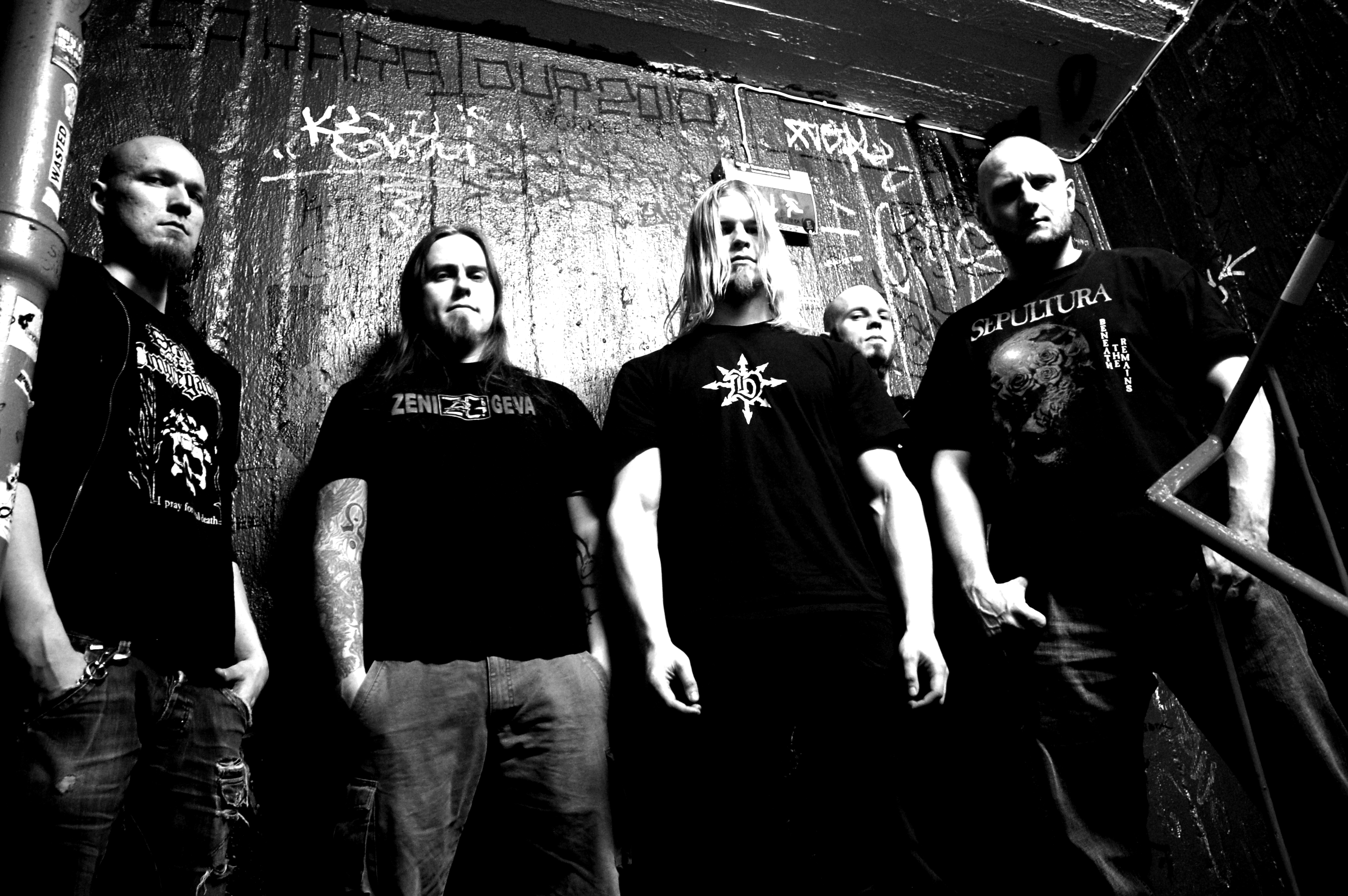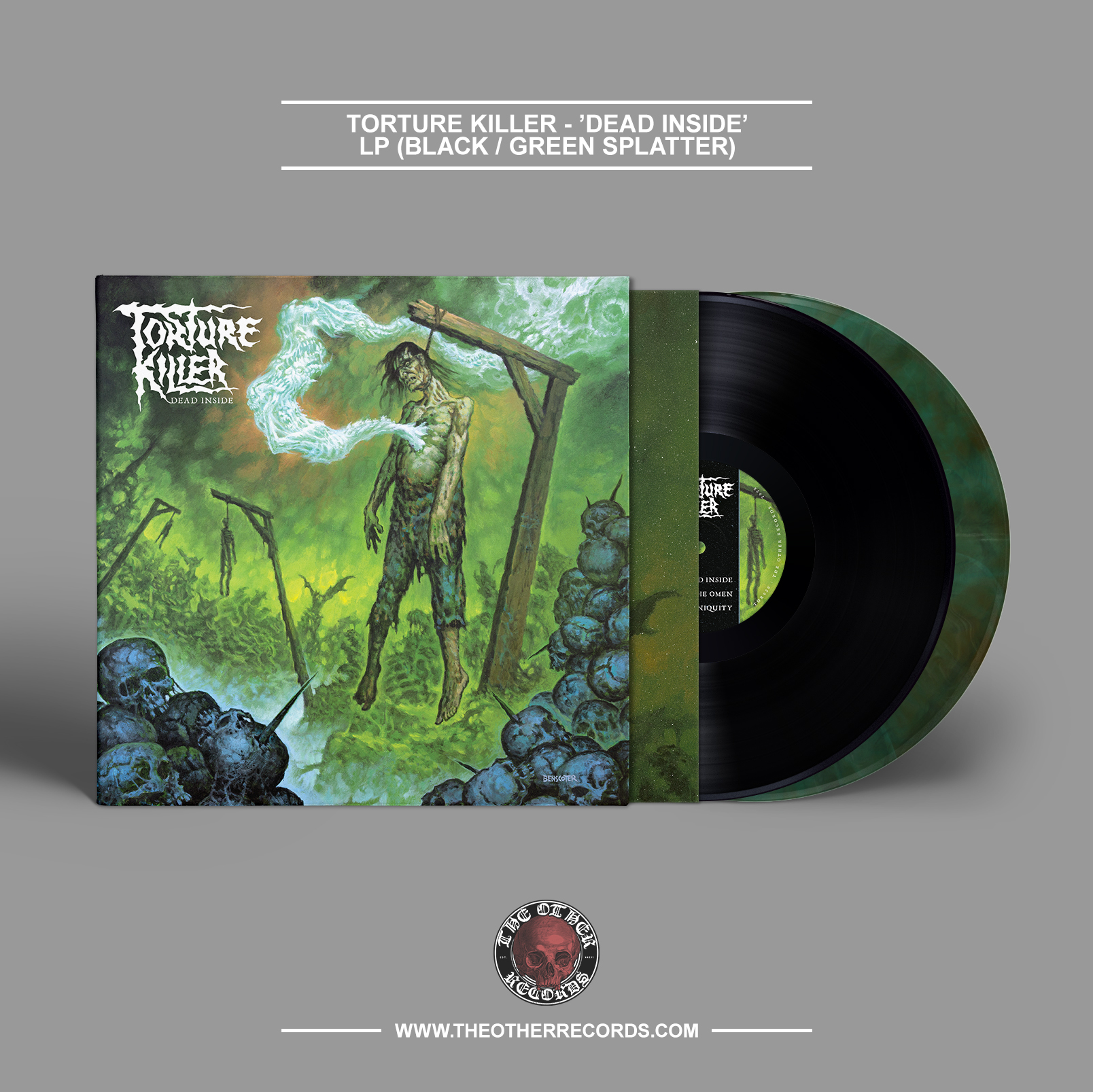 Follow the band at these links:
https://www.facebook.com/profile.php?id=100050236250439
https://www.youtube.com/channel/UCUuq0I7k3LjVxAga9VNJBUQ
https://open.spotify.com/artist/51a9tNe7LES2DTlofRA5ur
https://music.apple.com/us/artist/torture-killer/120793295


Follow the label at these links:
https://theotherrecords.com/shop/
https://www.facebook.com/theotherrecords
https://www.instagram.com/theotherrecords/
Also available now from The Other Records:
Out now:
• TOR026 Dying Fetus - Bathe In Entrails 12"
• TOR029 Ulthar - Nightgaunts MMXVI  LP/CD
• TOR031 Cryptic Hatred - Nocturnal Sickness CD/MC
• TOR033 Charnel Rift - Abysmal Doom Manifestation MC
Coming soon:
• TOR020 Napalm Death - Throes of Joy In The Jaws of Defeatism MC (2nd press)
• TOR030 Torture Killer - Dead Inside 12"/CD
• TOR031 Cryptic Hatred - Nocturnal Sickness LP
• TOR034 Neolithic - Shattering Vessels CD