New Promo: Ancient Settlers - Autumnus Live Sessions At Track Lab Media Studios - (Melodic Death Metal)
Release Date: 20/07/22
FFO: Mors Principium Est, Soilwork, Dark Tranquility
Location: International
Ancient Settlers was founded in 2020. And it's actually composed by Carlos Chiesa-Estomba, Herman Riera, Rene González, Agustin Martínez, Miguel Herrera and Antony Hämäläinen.
 The band started their journey with the intention to explore the frontiers of modern melodic death metal including catchy guitar riffs, the use of synths & keyboards and a variety of different sounds and rhythms, trying to develop their own music personality. 
From a lyrical point, the band gets inspired by the recent tragedies that affect the earth and human race. And they try to spread their message over all those who want to listen.
 In January of 2021, the band released their first single "Diamond Eyes "digitally, along-side a limited edition 7´ vinyl. The February following, the band released their debut Autumnus. Both albums were recorded in Portugal, France, Spain and the USA and requested the service of Daniel Cardoso (Anathema, Anneke Van Grisbergen) to mix & master the album, as well as Gus "Perkele" Sazes (Angra, Kamelot, Gus G, Firewind, Arch Enemy) to design the artworks. 
In 2021, the band performed the "Autumnus Europe Tour" including gigs throughout Portugal, France and Spain. 
Ancient Settlers have signed to Crusader Records to release "Our Last Eclipse - The Settlers Saga Pt. 1", produced by worldwide Grammy awarded Fredrik Nordstrom. In July 2022, the band release "Autumnus Live Sessions at Track Lab Studios", recorded during the previous tour in Madrid (Spain). 
Support them on Bandcamp!
Follow them on Spotify!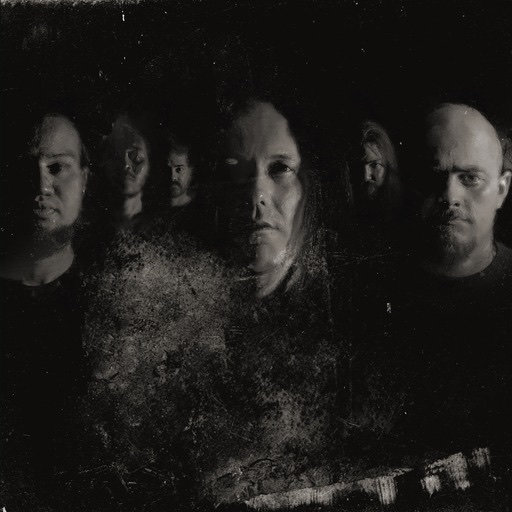 Follow the band at these links:
https://www.ancientsettlers.es/
https://youtube.com/c/AncientSettlers
https://www.facebook.com/AncientSettlers/
https://www.instagram.com/ancientsettlers
https://music.apple.com/es/album/autumnus-live-sessions-at-track-lab-media-single/1635381281
https://open.spotify.com/album/3ysY8VtIMVnxA8rCAQhYFt
https://ancientsettlers.bandcamp.com/album/autumnus-live-sessions-at-track-lab-media