DYING OATH UNLEASH COVER OF IN FLAMES 'TAKE THIS LIFE' FEATURING 50 GUEST ARTISTS!!!!
Hailing from South West Virginia, female fronted metalcore band DYING OATH have been steadily growing in stature since the bands inception, featuring alongside some of the biggest bands in the genre while also building an incredible regional profile. In doing so the band have shared stages both large and small across the country and built an impressive connection with the band's peers.
 To celebrate this growth and engagement, DYING OATH have covered the IN FLAMES song 'Take This Life'  from the 'Come Clarity' album alongside 50 other bands from across the US!!! Each band makes an appearance in the video clip which is an outstanding celebration of not only a great song, but the state of the growing contemporary scene across the country. Most importantly, looks like everyone had a blast putting this together!
 Commenting on the mammoth undertaking, vocalist Mindy Jackson states:
"This song has inspired us since we started this band and we wanted to do a cover that people would know and enjoy and make a video full of people that inspire us to go along with it"
Featuring performers from acts such as BLACKWATER DROWNING, CONQUER DIVIDE, THE COURSING, SAVAGE EMPIRE, RAVEN BLACK and many, many more, DYING OATH have pulled off something extraordinary. Check it out at the link below:
 Be sure to catch the DYING OATH when they take the stage at Blue Ridge Rock Festival in September performing alongside acts such as SLIPKNOT, GHOST, GOJIRA, ANTHRAX, KILLSWITCH ENGAGE and more!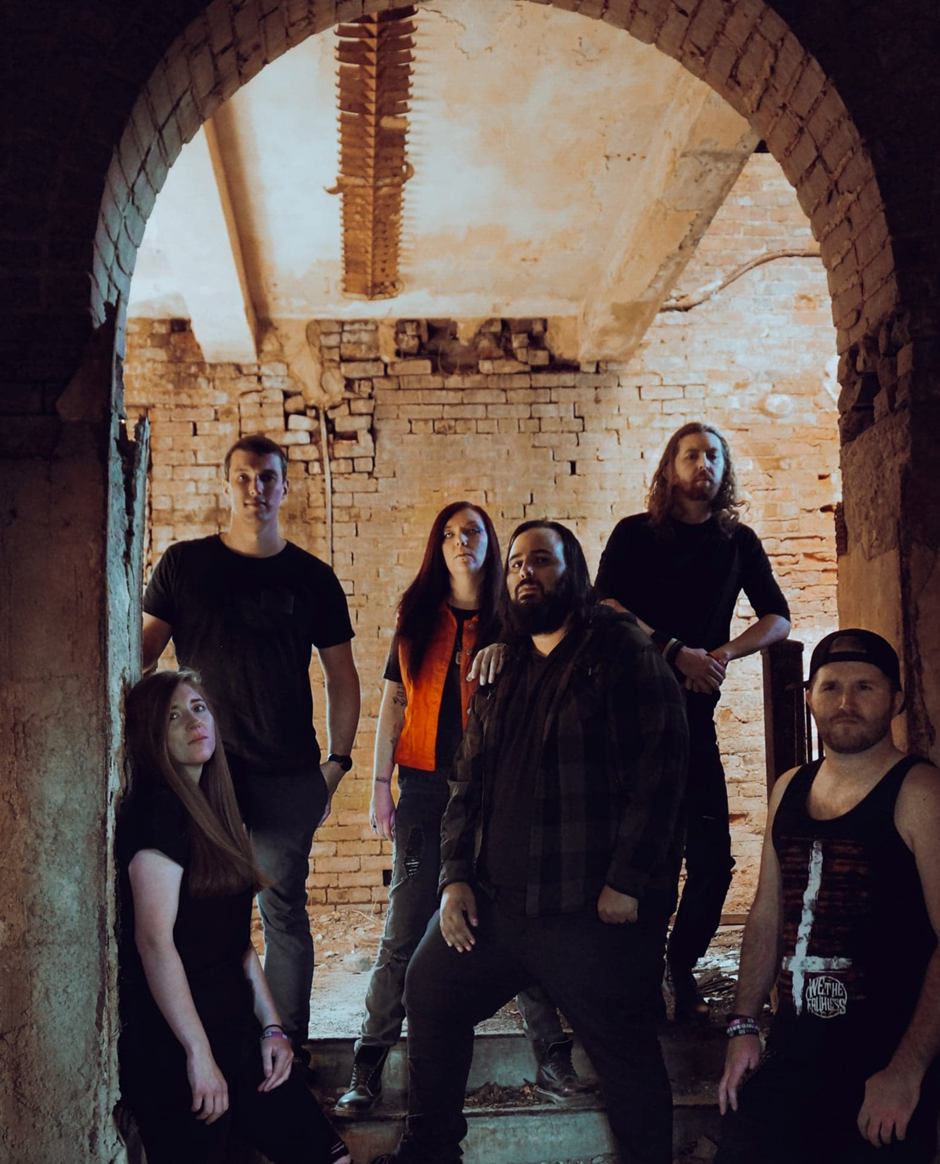 LINKS:
https://www.facebook.com/dyingoath
https://dyingoathband.com/home
https://www.instagram.com/dying_oath/
https://dyingoath.bandcamp.com
CONTACT:
Extreme Management Group, Inc.
Scott Eames
emg.scotteames@gmail.com