Torture Killer - Dead Inside EP - Reviewed By FULL METAL MAYHEM ! Check it out here at this link: https://fullmetalmayhem.wordpress.com/2022/06/29/torture-killer-mit-dead-inside/
How do I find the record: It wasn't too much promised when it said: "For Fans of Obituary, Deicide, Cannibal Corpse." But then came more and the three songs really appealed to me. Well, the two, it had to be called strictly speaking, because in the middle is an instrumental. But the two real songs, they can really do something.
But I really liked the opener and title track DEAD INSIDE. Already the beginning makes you want more, heavy and groovy, a mixture and with the vocals it gets even better. The vocals are really reminiscent of early Cannibal Corpse and it's damn hard to listen to the Finns.
Conclusion: A small crisp EP for in between. Whether it really needs a colored record, everyone can decide for themselves; I have each ordered mine already. So, listen here: - FULL METAL MAYHEM
Release Date: 29/07/22
FFO: Obituary, Deicide, Cannibal Corpse
Location: Finland
Current label: The Other Records
Finland's notorious serial death-fiends strike back for the first time since 2013 with their new EP: Dead Inside - a gallows - end head stomper with more hooks than a cenobite in a meat locker. Torture Killer was formed in 2002 in Turku, Finland, with the goal of pursuing their passion for mid - paced, riff - driven, old - school influenced death metal. In the ensuing years, they've produced 4 full length albums and 2 EP's, refined their craft and gained further recognition from their neck - breaking live performances. In 2022, they enter the void once more
with 'Dead Inside', the new 3 song EP which takes another step forward in their path of darkness, further solidifying their position in both the Finnish and global death metal undergrounds. Also features cover art by none other than Wes Benscoter! The current lineup remains concrete, consisting of Pessi Haltsonen (Vocals), Jari Laine (Guitars), Tuomas Karppinen (Guitars), Kim Torniainen (Bass) and Tuomo Latvala (Drums).
Discography: For Maggots to Devour (2003); Torture Killer / Sotajumala - split EP (2005); Swarm (2006); Sewers (2009); I Chose Death EP (2012); Phobia CD (2013); Dead Inside EP (2022)
Check them out the new video!
Check them out on Spotify and add them to your playlists!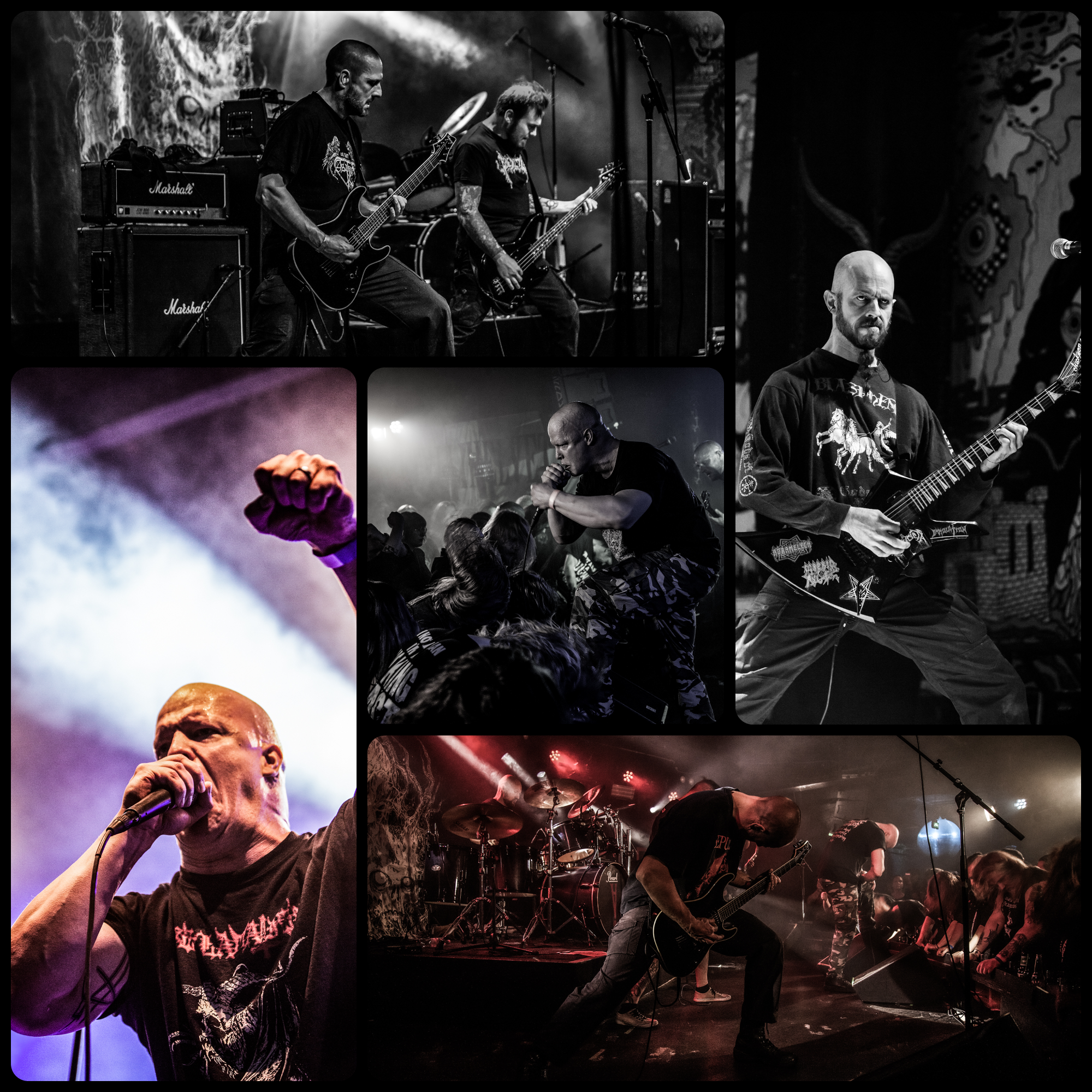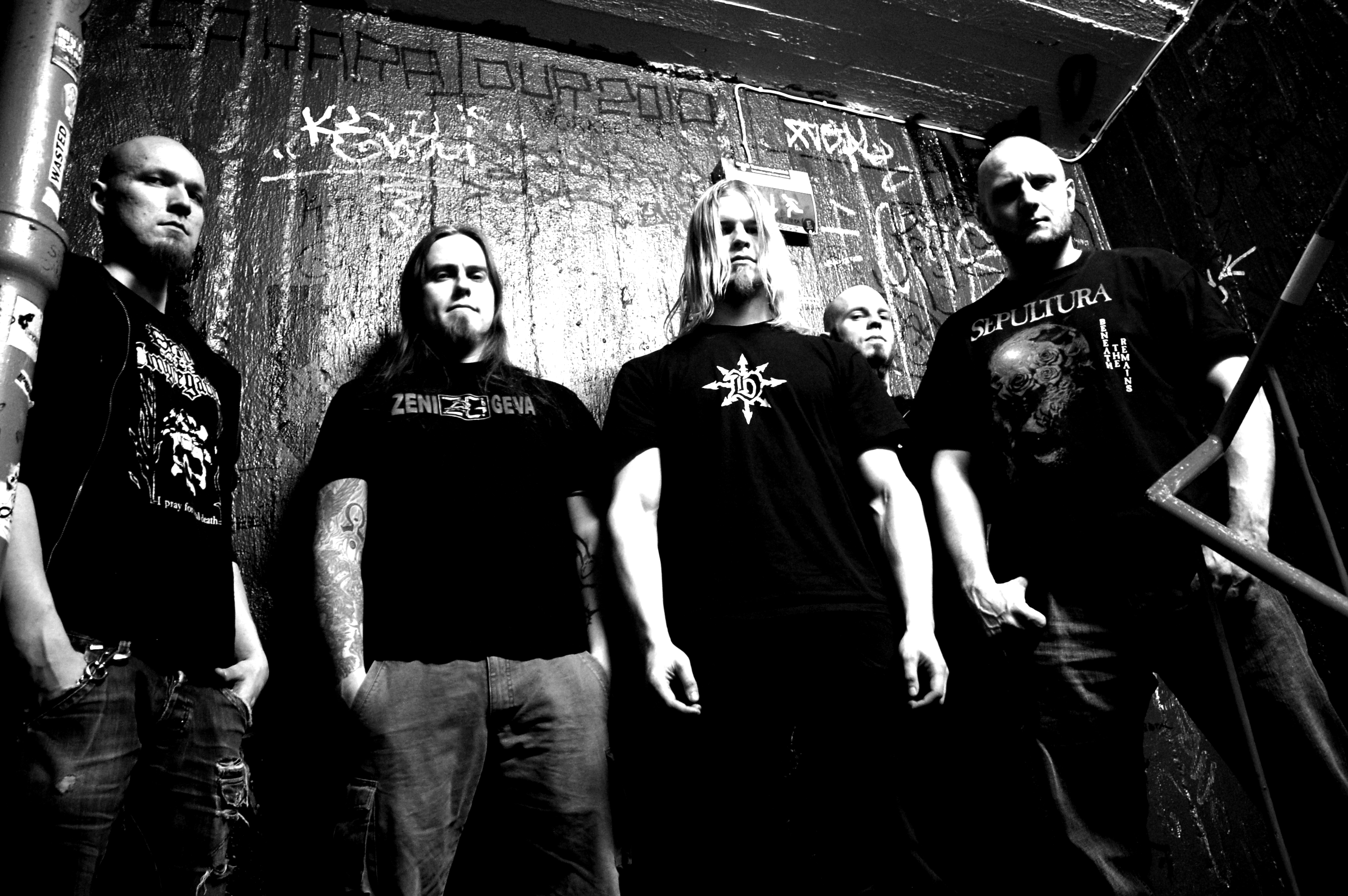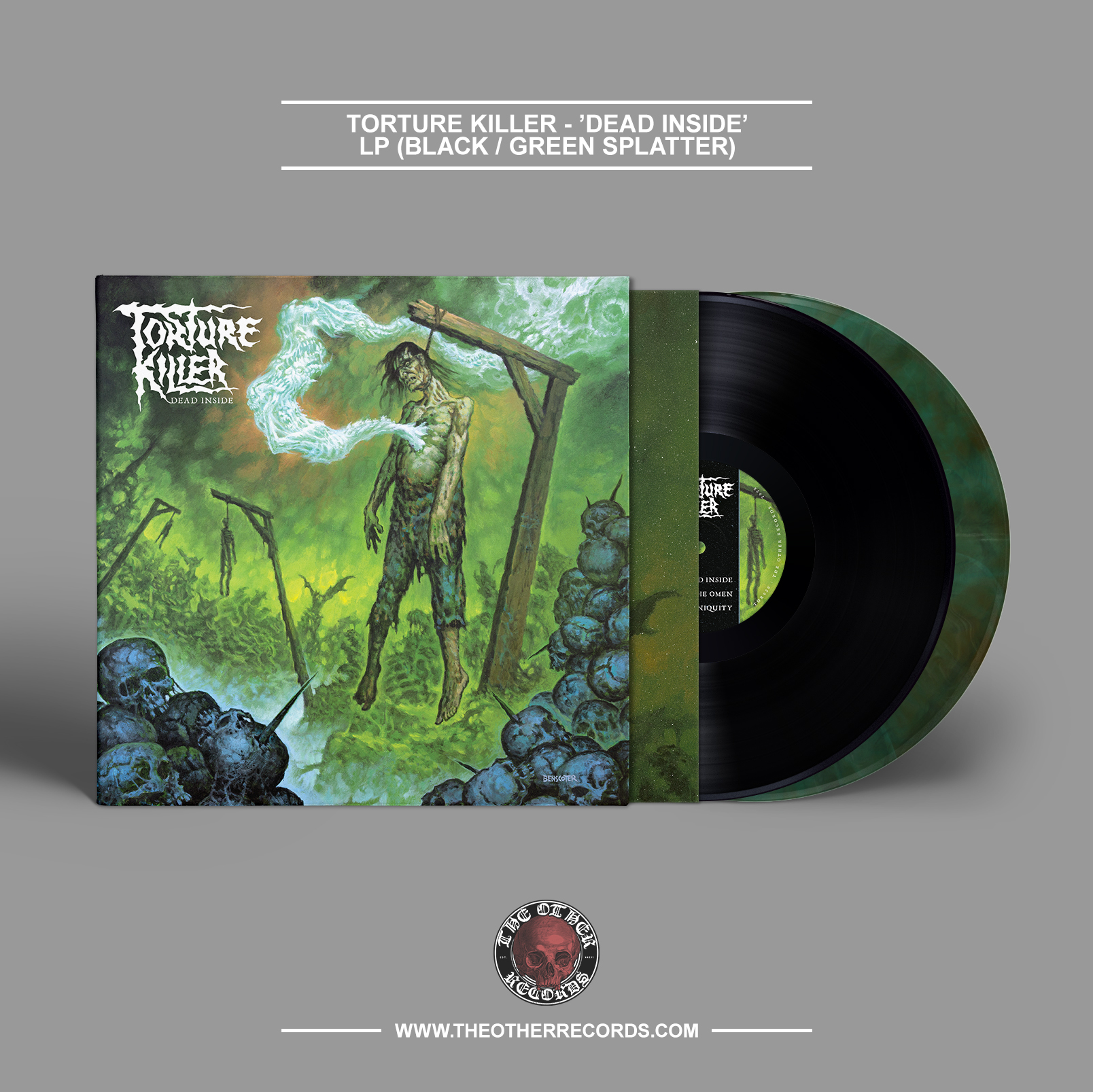 Follow the band at these links:
https://www.facebook.com/profile.php?id=100050236250439
https://www.youtube.com/channel/UCUuq0I7k3LjVxAga9VNJBUQ
https://open.spotify.com/artist/51a9tNe7LES2DTlofRA5ur
https://music.apple.com/us/artist/torture-killer/120793295


Follow the label at these links:
https://theotherrecords.com/shop/
https://www.facebook.com/theotherrecords
https://www.instagram.com/theotherrecords/
Also available now from The Other Records:
Out now:
• TOR026 Dying Fetus - Bathe In Entrails 12"
• TOR029 Ulthar - Nightgaunts MMXVI  LP/CD
• TOR031 Cryptic Hatred - Nocturnal Sickness CD/MC
• TOR033 Charnel Rift - Abysmal Doom Manifestation MC
Coming soon:
• TOR020 Napalm Death - Throes of Joy In The Jaws of Defeatism MC (2nd press)
• TOR030 Torture Killer - Dead Inside 12"/CD
• TOR031 Cryptic Hatred - Nocturnal Sickness LP
• TOR034 Neolithic - Shattering Vessels CD