Release Date: Jan 7th 2022
FFO: Power Trip, Nuclear Assault, Hatebreed
Location: Wilkes-Barre, Pennsylvania
Cruel Bomb is a three-piece thrash metal band from Wilkes-Barre, Pennsylvania. Since forming Cruel Bomb in 2018, members Kennie Barto (bass/vocals), Brandon Gilvary (guitar/vocals) and Kyle McKeown (drums) have fed that machine with a consistent live show schedule and a trio of EPs. Their latest effort, Man Made, adds five new songs to the band's already diverse catalog of compositions.
Check them out on YouTube!
Follow them on Spotify!
Support them on Bandcamp!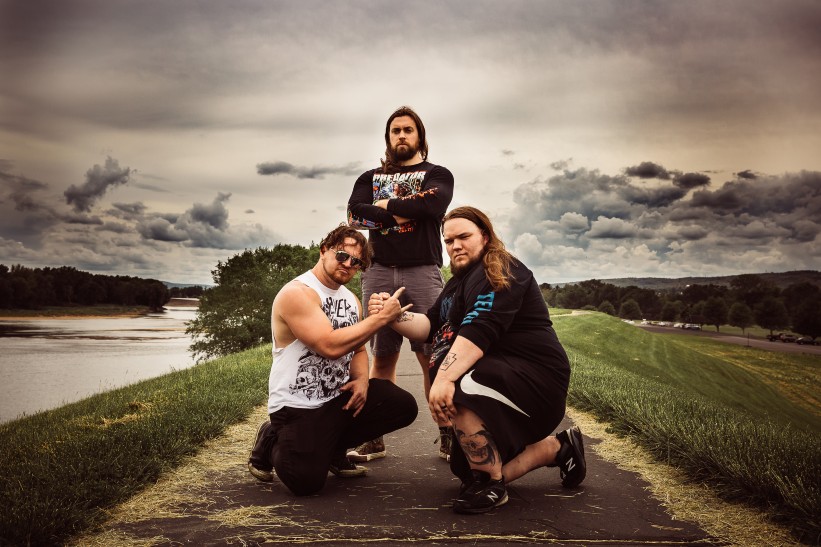 Follow the band at these links:
https://www.facebook.com/Cruelbomb
https://www.instagram.com/cruelbomb/
https://cruelbomb570.bandcamp.com/
https://open.spotify.com/artist/0OdGPZjEpEhjlfRncuRXax