Allocer Wolfe (USA) - A Man Made For Nowhere - Reviewed By hardmusicbase ! Check it out here at this link: https://hardmusicbase.cz/index.php?stranka=recenze_vypis&id=93479&m=1
ALLOCER WOLFE is said to have originated in northern Nevada, surrounded by trees and ancient lakes. Replace Nevada with Norway and you have what this American band produces on their album "A Man Made For Nowhere", as well as sources of inspiration not only musically but also lyrically. Dark black metal with brutal tones, where in the theological context pain is associated with living. This is a hilarious musical embodiment of Dante's Hell, exploring each level in its entirety. Natural and pagan magic, considered black magic, here becomes a perverted philosophy of goodness, and conversations with God turn into crushing the knee joints, which should never have touched the ground in humility. Somehow, as Helltrain or Watain and Rotting Christ know something about it, although these Americans do not drive their black metal unnecessarily to unfathomable extremes. However, I can't help but have very strong competition with their album ALLOCER WOLFE in our Sezarbil and in their godless notch this year, both in terms of music and a bit of sound, which has a proper hellish depth. - hardmusicbase
Release Date: May 1st, 2022
FFO: Cvlt Ov The Svn , Helltrain, Cradle of Filth, Watain
Location: Carson City, Nevada (Northern Nevada)
Allocer Wolfe is from the northern part of Nevada, surrounded by trees and ancient lakes, and creates metal music catered more to the sub-genres of black and thrash metal. The music brings catchy arrangements and structures, with brutal tones and intellectually penetrating lyrics. Dealing within array of topics from personal, philosophical, theological, and even fantastical, occult and black magic. Songs such as "Winter Breathe" speaks to a Pagan queen who rules over the landscapes crushing those who inhabit her forests. A Man Made for Nowhere is set within a theological context, in conversation with God, asking the why of creation, and the associated pain with living. "Gahenna" being the musical embodiment of Dante's Inferno explores each layer of the journey throughout the piece.
Check it out on YouTube!
Check it out on Spotify and add to your playlists!
Also available on Apple!
Support the artist on Bandcamp!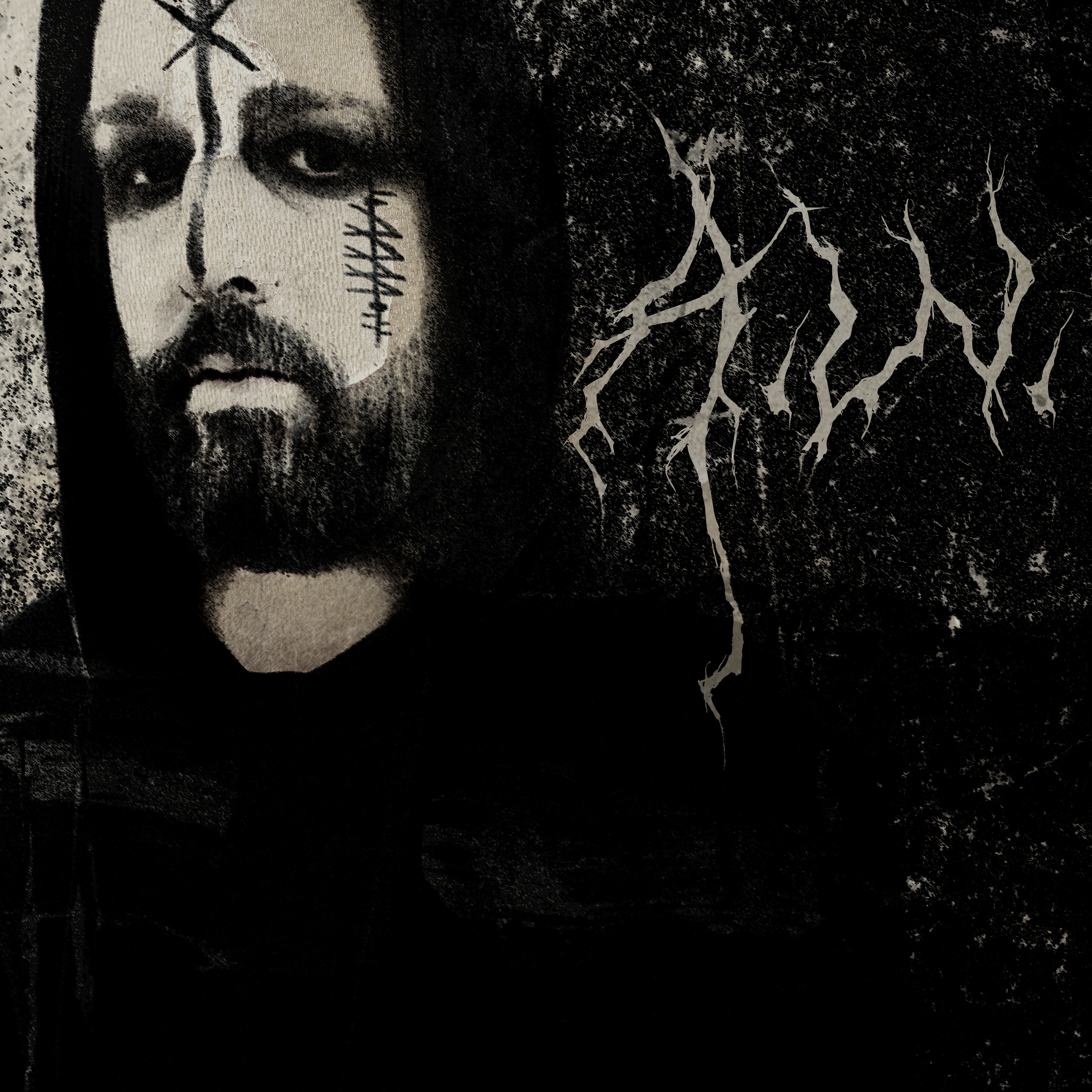 Follow the artist at these links:
https://allocerwolfe.bandcamp.com/releases
https://www.instagram.com/wolfeallocer
https://www.facebook.com/AllocerWolfeMusic
https://twitter.com/AllocerWolfe
https://soundcloud.com/allocerwolfemusic/winters-breathe
https://open.spotify.com/artist/3Tq98WJwoRptZklYCvcwkD