Release Date: 6/17/2022
FFO: In Flames, Killswitch Engage, As I Lay Dying
Location: Milwaukee, WI
Featuring dual guitar leads, heavy breakdowns, powerful vocals and empowering lyrics, Seven Cities Dead embodies the best attributes of classic and modern metalcore.  Based out of Milwaukee, Wisconsin, they aim to make their mark on the metal world with their new EP "The Perfect Disease."  Showing a darker and heavier side compared to past releases, it employs down tuned guitars and relentless double bass drumming as a backdrop for lyrical themes like isolation, adversity, and sickness, but also hope and the will to overcome.  
Initially written during quarantine in 2020, the project was certainly inspired by that situation but the real "perfect disease" that the title track takes aim at is the disease of thinking that you (or your side) are perfect.  It spreads by emboldening others that agree with you and causes the opposite side to become more entrenched, weakening our ability to function and driving us all crazy!  
Musically, "The Perfect Disease" also features the band's most technical material to date: intricate riffs, a shredding guitar solo, double bass, blast beats and even an acoustic interlude.  "We're always trying to step up our game, so naturally it seems like every song we write gets a little more advanced or has something unique that we've never done before.  We draw from so many diverse influences that we've always got new ideas about techniques, sounds or song structure that we want to try out."  
The project is also the band's first release with new drummer Chris Stoll: "Chris is a beast and the speed and technicality he brings to the drums really enabled us to go even faster and more aggressive in these songs.  Look out for some insane double bass parts and fills!"
Professional wrestler and burlesque dancer Shaul Guerrero shows off her fiery moves in the music video for "Taken Away," the third and final single off the new EP.  A hard rocking hook, harmonized riffs, and a tribal war drum-infused breakdown drive home the song's message about the feeling of putting on a mask for others and the toll that takes.
Check out this video!
Follow them on Spotify!
Support them on Bandcamp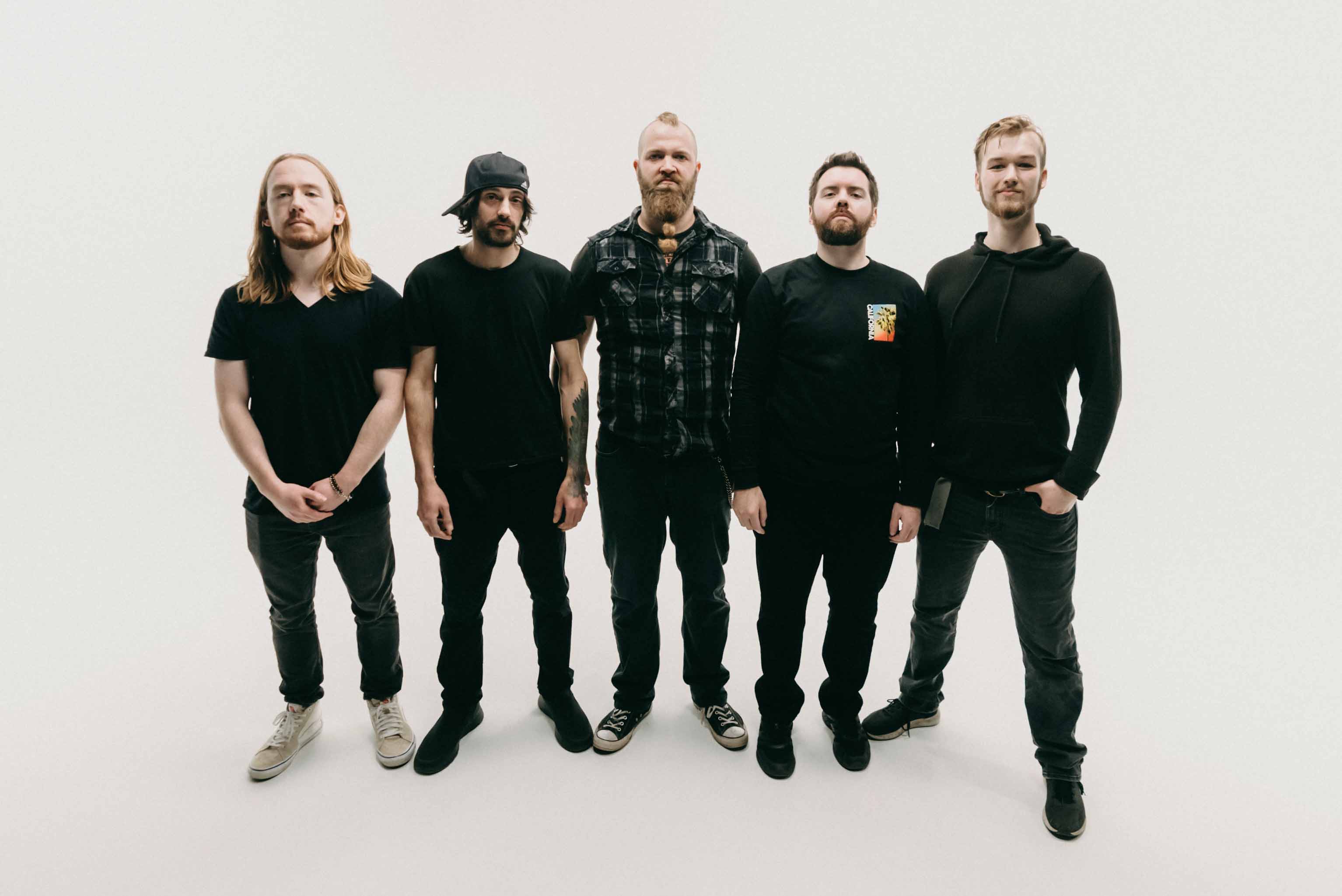 Follow the band at these links:
https://www.facebook.com/sevencitiesdeadband
https://www.instagram.com/sevencitiesdead
https://open.spotify.com/artist/3ncRSXQpdPgUR2rgrsKe4Y
https://sevencitiesdead.bandcamp.com/