Black Reuss (Liechtenstein) - Journey - Featured At Moorlands Radio ! Check it out here at this link: https://moorlandsradio.co.uk/
Release Date: May 6th, 2022
FFO: Paradise Lost, Type O Negative, Katatonia, Black Sabbath
Location: Principality of Liechtenstein
Black Reuss is at home in doomy heavy metal with a touch of melancholy and a certain heaviness, the heaviness that has accompanied Black Reuss in some chapters of his life.
After the metamorphosis, the second chapter journey begins. At this stage, Black Reuss realizes the need to think for himself and free himself from the grip of things that want to control his live. The courage to free from these bonds gives the momentum and the motivation to finally move on to the target, Arrival. "The only thing that is consistent, is that life constantly changes" Journey is about surrendering to inner preferences and being less and less controlled by material or negative things. Going through different stages, progresses as well as regresses. Sometimes Black Reuss experiences bliss, feelings, and inner peace. But he also realizes that there are always stumbling blocks on his journey...will he find his freedom and arrive? "Falling becomes easier and doesn't hurt the same"
Check out this video!
Check it out on Spotify and add to your playlists!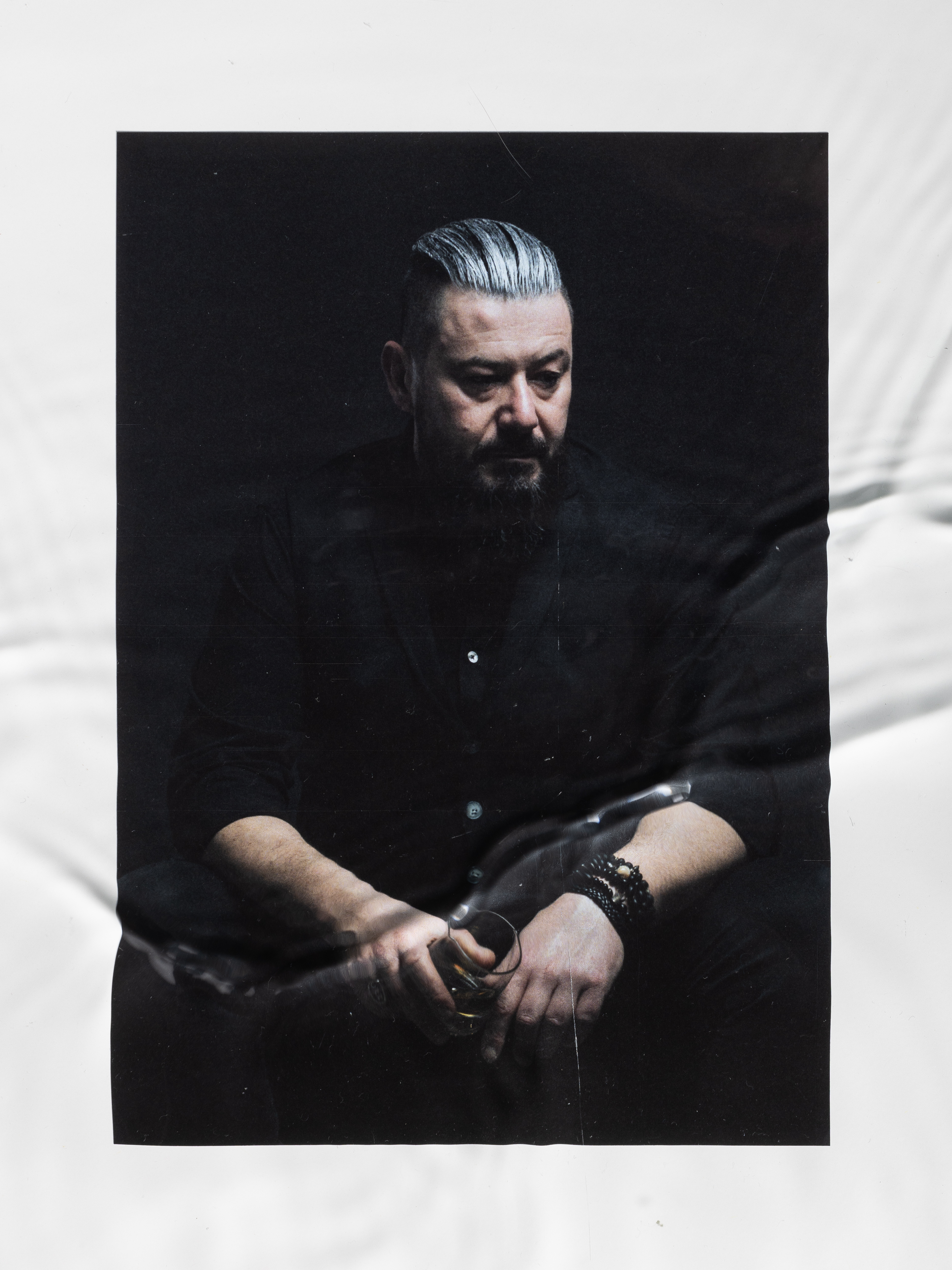 Follow the artist at these links:
Official Website: www.blackreuss.com
Facebook: www.facebook.com/blackreuss
Instagram: www.instagram.com/blackreussmusic/
Youtube Channel: www.youtube.com/channel/UC9UG6Rfa93ldqXiP3D6kVyA
TikTok: www.tiktok.com/@blackreuss
Artist Contact Email: contact@blackreuss.com