Release Date: 21st June 2022
FFO: Veil Of Maya, Erra, Polaris 
Location: Perth, Australia
Short Bio: Created in the depths of Perth, as a product of Guitarist/Vocalist Jordan desire to incorporate soaring choruses and filthy breakdowns with the complex melodic and rhythmic content associated with the big names of Progressive Metal/Rock. Their line-up consists of Jordan Hood (Vocals), Jordan Theseira (Guitar/Vocals), Jarred Carey (Bass), Will Hunt (Drums) and Jon Flynn (Guitar).
Check out this video!
Check them out on Spotify and add them to your playlists!
Also available on Apple!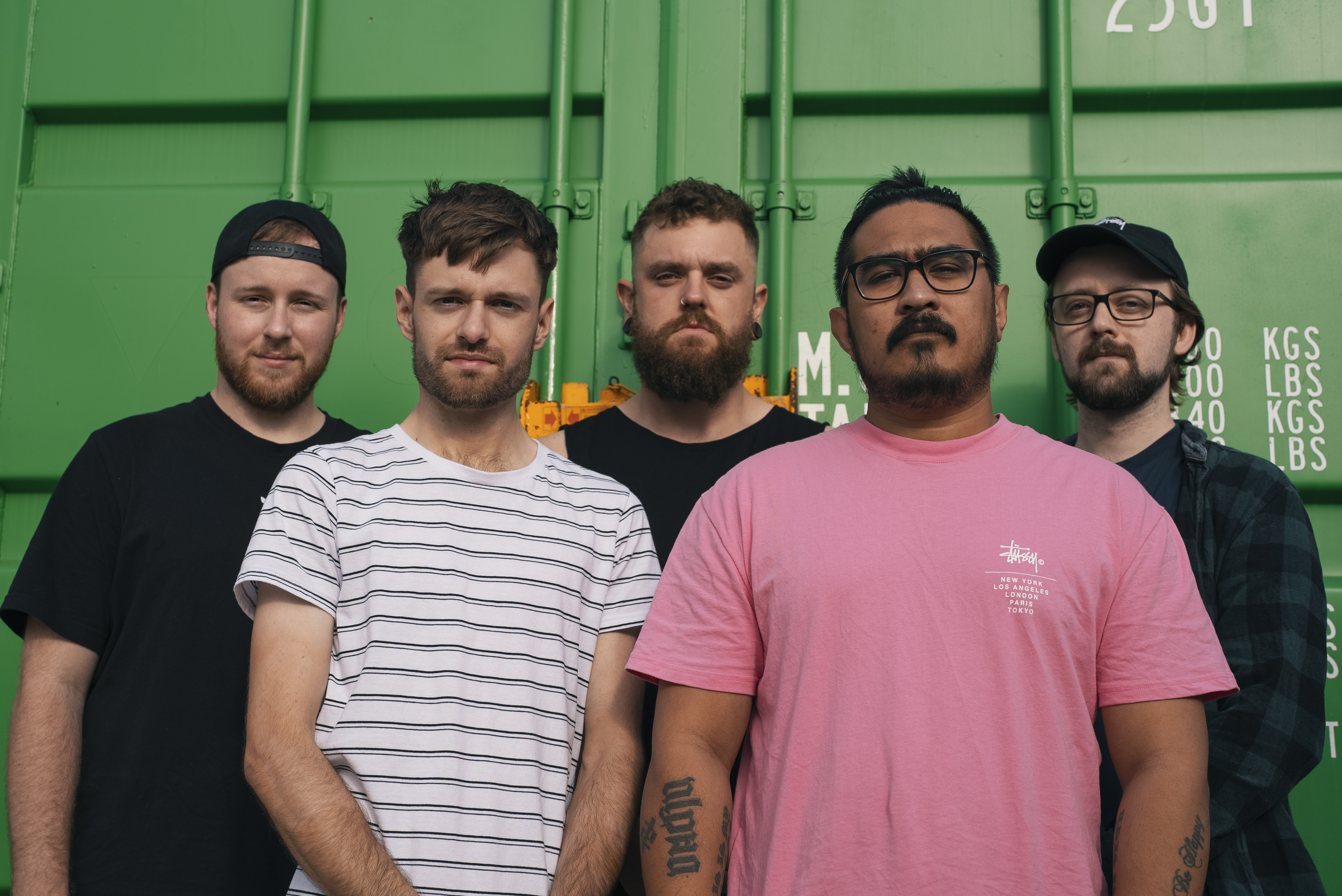 Follow the band at these links: