New Promo: Sithraniel (Turkey) - Various Sensations - (Instrumental Old School Heavy Metal)
Release Date: May 13, 2022
FFO: Death, Opeth, Megadeth, Metallica
Location: Istanbul, Turkey
Sithraniel is a solo project of an independent musician from Istanbul - Turkey. With debut release 'Various Sensations' in May 2022, Sithraniel tries to introduce his style to the heavy metal community. The sound of Sithraniel originated from nineties old school heavy metal composed of dark, heavy guitar riffs blended with melodic leads & guitar solos and emotional clean parts.
The album Various Sensation is Sithraniel's debut release. The sound of Sithraniel came from the roots of nineties old school heavy metal. On the album, Sithraniel focuses about the complicated human feelings. In each song, he tries to express a different human feeling (such as uneasiness, emotional breakdowns, struggling with bad feelings, inner peace, calm, happiness etc.). This is an instrumental album and in according to him; music does not need words to express itself. Among numerous modern metal sounds in the market, Sithraniel tries to remind us of the roots of classic heavy metal sound.
Check out this video!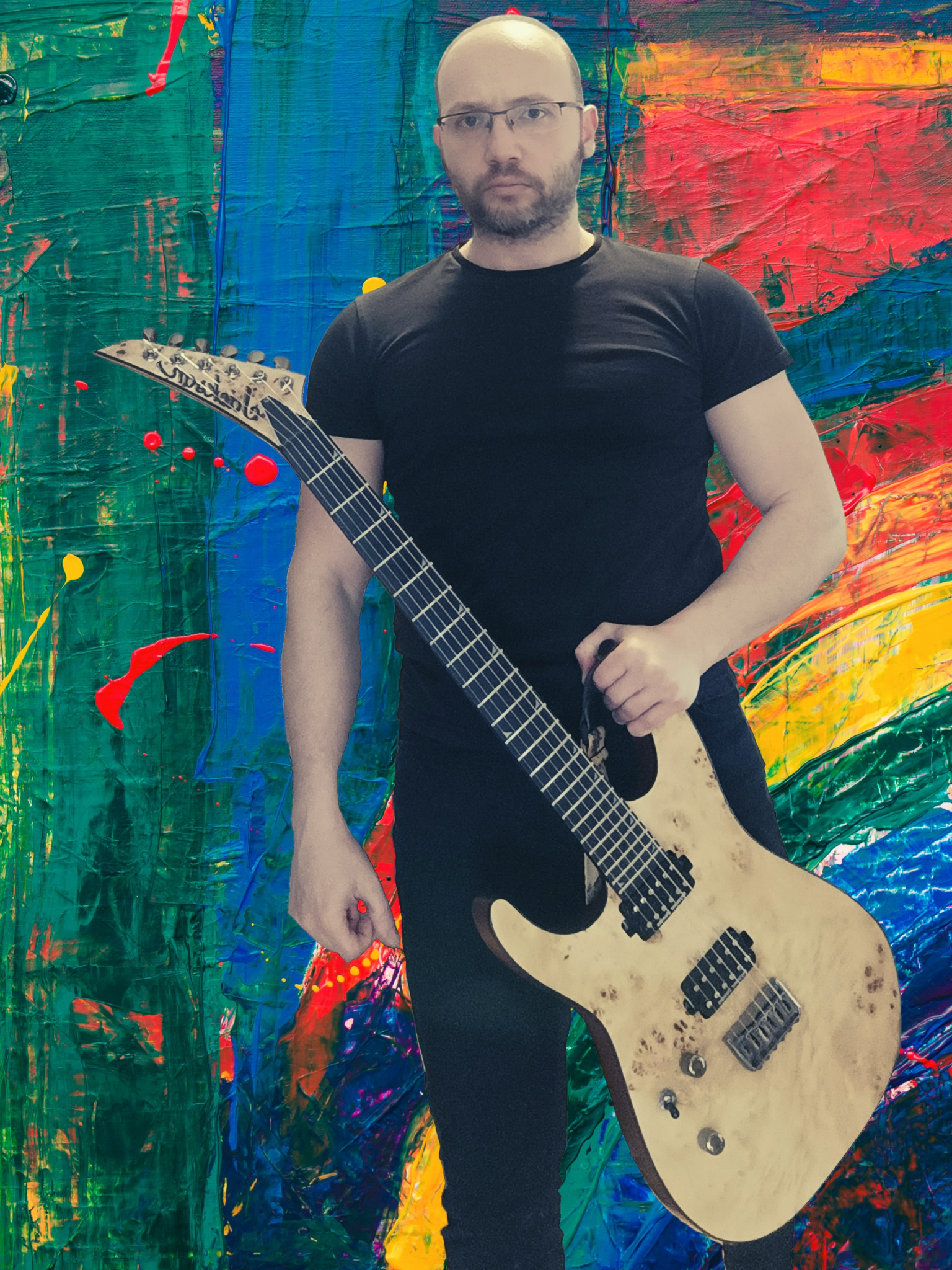 Follow the Artist at these links:
https://www.youtube.com/channel/UChINnSLqsudBFI36nODRlww
https://sithraniel.bandcamp.com/
https://www.instagram.com/sithraniel/
https://open.spotify.com/artist/7riX4LZxO566IODcWQK8nx