Survivalist (UK) - VII - Reviewed By Metal Digest ! Check it out here at this link: https://metal-digest.com/2022/05/15/survivalist-vii/
Formed in 2019 and hailing from Belfast, Survivalist are relatively new to the metalcore scene and have been drawing all the comparisons of Retrospect and Killswitch Engage. Yet, they are so much more than just metalcore runners, they have an all-round sound which would allow bands of other genres to thoroughly enjoy them as the band release their latest album 'VII'.
A gentle piano starts during 'In Which I Envy' lulls the listener into a false sense of security before an entire album of cataclysmic, dense heavy rock ensues. The standout track here is 'The Gluttony of Rock', it is a superb tune coupled with roaring guitar power providing neck breaking riffs coupled with an impressive vocal range to boot. Furthermore, the track 'With Wrath' has the sound of many of their icons wrapped together and is pure metalcore ready to be devoured by new and avid listeners. With dissonant and indelible guitars accompanied by crushing and grievous screams, 'VII' is a work of art from start to its emotive finish with 'Of Mindfulness and Sloth'. There is no skippable filler and actually, the only downside being there's not more.

For a band's debut album, 'VII' is an absolute cracker, the only way is up so watch this space because big things are afoot from Survivalist. - Metal Digest
Release Date: March 17, 2022
FFO: As I Lay Dying, Killswitch Engage, All That Remains
Location: Belfast, United Kingdom
Survivalist are a five piece Metalcore act hailing from Belfast, Northern Ireland. They have just released their Devastating debut album 'VII'. Their sound is current and diverse but also familiar and reminiscent. They have brought the best elements of metalcore, old and new, creating their own blend of huge melodic choruses, captivating groove patterns and climatic unrelenting breakdowns. There's something here for everyone. 
Check out the full album on YouTube!
Check them out on Spotify and add them to your playlists!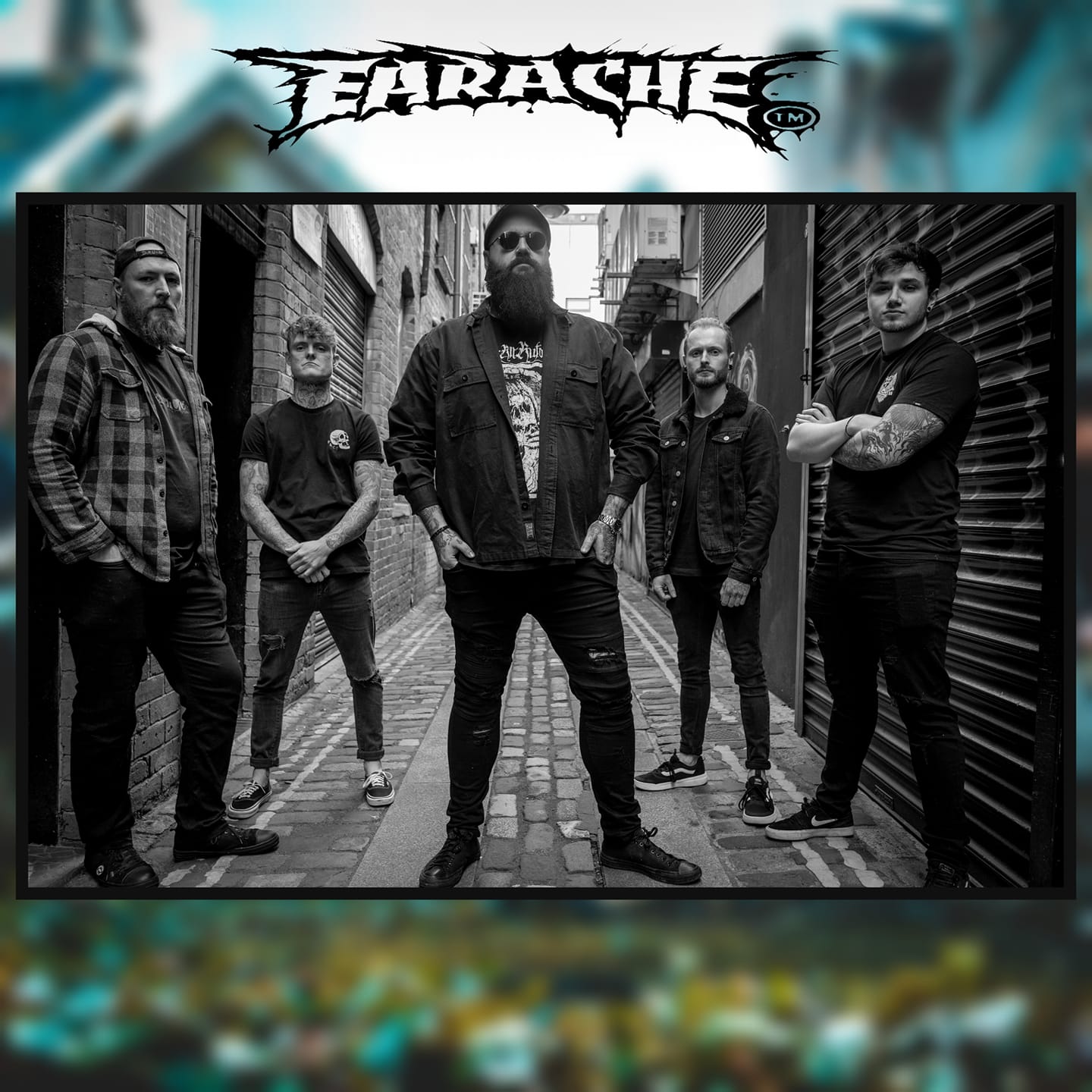 Follow the band at these links:
https://linktr.ee/survivalistni
https://open.spotify.com/artist/4H5Sej01zQdVBms4iFMTmA
https://www.youtube.com/channel/UC6H3CoM5h6CqShaYFUld6qg
https://www.facebook.com/SurvivalistNI
https://www.instagram.com/survivalistni/