Release Date: May 20, 2022
FFO: Bring me The Horizon, Amaranthe
Location: Sweden
Defueld's music is described as" Impressive"," Big hooks with catchy choruses" and" Music that sounds larger than life". Defueld has been around a long time and their music has even sent the band to the States a couple of times. In the beginning of 2017 Defueld did a tour through eastern Europe and filled the basements to the level where the staff had to climb on the tables to be able to bring beer to the guests.
Fun facts: Defueld were the first metal band to perform in Senegal and did so in front of 7000 people! Defueld is currently working on a long-awaited EP, stay tuned for a heavier Defueld than ever!
If you're looking for a band that brings the noise, look no further than Defueld. Their sound is aggressive and, in your face, with guitars that will make your head spin. But they also know how to write a catchy chorus. 
Check out this video!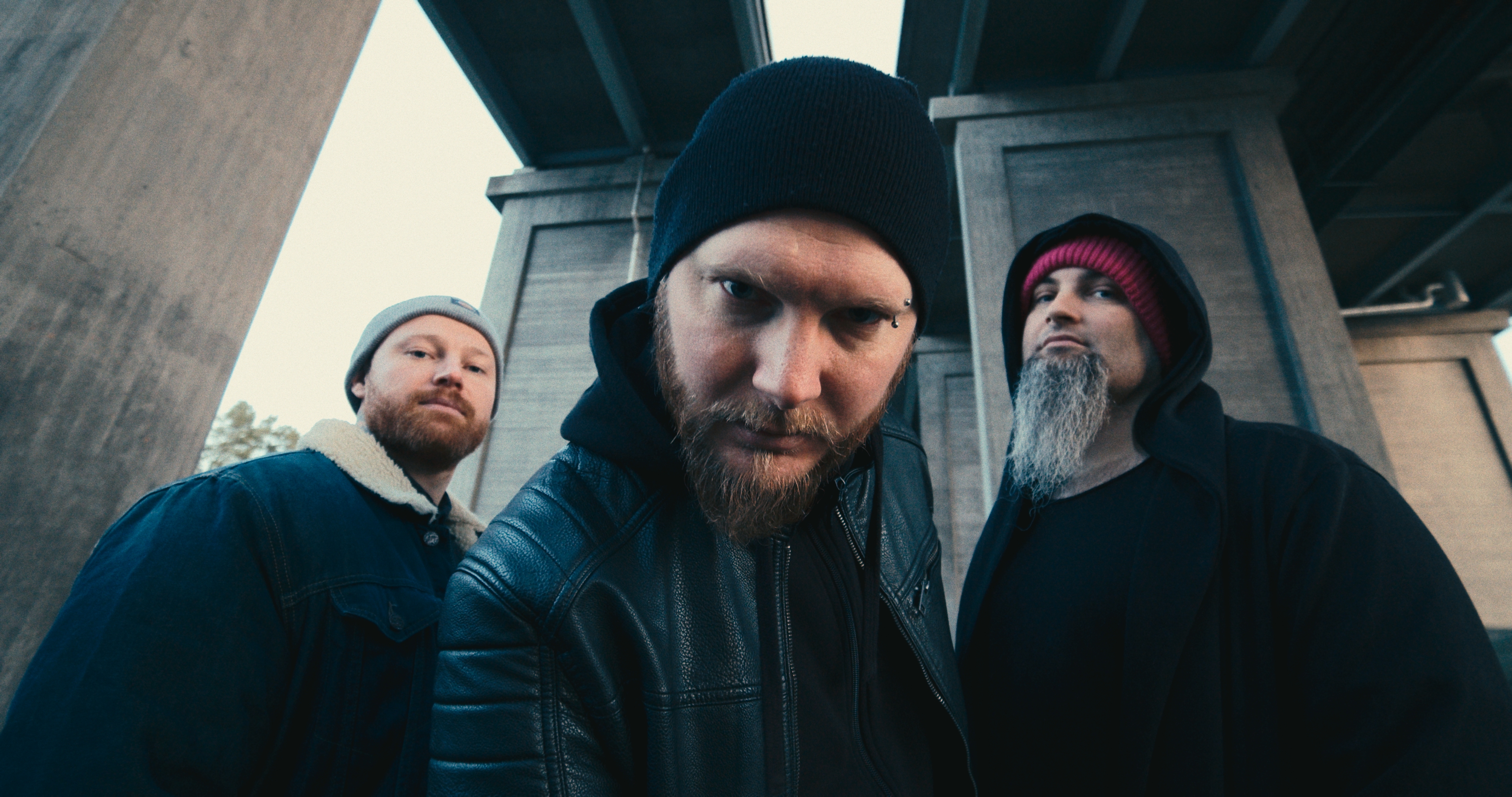 Follow the band at these links:
https://www.instagram.com/defueld/
https://www.facebook.com/defueld
https://twitter.com/defueld
https://linktr.ee/Defueld
https://www.youtube.com/user/defueld