New Promo: Gorge of War (Netherlands) - Black Webs and Angelsex - (Black Death Metal)
Release Date: June 3, 2022
FFO: Nunslaughter, Sacrofago, Archgoat
Location: Netherlands
Short Bio: Gorge of War is the solo project of MVG, a metal musician active since 1999. Musically this one man band is strongly rooted in no-nonsense back/death metal of primarily the Finnish and Swedish kind. Gorge of War advocates intolerance towards humankind.
Support on Bandcamp!
The album will be released in a beautiful Digi sleeve and as a tape (limited to 30 copies).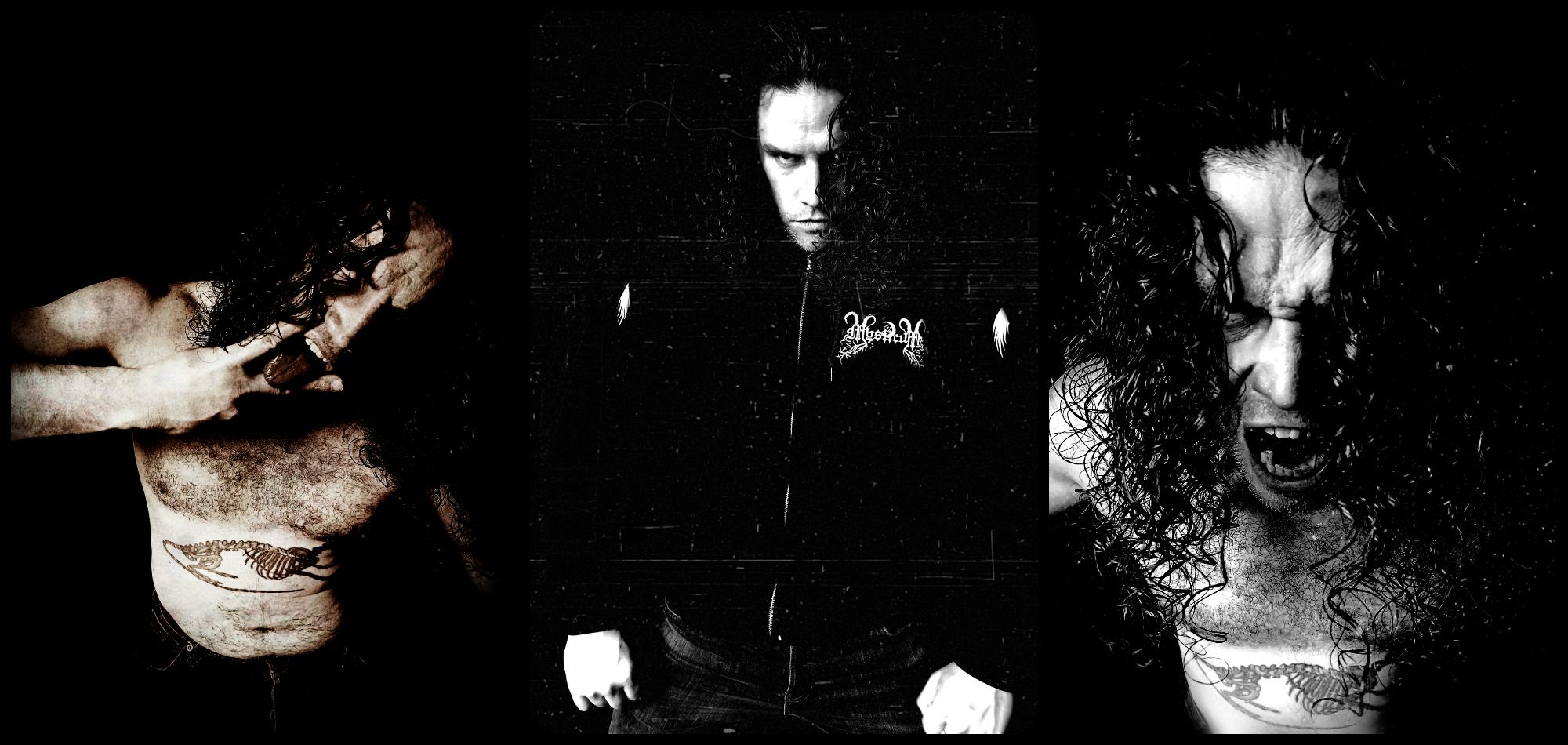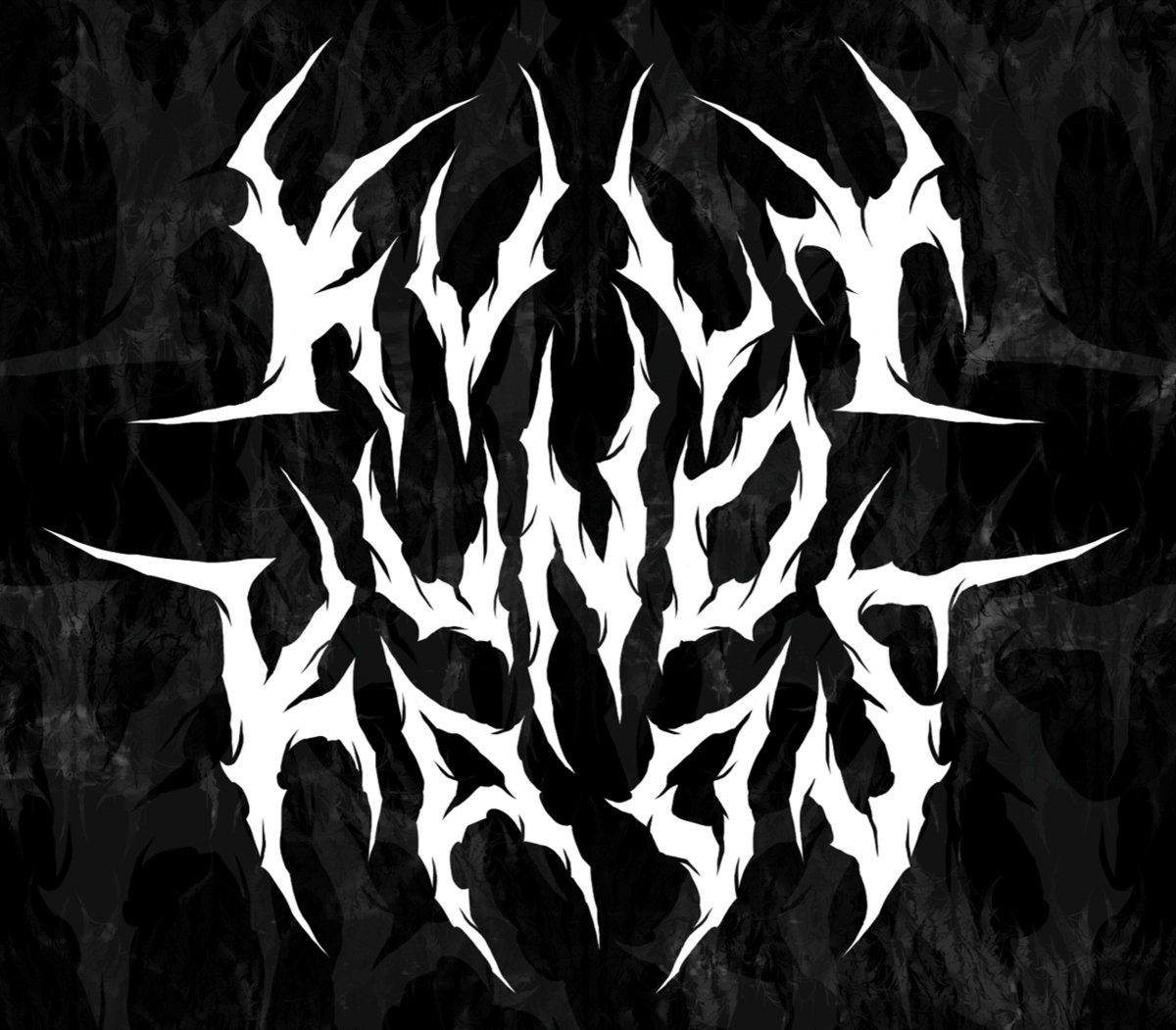 Follow the band at these links:
https://www.facebook.com/gorgeofwar
https://www.instagram.com/gorgeofwar/
https://soundcloud.com/kvltundkaosproductions
https://www.youtube.com/channel/UCnFSO329HQE19VtMX0DhEsg/featured