Survivalist – VII - Reviewed By Metal Temple ! Check it out here at this link: http://www.metal-temple.com/site/catalogues/entry/reviews/cd_3/s_2/survivalist-vii.htm
Since their formation in 2019, SURVIVALIST have gone from strength to strength. They released their debut single "In Which I Envy" in late 2019, going on to give us five more tracks from their first studio album "VII", "Pride Brings Ruination", "Greed and Obsession", "The Gluttony of a God", "End on Lust" and "Of Mindfulness and Sloth". Following these individual single releases, "VII" was released on March 17, 2022, independently.
The first track on the album is "In Which I Envy", which starts off on a seemingly emotional note, with what sounds like crashing waves being the accompaniment to a soft yet notable guitar riff. However, by the first chorus we are introduced to the true metalcore sound of SURVIVALIST, with heavy guitar riffs and unclean vocals galore! "End on Lust" is next on the list, which has a completely different vibe from the get-go. Powerful vocals and a stomping guitar riff help to make this track complete, getting more and more intense as the track goes on. A definite highlight on the album for sure!
"Greed and Obsession" is another thunderingly exciting track, which keeps you intrigued from start to finish. Lyrically, it seems to speak of fellow musicians in the industry, who get too carried away by fame; therefore, greedy and obsessed with the notion as a result. "Pride Brings Ruination" is also a quick builder, with the pumping guitar riff hitting you hard and heavy from the beginning! This is without a doubt one of the heaviest tracks on the album, with the unclean vocals taking centre stage. The only criticism is that the guitar riff doesn't seem to change a lot throughout the duration, which would have been a great addition.
"The Gluttony of a God" is another track that doesn't give you much breathing room before you are faced with an impactful vocal line in the first couple of seconds. As the track goes on, it carries on being hard-hitting metalcore at its finest. "With Wrath" is an interesting song, as the first few seconds sound quite reminiscent of HOLLYWOOD UNDEAD in terms of the mix of guitar and electronic instrumentalization. However, it quickly leaps into a heavier riff as well as the return of unclean vocals. The chorus almost has a SLIPKNOT type feel with the heavy, thundering instrumentals throughout. The final track on the album is "Of Mindfulness and Sloth", which gives us the perfect mix of unclean and clean vocals. The clean vocals sound very reminiscent of the KILLSWITCH ENGAGE singer, Jesse Leach, especially in the chorus.
If "VII" is your first full introduction to the metalcore genre, then you are well and truly in for a treat! Considering this is SURVIVALIST's debut album release, it is pretty evident that this Northern Irish five piece are clearly going to move on to bigger and better things and reach greater heights! If this is the standard of their first album, then I think that they are going to excel even further in their next one! This is an absolutely fantastic record from SURVIVALIST, and I am honestly so excited to see what is coming next for this talented bunch of musicians!
Songwriting: 7
Musicianship: 10
Memorability: 7
Production: 8 - Metal Temple
Release Date: March 17, 2022
FFO: As I Lay Dying, Killswitch Engage, All That Remains
Location: Belfast, United Kingdom
Survivalist are a five piece Metalcore act hailing from Belfast, Northern Ireland. They have just released their Devastating debut album 'VII'. Their sound is current and diverse but also familiar and reminiscent. They have brought the best elements of metalcore, old and new, creating their own blend of huge melodic choruses, captivating groove patterns and climatic unrelenting breakdowns. There's something here for everyone. 
Check out the full album on YouTube!
Check them out on Spotify and add them to your playlists!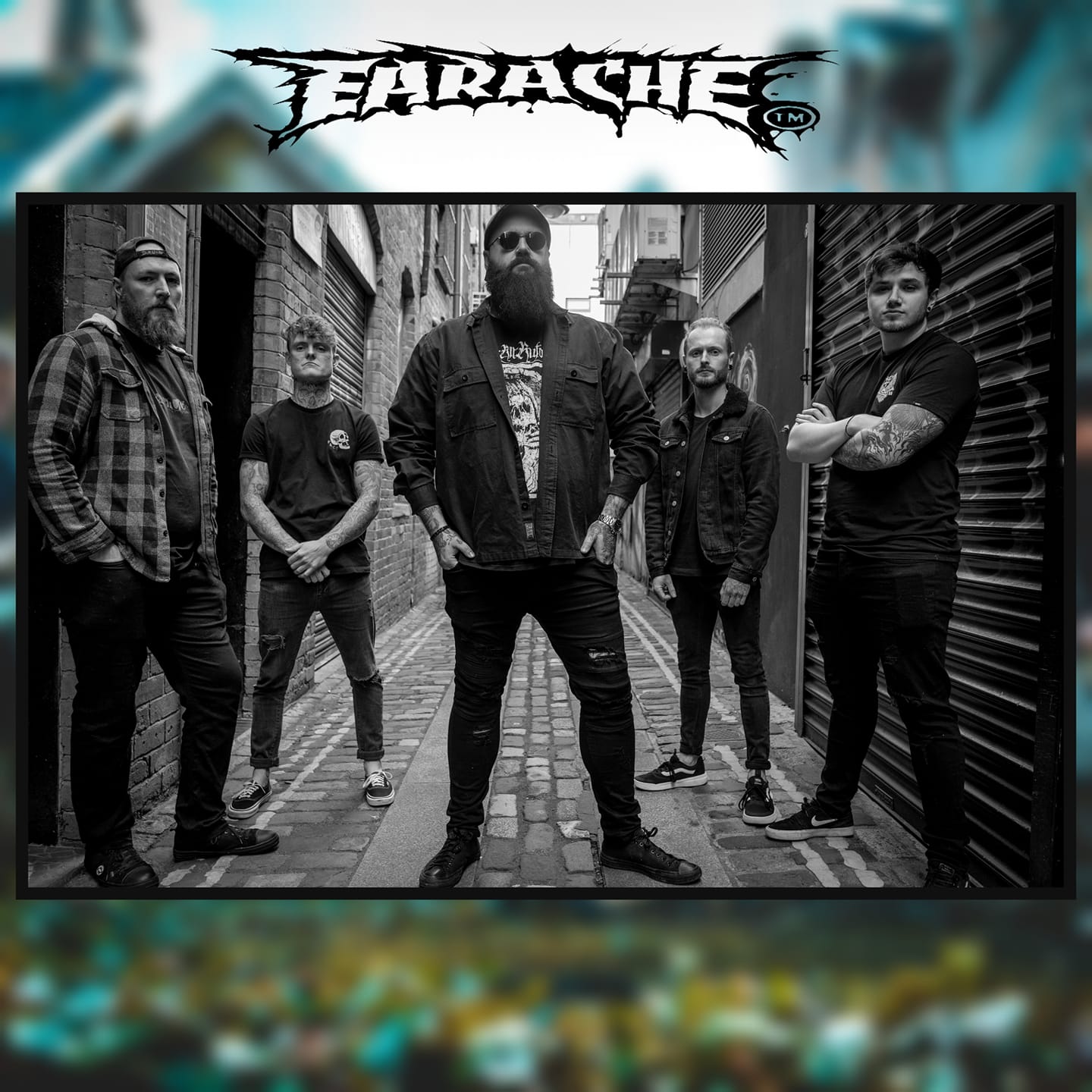 Follow the band at these links:
https://linktr.ee/survivalistni
https://open.spotify.com/artist/4H5Sej01zQdVBms4iFMTmA
https://www.youtube.com/channel/UC6H3CoM5h6CqShaYFUld6qg
https://www.facebook.com/SurvivalistNI
https://www.instagram.com/survivalistni/