Kohana - Jab - Reviewed by Metal Digest ! Check it out here at this link: https://metal-digest.com/2022/05/10/kohana-jab/
Just every now and again, an album arrives in the review tray without fuss or an unwieldy push from a hungry label, and it is simply superb. They are the moments that makes it such a privilege to work within the world of the music industry. Greek four-piece Kohana have avoided falling into the constraints of definition and genre by the simple method of just writing great songs, and playing each in the most suitable style. If one song needs a Grunge sound to work; great. If the next needs a 70's clean Rock sound; also great. It's hardly a novel idea, but here the artistic execution and freedom of expression hits the sweet spot on 9/9 tracks.

If you really feel the need to tie them down, imagine a quality Grunge band playing a mix of Stoner and Alt. Rock and you'll not be far off the mark. The guitar work in particular has reminiscences of Kim Thayil and Jerry Cantrell in style and tone (in a very positive way), and in itself tramples all over genre definitions with clean picking, sludgy Stoner stylings, and crunchy mid-scooped "riffing like a bastard". Basslines are melodic and punchy without being flashy, the drumming is as tight as a submarine door, and a perfect complement to the bass making for a super-sweet rhythm section.
What does give this album a timeless feel is the vocals; front and centre in the mix, very clean with a raw and natural delivery. In a time when even established Rock and Metal artists are putting a "studio polish" on everything we get to hear, this is refreshingly honest and direct. It does have a "warts and all" vibe on a couple of tracks, then again so do "Exile on Mainstreet" and "Machine Head". Perfection is so overrated. - Metal Digest
Release Date: February 25, 2022
FFO: All Them Witches, Kuyss, Brant Bjork,
Location: Greece
"We are more than grateful for the support we had while making 'Jab'. The work and dedication we put into this release was beyond our expectations. Now the time has come, but our minds are not here right now. These are harsh and inhuman times for a lot of people. We -still- live in times of war and great injustice. We make art to inspire, entertainment comes after, but these last days are far from entertaining. As we stand in support of the less fortunate and the underprivileged of this world, currently, our thoughts are with the people that have nothing to gain from bombings. We stand against imperialism and wars, for a better world where we can live as equals and not be discriminated!"
Check out the full album video!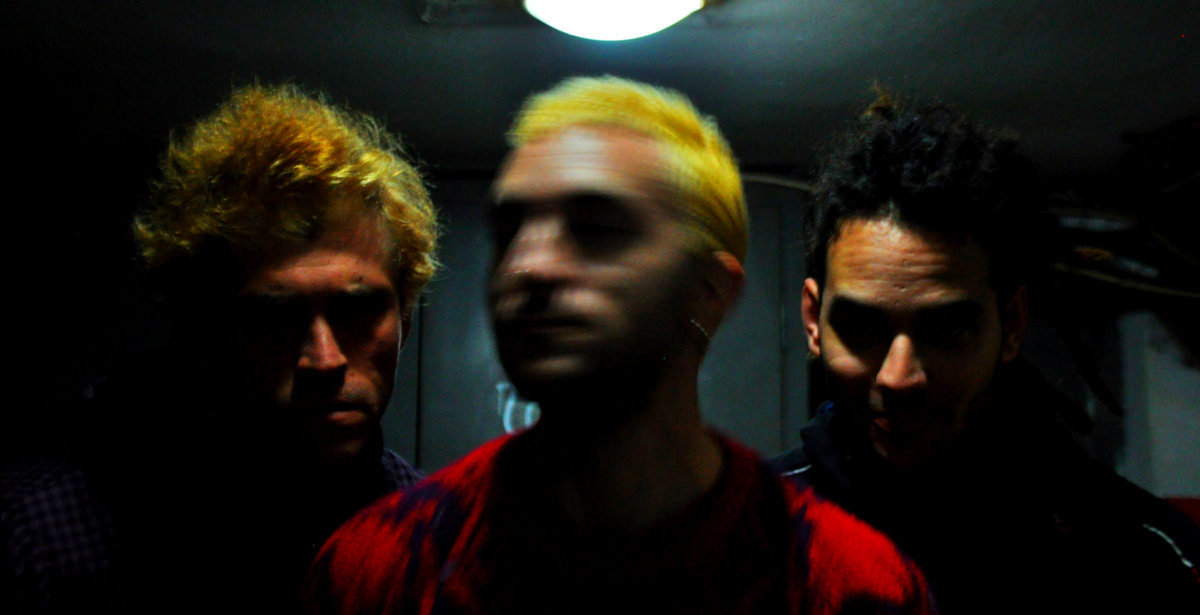 Follow the band at these links:
https://kohana.bandcamp.com/album/jab-2
https://www.youtube.com/channel/UC5URA7Pwom6jTBm_qu6BFwA
https://www.facebook.com/KohanaBand/
https://www.instagram.com/kohana.band/