Release Date: May 13, 2022
FFO: Rammstein, Static X, Nine Inch Nails
Location: Hämeenlinna, Finland


Short Bio: OneFromTheNorth (O.F.T.N.) is an industrial metal band from Finland established in 2015. The O.F.T.N. music is a combination of metal, atmospheric soundscapes, electronic music. According to McKeenan, "it is great to mix up different genres from electronic music to melodic death metal and even black metal. Still the O.F.T.N. music has its own unique sound". The music is a mixed combination of different influencer artists, like Rammstein, Nine Inch Nails, Depeche Mode, and Satyricon, a few to mention. The O.F.T.N. has released two full length albums "Darker Times" and "Through the Grey Stone to Ravage" among the several single and cover releases. 
Check out this video!
Check them out on Spotify and add them to your playlists!
Support them on Bandcamp!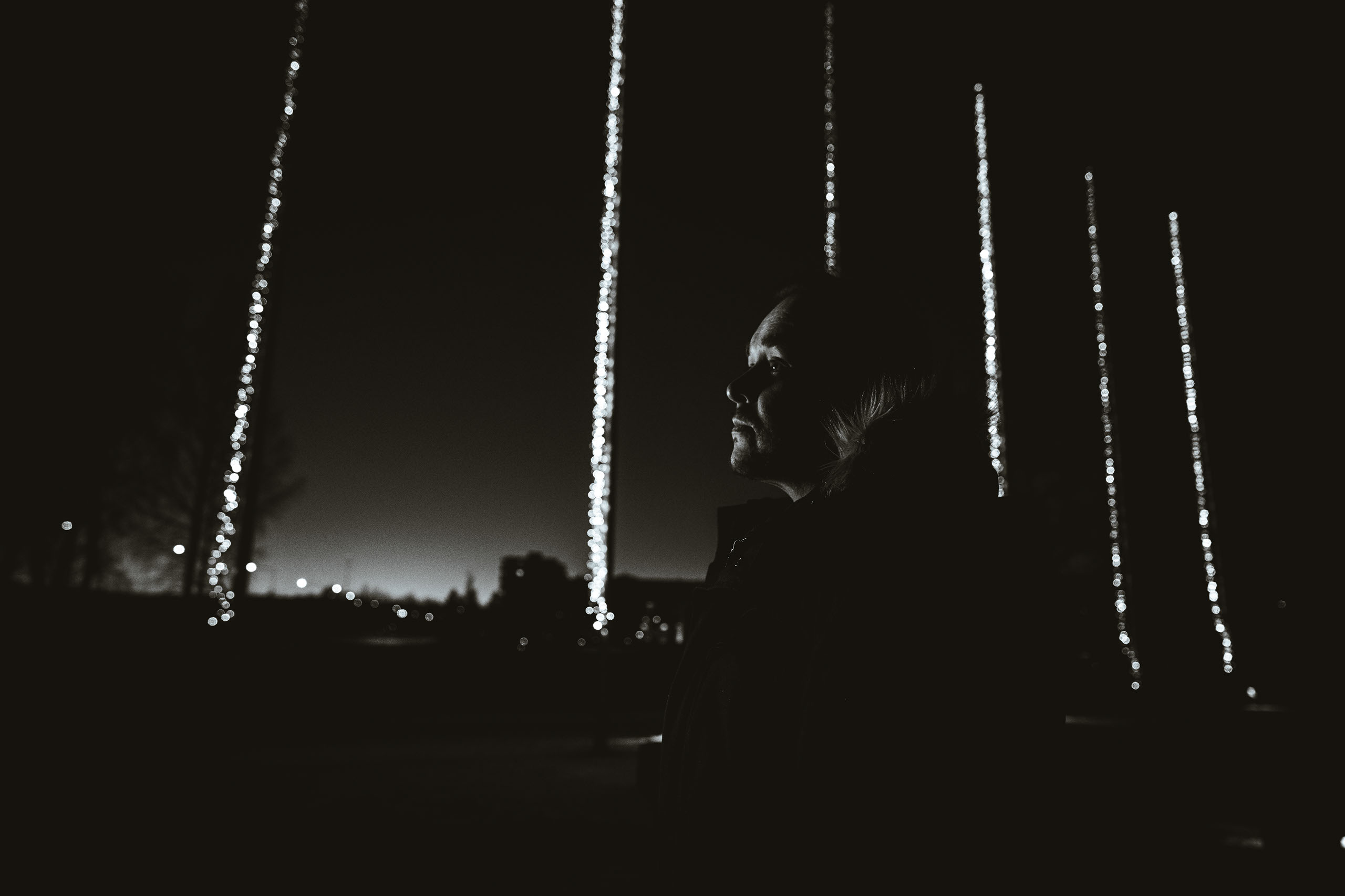 Follow the band at these links:
https://linktr.ee/OFTN
https://open.spotify.com/artist/6D3Zc6rQxijkxf5mZ44ML7
https://www.youtube.com/channel/UCYdE2gVgSPuMUrLhT6BsWTg/featured
https://www.facebook.com/onefromthenorth
https://www.instagram.com/onefromthenorth/
https://music.apple.com/us/artist/onefromthenorth/id1419825343
https://onefromthenorth.bandcamp.com/
http://www.onefromthenorthofficial.com/