Rose Funeral (USA) - Father Death - Featured At Arrepio Producoes ! Check it out here at this link: https://arrepioproducoes.com.br/noticias/LDIi8nrVej
Release Date: 3/26/2022
FFO: Lorna Shore, Molotov Solution, Carnifex
Location: Cincinnati, OH
Short Bio: Rose Funeral hails from the depths of Cincinnati, Ohio. They are a young death metal band with a wall of sound and crushing breakdowns! Their music also provides just the right amount of melody to make the group brutal, yet still catchy.
Check out this video!
Check them out on Spotify and add them to your playlists!
Also available on Apple!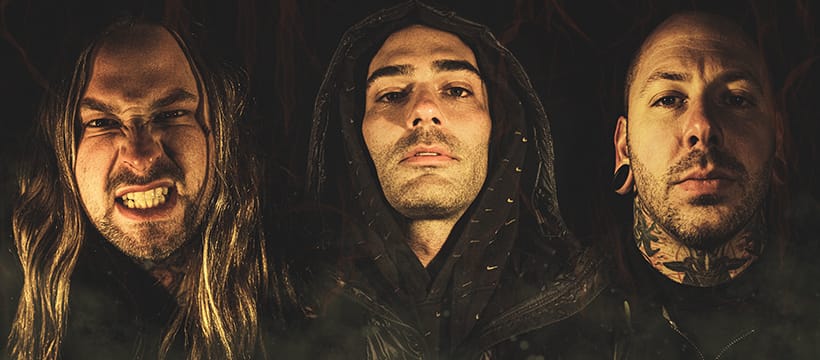 Lineup:
Kevin Snook
Ryan Gardner
Timmy Russel
Follow the band at these links:
https://www.facebook.com/rosefuneralmusic
https://www.instagram.com/rosefuneral/
https://open.spotify.com/artist/5vqNgqz0P61Iipwn7NjT5P