Korseld - Jordevandring MMXXII - Featured At Arrepio Producoes ! Check it out here at this link: https://arrepioproducoes.com.br/noticias/zoAd39v8i5
Release Date: May 06, 2022
FFO: Paradise Lost, Draconian, Swallow The Sun
Location: Sweden
The songs on "Jordevandring XXMMII" were composed 10 years ago, back in 2012, which makes this release almost like an anniversary release. Most of the original recordings are reused but the guitars and some vocals are completely re-recorded. The tracks have been remastered for a cleaner sound, to take the songs to new heights. The album is mastered by Dan Swanö at Unisound AB and contains nine tracks of atmospheric death doom metal in an old school style and performed in the mother tongue Swedish.
Check out this video!
Support the band on Bandcamp!
Check them out on Spotify and add them to your playlists!
Also available on Apple!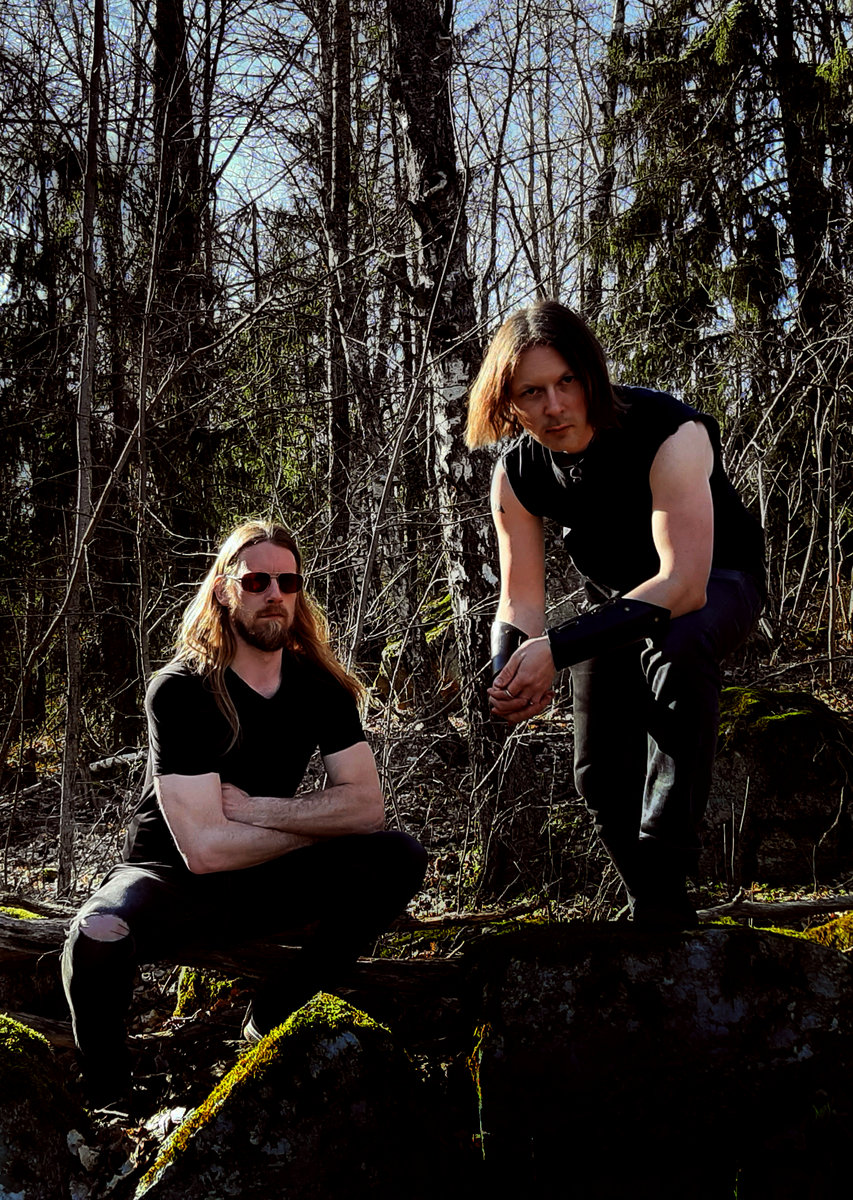 Follow the band at these links:
https://linktr.ee/korseld
https://www.facebook.com/korseld/
https://twitter.com/korseld
https://www.instagram.com/korseld/
https://korseld.bandcamp.com/
https://open.spotify.com/artist/2apIDXdzeJABhpZaDqDQdP
https://music.apple.com/se/album/bombr%C3%A4d-single/1608623616


KVLT und KAOS Productions