Wraithfinder (USA) - Self Titled - Reviewed By   OccultBlackMetalZine ! Check it out here at this link: https://occultblackmetalzine.blogspot.com/2022/04/wraithfinderself-titled2022-full-length.html
Wraithfinder  are  a  musical  project  from  Nashville,  Tennessee  that  plays  blackgaze  and  this  is  a  review  of  their  self  titled  and  self  released  2022  album.
  Acoustic  guitars  start  off  the  album  before  going  into  a  very  fast  and  raw  musical  direction  which  also  utilizes  a  great  amount  of  tremolo  picking  and  blast  beats.  Vocals  are  mostly  high  pitched  black  metal  screams  while  the  music  also  adds  in  a  great  amount  of  shoegaze  elements  and  the  solos  and  leads  are  also  done  in  a  very  melodic  style.
  All  of  the  musical  instruments  on  the  recording  also  have  a  very  powerful  sound  to  them  while  the  songs  also  add  in  a  decent  mixture  of  slow,  mid  paced  and  fast  parts.  Synths  and  keyboards  can  also  be  heard  on  some  of  the  tracks  along  with  the  songs  also  adding  in  a  decent  amount  of  clean  sections  as  well  as  the  instrumental  also  adding  in  a  brief  use  of  pedal  steel  guitars,  clear  vocals  can  also  be  heard  briefly and  some  of  the  heavier  riffing  also  shows  an  influence  of  death  metal. 
  Wraithfinder  plays  a  style  of  blackgaze  that  is  very  diverse  and  lo-fi  sounding.  The  production  sounds  very  dark  and  raw  while  the  lyrics  cover  modern  day  grief  in  the  21st  century.
  In  my  opinion  Wraithfinder  are  a  very  great  sounding  blackgaze  project  and  if  you  are  a  fan  of  this  musical  genre,  you  should  check  out  this  album.  RECOMMENDED  TRACKS  INCLUDE  "Safe"  "Wannabe"  and  "Ships".  8  out  of  10. - OccultBlackMetalZine
Release Date: April 13th, 2022 
FFO: Deafheaven, Oathbreaker, Whirr
Location: Nashville, TN
A single shaft of sunlight breaking through a still, silent marshland. A sinister, rumbling guitar murmuring like tumbleweed across a vast, empty landscape. A heavy fog blanketing the visible world. A wild howl in the night. 

The new, self-titled album from Wraithfinder, the brainchild of Louisiana-born, Nashville-based musician Jono Lane and featuring vocals from Camden Perez, reaches out from the depths and grabs the listener for a searing, honest exploration of modern-day grief. 

On Wraithfinder, the listener will hear a wide range of sounds. Meditative, shimmering guitar licks give way to rattling, shoegaze walls of sound; pounding death metal assaults drop at a moment's notice into the searching notes of a single, somber piano. In this way, the album reflects our all-encompassing lives in the 21st Century. I am all of these things, the songs say. I am filled with rage, I am depressed, I am anxious, I am nervous, I am melancholy, I am looking for glimmers of hope. 

Reflections on the dark sides of existence comprise the dominant mood of Wraithfinder, but to label it simply a "sad" or "depressing" album is to limit its bigness. The layers upon layers of musical and lyrical depth in the album ask you to consider life the very same way: in layers of sound and feeling and meaning.
Check out the video!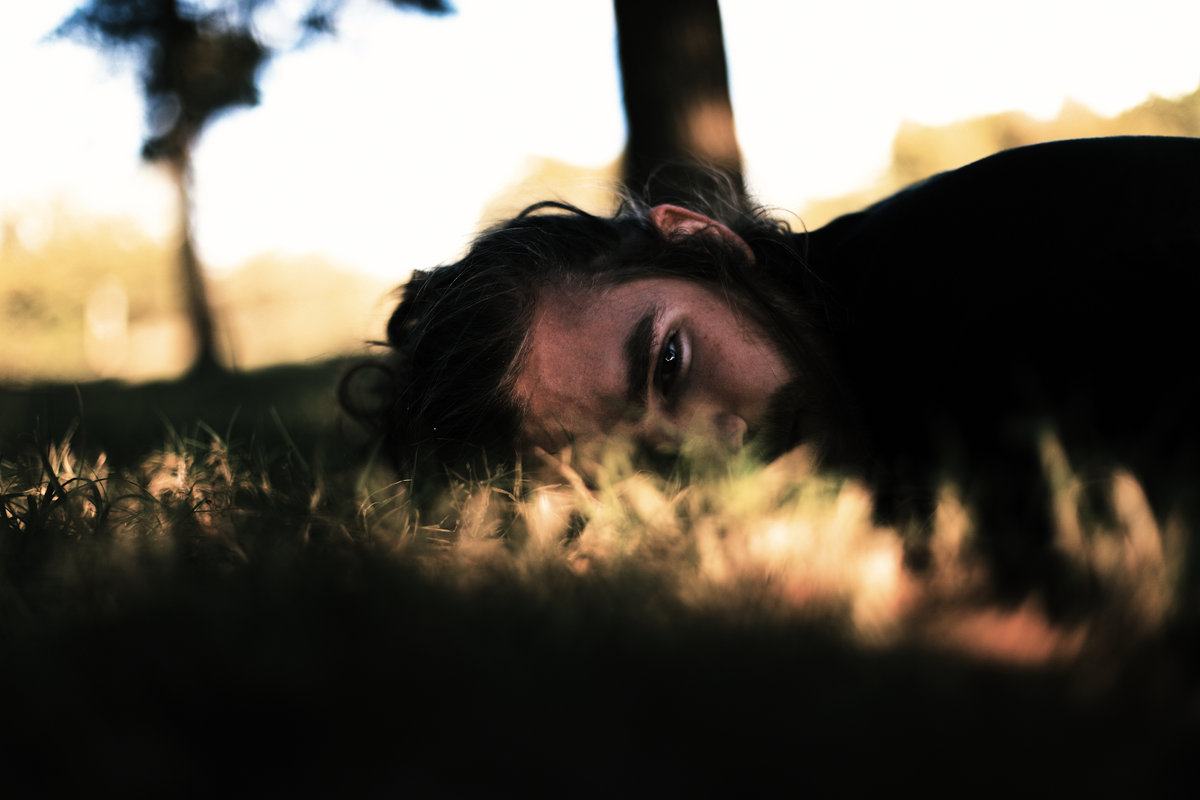 https://distrokid.com/hyperfollow/wraithfinder/insensitivity
https://distrokid.com/hyperfollow/wraithfinder/wraithfinder
Follow the artist at these links:
https://www.instagram.com/wraithfindermusic/
https://twitter.com/wraithfinderr
https://www.facebook.com/wraithfinder
https://www.tiktok.com/@wraithfinderr
Streaming Links:
https://open.spotify.com/artist/0wbmVPcIUpX3P2ZdaPxbye
https://music.apple.com/us/artist/wraithfinder/1610629627
https://soundcloud.com/wraithfinder
https://wraithfinder.bandcamp.com/releases