ANVILHAMMER (New Zealand) - Impression Of Chaos - Featured At Arrepio Producoes ! Check it out here at this link: https://www.arrepioproducoes.com.br/
Release Date: May 1, 2022
FFO: Sepultura, Pantera, Exodus
Location: New Zealand
ANVILHAMMER Is a New Zealand Thrash Metal band from Auckland, formed in 2021 by ex-Subtract Front Man Joel Facon, a legit old school thrasher! This brand of entertainment fuses a great metal voice and brutal guitars and pounding drums with dynamics and intensity and great production! All music is produced, arranged, composed and performed by ANVILHAMMER! If you like Sepultura, Pantera, Exodus, you will like ANVILHAMMER!
Check out the video!
Check them out on Spotify and add them to your playlists!
Also available on iTunes!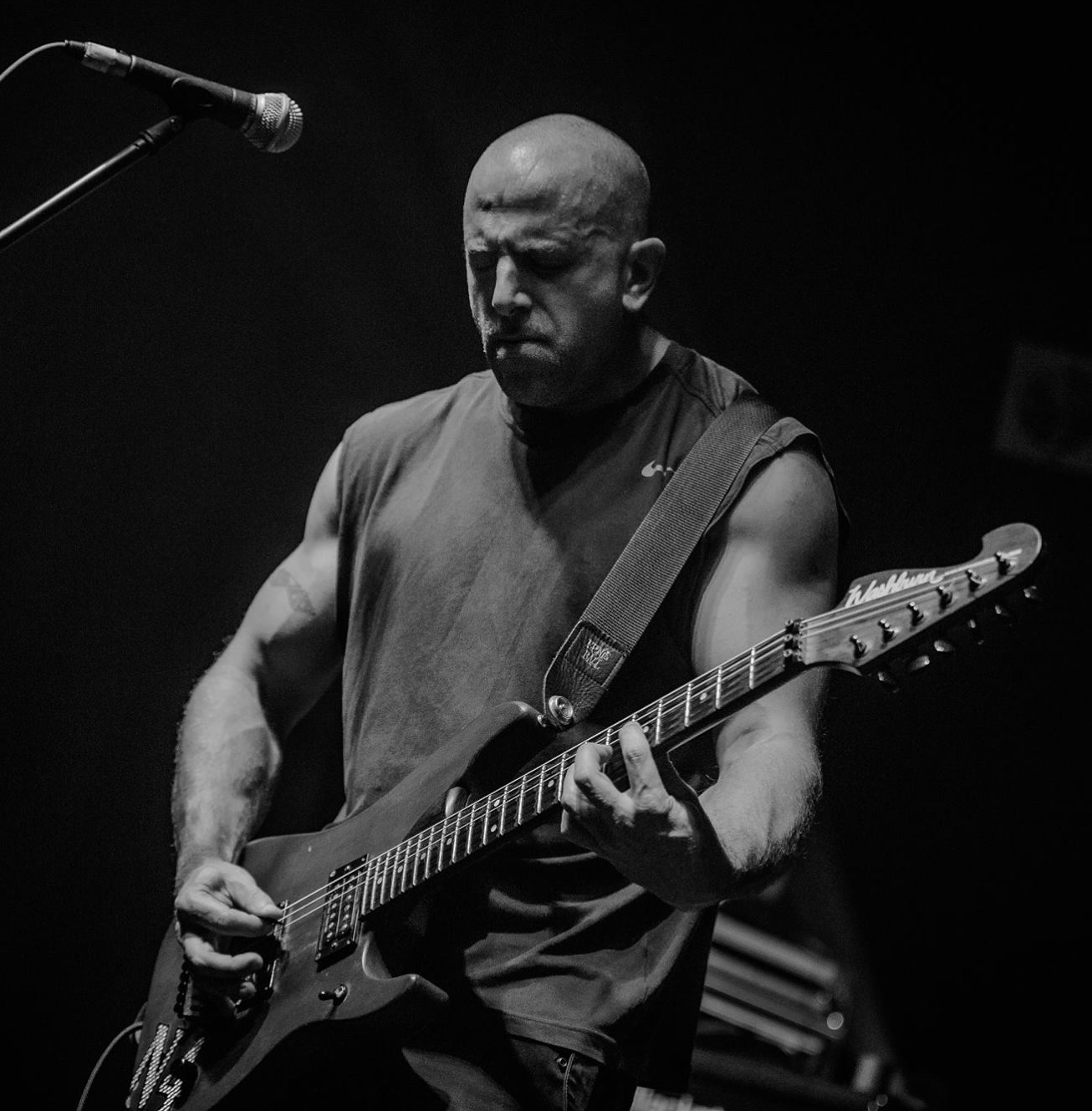 Follow the band at these links:
https://www.youtube.com/channel/UC2yh7hh8372Ke0w9UcYhX_Q
https://music.apple.com/album/1613169477?app=itunes&ls=1
https://open.spotify.com/artist/3jYUuMGNlokWvXQAZnl5bS