From the Abyss – Chaos Supremacy - Reviewed by VM-UNDERGROUND ! Check it out here at this link: http://www.vm-underground.com/review/from-the-abyss-chaos-supremacy/
The third album created by this Death Metal trio from Cuba, From The Abyss, is without any doubt influenced by the American Death Metal scene.
Especially the mid-tempo and slower parts of both (late) Morbid Angel, along with the clean vocal spoken parts during "God of Emptiness",  and Cannibal Corpse are getting their approval in Havana, with a wink towards mid-era Bloodbath. Not a surprise these guys have chosen "Mock The Cross" of the "The Fathomless Mastery" as cover as ending track.
"Chaos Supremacy" is a passable album but I don't think it will reach the masses. (Ricardo) - VM-UNDERGROUND
From The Abyss
Country: Cuba
Album Title: Chaos Supremacy
Format: Audio CD
Date of Release: 30/04/21
Label: Vrykoblast Production
The band From The Abyss was formed in 2015, in Havana, Cuba, with the intention of making a heavy and solid sound, along the lines of the old school of death metal. The group has been working on the promotion of the new album Chaos Supremacy, which will be released in April by Vrykoblast Productions. The album cover is courtesy of Alex (Stench Art), illustrated and colored by Azmi Aztragartorgth, and the inner design of the booklet is signed by Nyoman Sastrawan of Sadistic Records. "Chaos Supremacy" is the band's second album and will be released on April 30, 2021, in CD format, via Vrykoblast Productions, and will feature 10 tracks, in addition to a cover by the Swedish death metal band Bloodbath.
FFO: Morbid Angel, Incantation, Bloodbath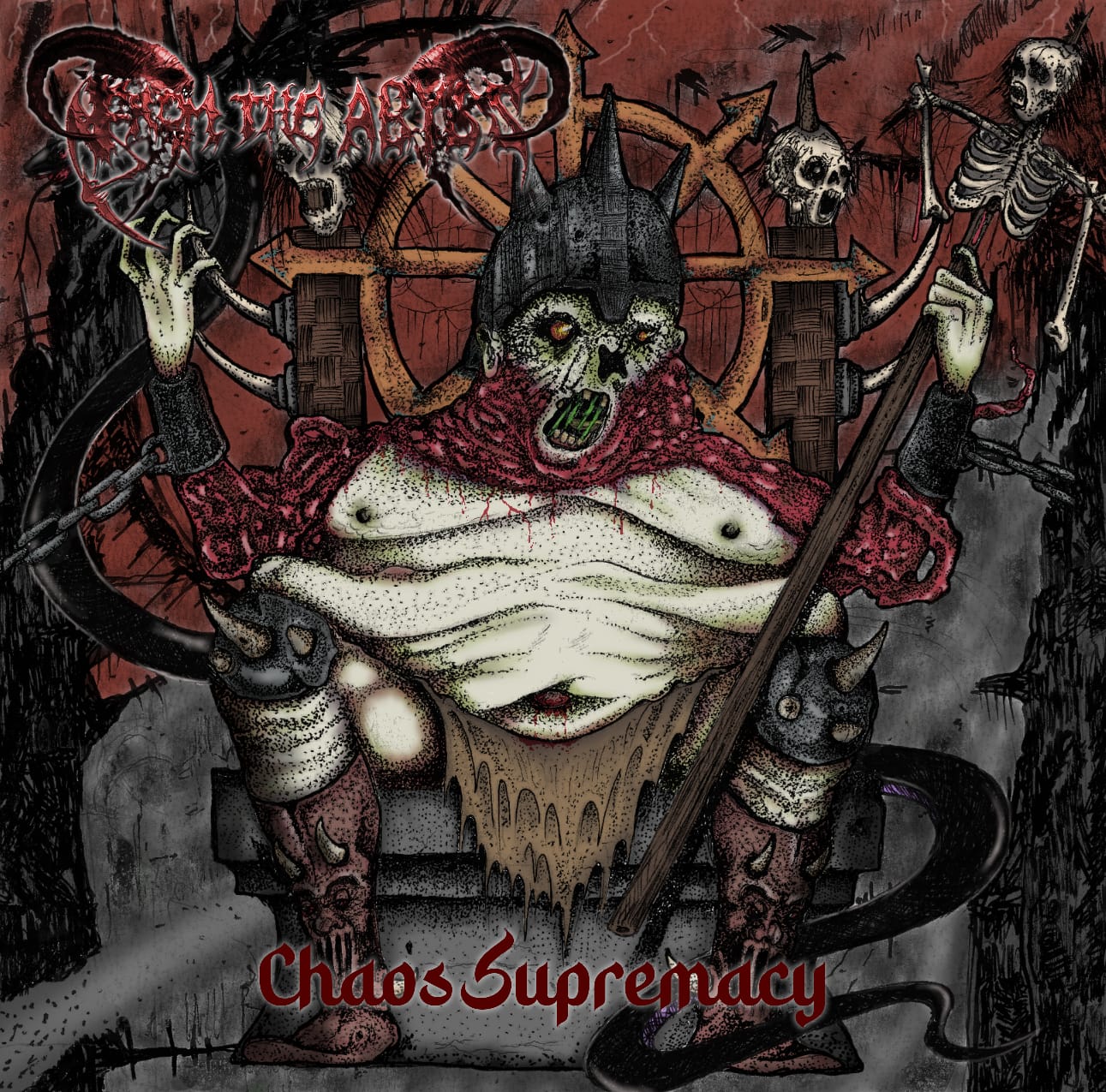 Founded 2015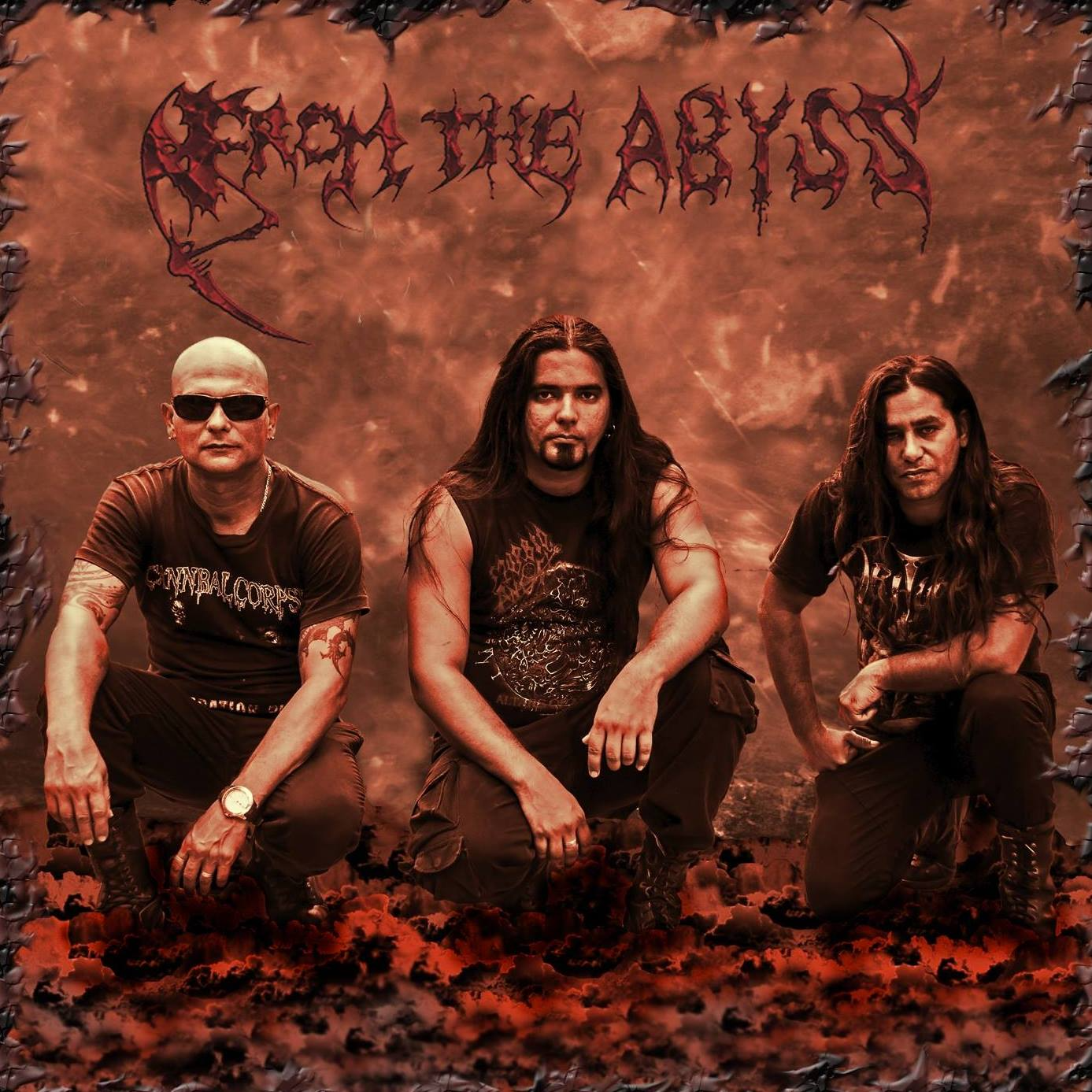 Band Lineup:
Ariel Bustamante (Drums)
Lazaro Rabelo (Bass)
Jorge Garcia (vox & Guitars)
Follow the band at these links:
https://vrykoblastproduction.bigcartel.com/
https://twitter.com/vrykoblast
www.facebook.com/vrykoblastprod
https://www.facebook.com/FromtheAbyssMetal/