From The Abyss
Country: Cuba
Album Title: Chaos Supremacy
Format: Audio CD
Date of Release: 30/04/21
Label: Vrykoblast Production
The band From The Abyss was formed in 2015, in Havana, Cuba, with the intention of making a heavy and solid sound, along the lines of the old school of death metal. The group has been working on the promotion of the new album Chaos Supremacy, which will be released in April by Vrykoblast Productions. The album cover is courtesy of Alex (Stench Art), illustrated and colored by Azmi Aztragartorgth, and the inner design of the booklet is signed by Nyoman Sastrawan of Sadistic Records. "Chaos Supremacy" is the band's second album and will be released on April 30, 2021, in CD format, via Vrykoblast Productions, and will feature 10 tracks, in addition to a cover by the Swedish death metal band Bloodbath.
FFO: Morbid Angel, Incantation, Bloodbath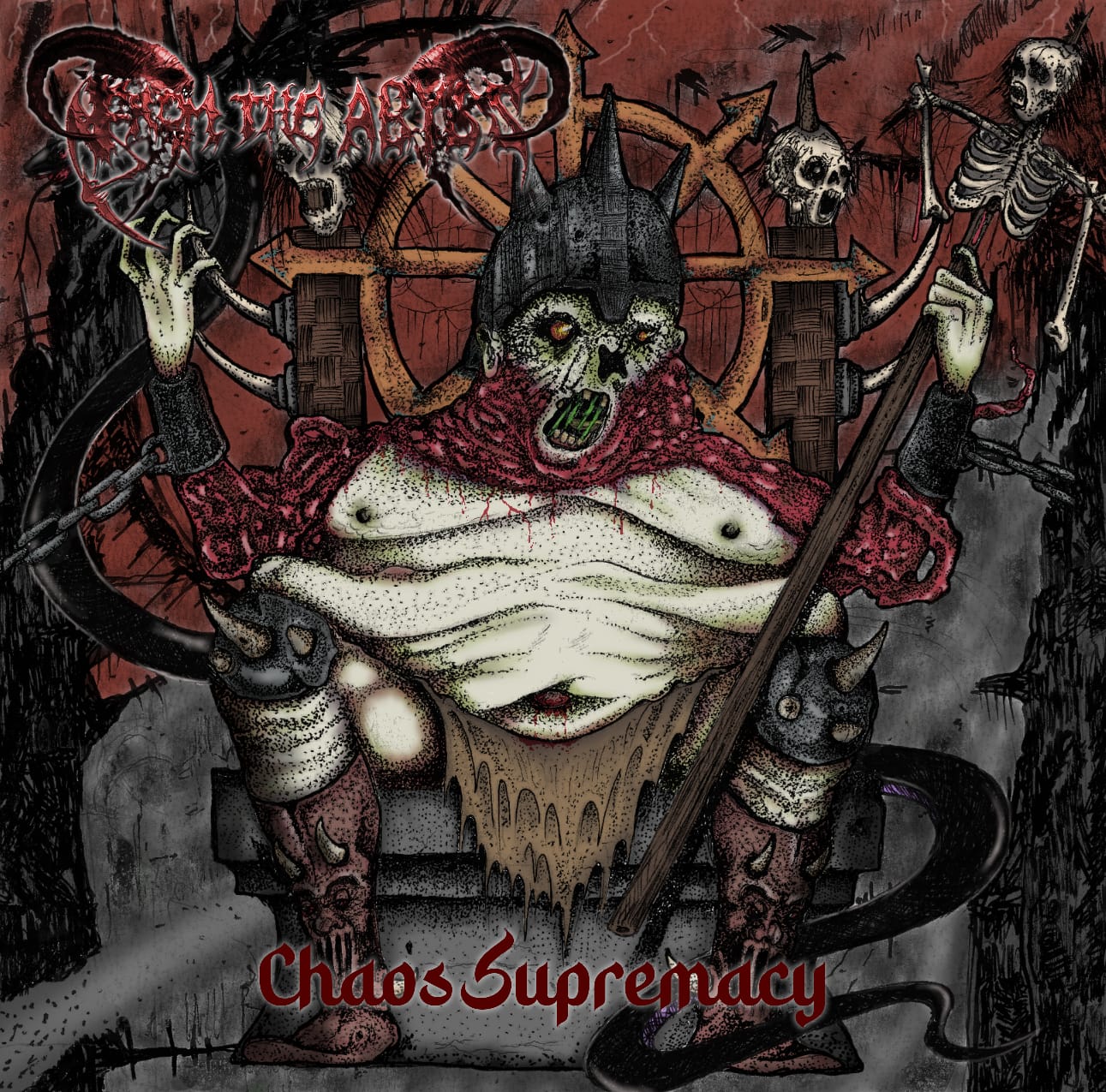 Founded 2015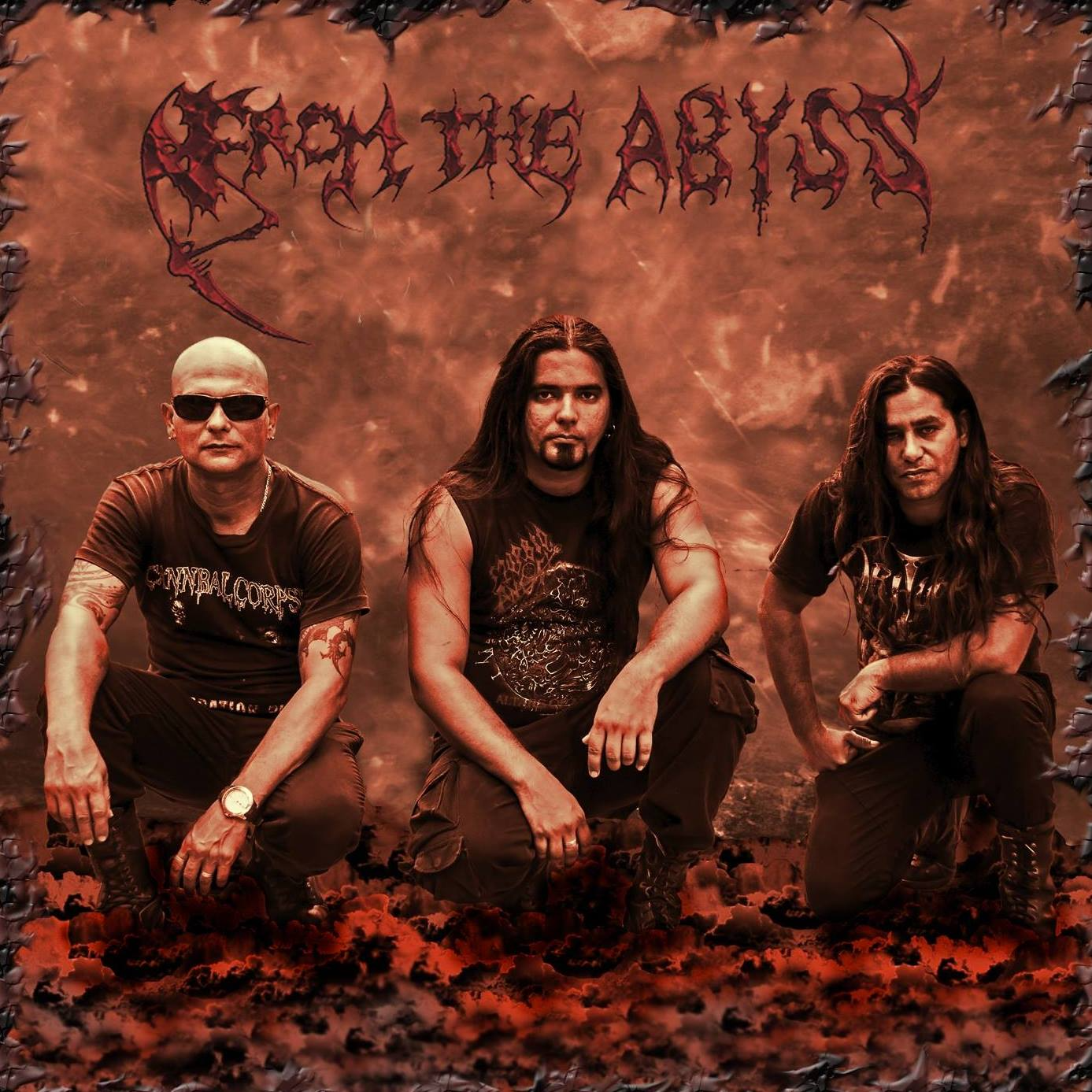 Band Lineup:
Ariel Bustamante (Drums)
Lazaro Rabelo (Bass)
Jorge Garcia (vox & Guitars)
Follow the band at these links:
https://vrykoblastproduction.bigcartel.com/
https://twitter.com/vrykoblast
www.facebook.com/vrykoblastprod
https://www.facebook.com/FromtheAbyssMetal/