Nihilum – Cascading Darkness - Reviewed At Zware Metalen ! Check it out here at this link: https://zwaremetalen.com/albumrecensies/nihilum-cascading-darkness
Extraterrestrial life and the urge of the alien to settle and thus dominate. About whom or what? In any case, it is not entirely clear to me, but that is the concept behind this band. Nihilum, from Kansas City, United States Of America comes after two EPs with Cascading Darkness, the first long player for this still young band. After some research through the cosmos I find out that probably Geoff Hirt must be the founder of this band. Mr. Jolkonnen is possibly the good man on the drum stool. And what's better than some Finnish finesse combined with American craftsmanship?

In any case, this cosmic, blasted black metal variant sounds more like a battalion of heavily armed tanks driving behind, in front of or through your house and garden. There too, after a barrage of bullets, bombs and grenades, some radiation will be noticeable. Mr. Jolkkonnen can choose from an equally diverse arsenal of drum variations that he follows together with extreme precision and supplemented with master and craftsmanship, at times also with technical ingenuity and some finesse. Mr. Hirt has a pleasant pair of vocal cords that lustfully scrapes all the filth from the windows before pulling out his sniper rifle to fire a tight, deadly collection of riffs very precisely and measuredly. Fascinating is the result of the collaboration between these two gentlemen.
Songs like Intimations Of... and Waves, Temporal carry not only a very inhospitable and ominous message on a lyrical level, but also quite a few emotions. You'll be thrown from deeply sad riffs and ditto song structures back to dog-brutal blastbeats and thundering double bass themes. Sometimes it all sounds chaotic, a walking bass, a guitar that also does its own thing, you only have some grip on the vocals and the drum. However, the gentlemen keep everything pretty tightly in line as a whole. You can even come to the conclusion that this record doesn't really sound like it came from the American school. It is more reminiscent of a Scandinavian school paper and so there are thirteen in a dozen. However, Nihilum certainly does not present itself that way.
Rock-solid black metal wrapped in a more than tight production is the result, albeit with a cosmic message. Mr. Hirt and Mr. Jolkkonen can still have a whole arsenal of pictures full of stallions and rags. - Zware Metalen
Release Date: Feb 4th, 2022
FFO: Mayhem, Mastodon, BTBAM, Watain
Location: Kansas City, MO
Short Bio: Starting in 2020, NIHILUM is a concept band that tells the story of an alien species and their quest for structural domination. 
Check out the video!
Check them out on Spotify and add to your playlists!
Also available on Apple!
Support on Bandcamp!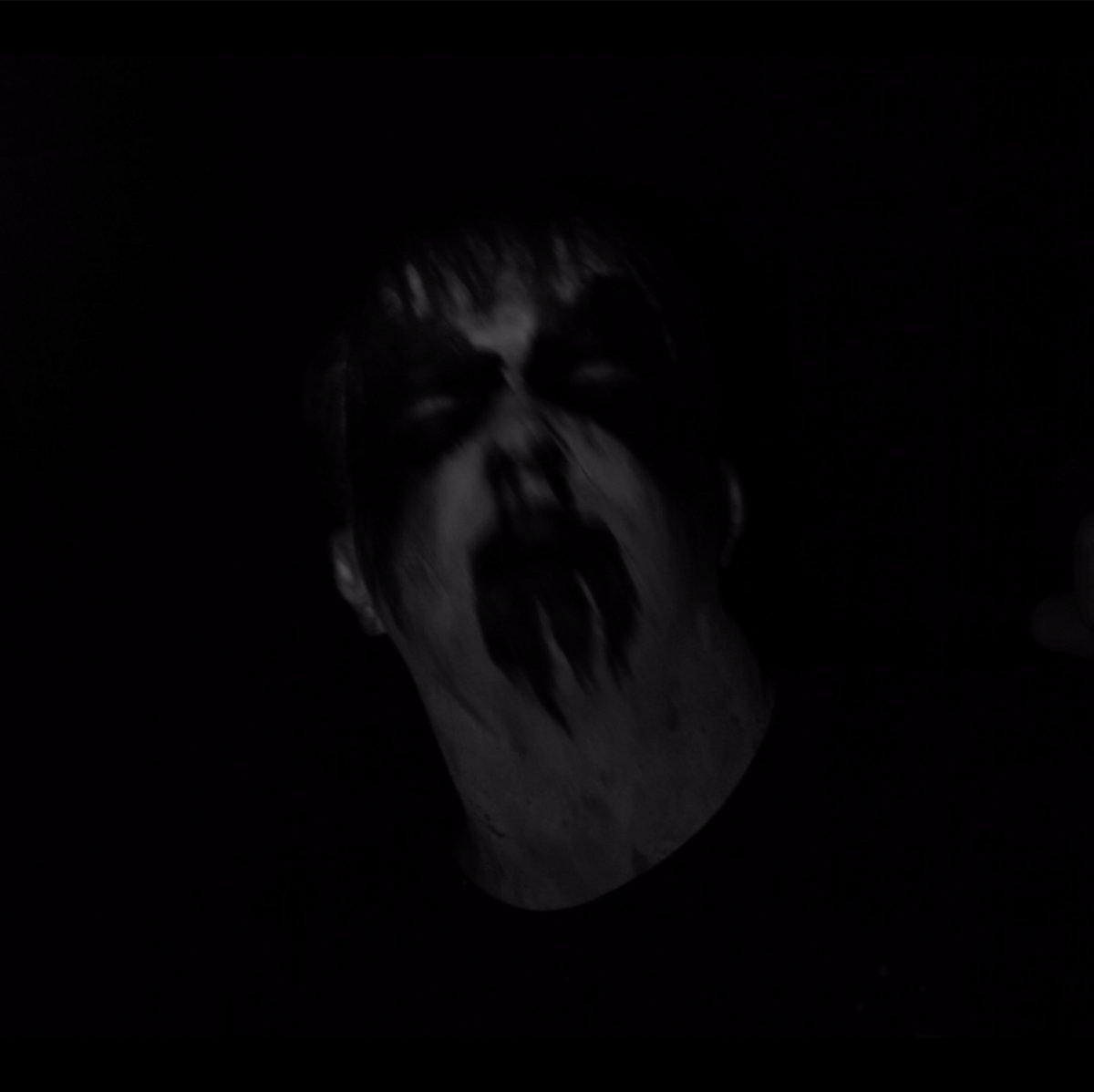 Follow the band at these links:
https://nihilum.bandcamp.com/releases
https://www.instagram.com/nihilumusbm/