Release Date: June 16, 2022
FFO: Behemoth, Dimmu Borgir, Satyricon 
Location: Denmark
Conceived by members Nero and Maestus in 2017, Sinnrs first launched onto the extreme-metal scene with the release of their debut album 'Profound' in 2019, a merging of furious brutality and extreme metal, with the elegance of classical and opera, giving listeners a dimensional musical experience in pure dark matter, and the works of their second album DETRAHAMUS, are equally as profound. The juxtaposition of punishing guitar riffs and relentless blastbeats with symphonic arrangements and soaring vocals is fascinating in the way it highlights the inherent differences and similarities these genres have.
While classical fans might balk at the savagery of Sinnrs' sound, metal enthusiasts will enjoy getting swept up in the epicness the classical elements bring to the table. Whichever side you might fall on, their music is an honest manifest that makes a wonderful spectacle out of a rather unlikely pairing.
Check out this video!
Check them out on Spotify and add them to your playlists!
Also available on iTunes!
Support the band on Bandcamp!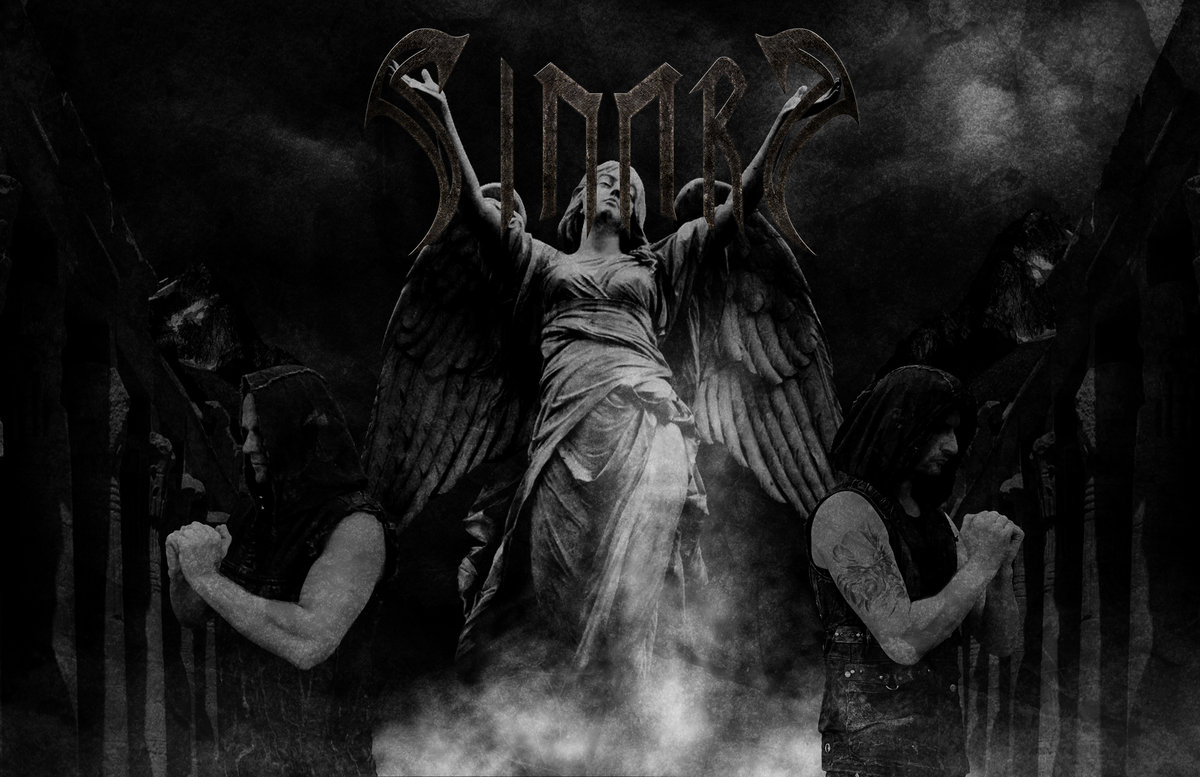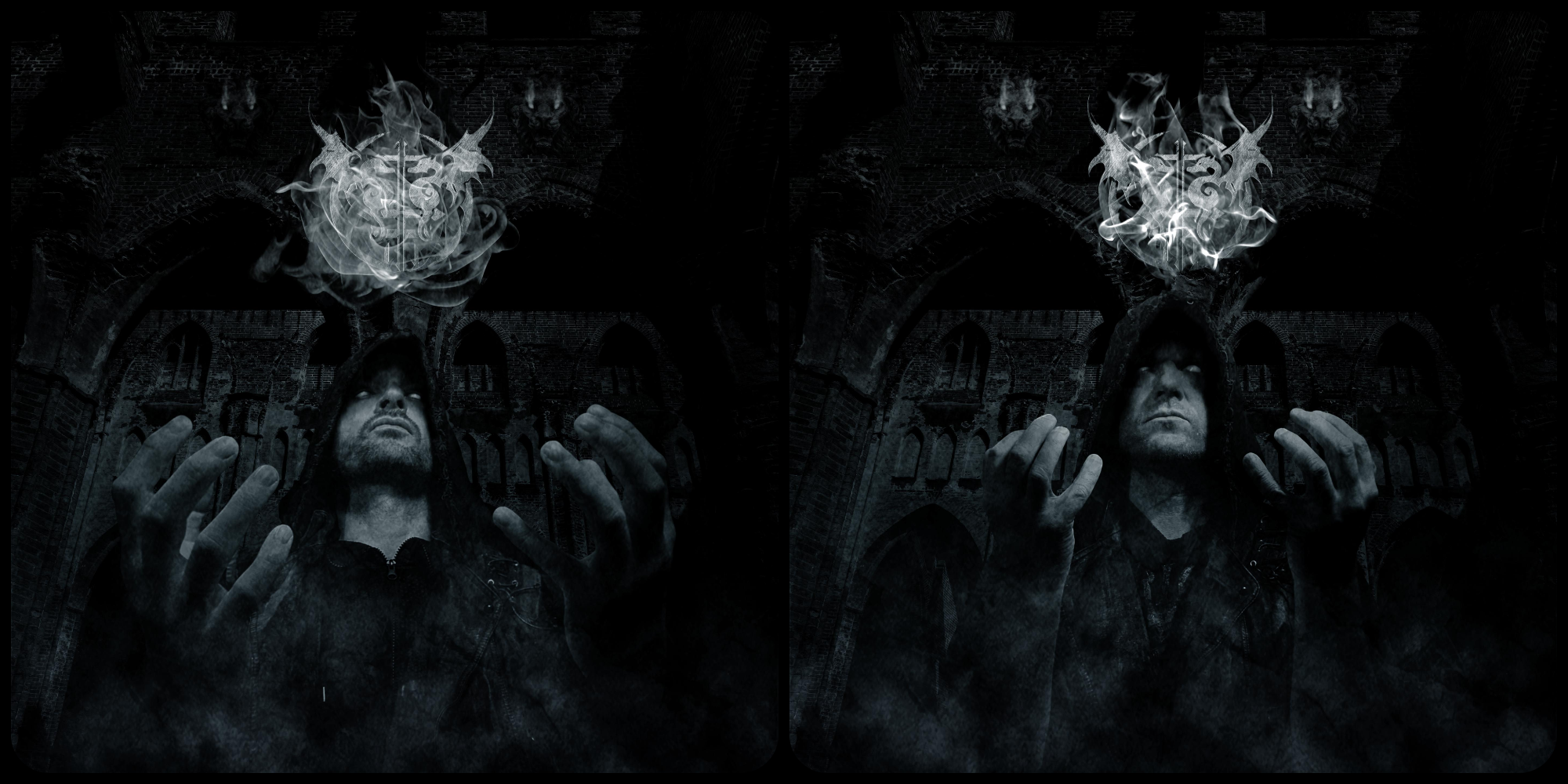 Follow the band at these links:
Website: https://www.sinnrs.black/
Facebook: https://www.facebook.com/sinnrsblack
Instagram: https://www.instagram.com/sinnrsblack/
Twitter: https://twitter.com/SinnrsBlack
Streaming Links:
Youtube: https://www.youtube.com/channel/UCXFLbILe8MQa20JszKlSABg
Bandcamp: https://sinnrs.bandcamp.com/
Spotify: https://open.spotify.com/artist/3h8Ja8sIZBPakyHPzwa40Y
Apple music: https://music.apple.com/us/artist/sinnrs/1414876508
Tidal: https://tidal.com/browse/artist/10122145
Deezer: https://www.deezer.com/da/artist/49089121