Signal Collapse - Decoder - Reviewed by Metal Digest ! Check it out here at this link: https://metal-digest.com/2022/03/28/signal-collapse-decoder/
Nick Kays is the mastermind behind this ambitious project called Signal Collapse. It is a wild amalgam of Djent, Prog, a bit of Jazz, and pretty much everything he has ever enjoyed. The rhythms are super thick, punchy one moment then swaying in the next. Unpredictable syncopations and brutal breakdowns are the mainstays, but Kays has far more up his sleeve. A bit of keyboard/synth wafting in at appropriate intervals is mixed with a smattering of Eric Johnson-esque Koto, all awash in a constant barrage of incalculable brutality. In other words, a lot is going on here. There are a lot of great tones and imagination here, but unless you are listening intently with headphones, a lot of it gets lost. One upside to producing everything yourself is having complete creative control. A downside is (you guessed it) having complete creative control. Sometimes you need a friend to reel you in a bit.

To be fair, there are some wonderful moments. "Thank Goodness" is a stunningly gorgeous multi-part venture. In its short four minutes, it paints a lovely narrative limited only by one's imagination. "Famous Last Words" meanders brilliantly, meshing the harsh and the beautiful. Kays is quite talented but needs to home in on his strong suits and dial it back a bit. I am curious what his next project will bring. - Metal Digest
Release Date: January 28th, 2022
FFO: Cloudkicker, Monuments, Tesseract
Location: Stamford, CT, USA
Bio: Signal Collapse is an Instrumental Metal solo project started in 2020 by guitarist Nick Kays. As a life-long fan of metal, prog rock, and pop punk, Signal Collapse showcases Nick's influences with syncopated riffs, punishing breakdowns, and ultra-wide choruses.
Check out this video!
Check them out on Spotify and add to your playlists!
Check them out on Bandcamp and support!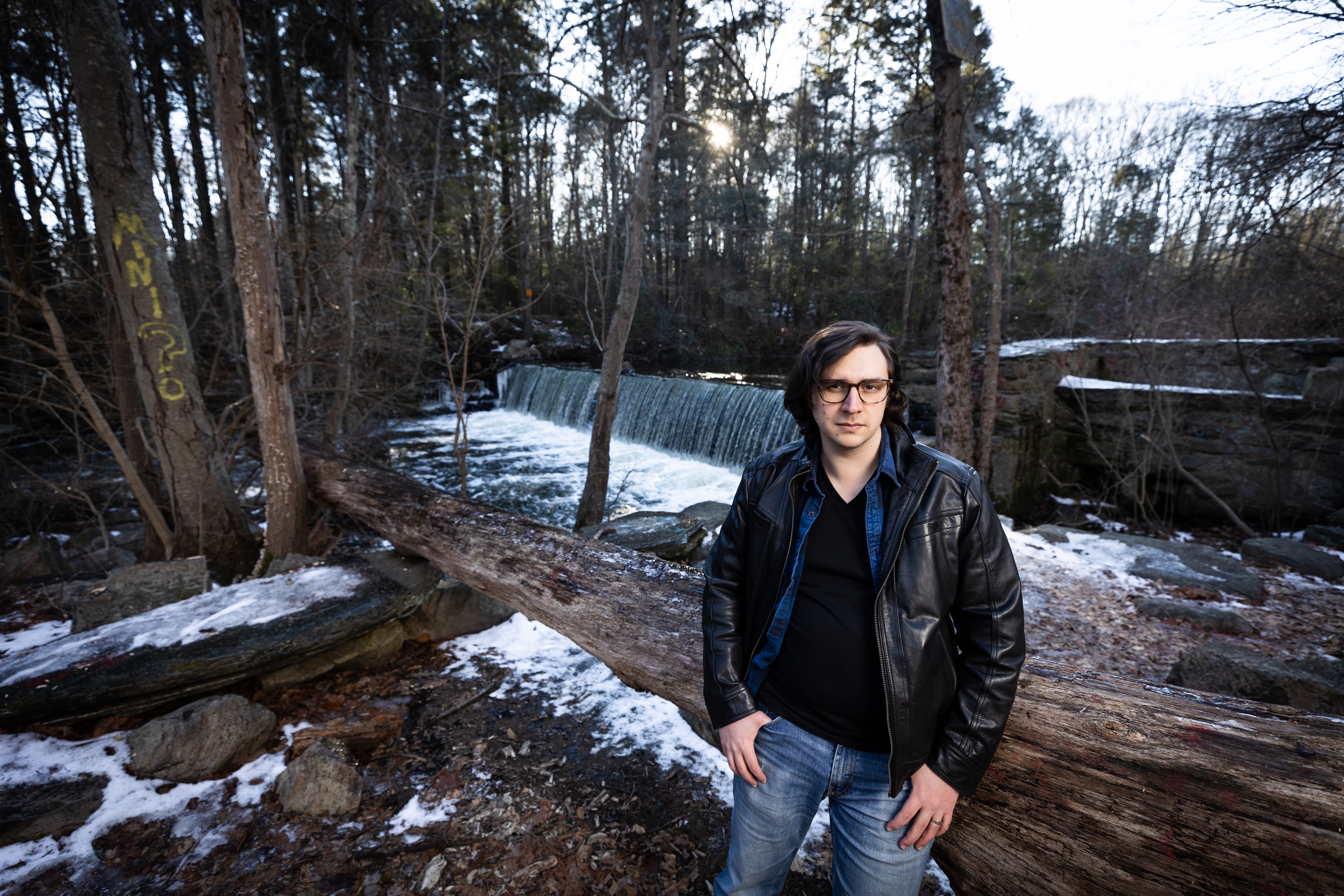 Follow the artist at these links:
https://www.facebook.com/SignalCollapse
https://www.instagram.com/signalcollapse/
https://www.youtube.com/channel/UCm6iowzD9LD12swKUzFOWoQ
https://signal-collapse.bandcamp.com/
https://open.spotify.com/artist/46ejVOos5WIOjMvIRJ4hGA
https://music.apple.com/us/artist/signal-collapse/1588551442