Aztlan - Revolucion - Featured At SAGAS Metal Podcast ! Check it out here at this link: https://open.spotify.com/episode/2nGPZaLdih3GSIbL5YVr2s
Release Date: November 20, 2021
FFO: Cemican, Velomic, Yaotl Mictlan
Location: Aguascalientes, Mexico.
In Mexico there is a command of the dead called Aztlan. They formed in 2018 and mixes Mexican folk music with the sound of Metal. The concept of the band is to expose the Mexican culture from ancient times like Aztecs and Mayan to the present day with the sound of Mariachi and Prehispanic Music through a world full of mysticism. The image of the band evokes the traditional "Day of the Dead".
Check out the video!
Check them out on Spotify!
Support them on Bandcamp!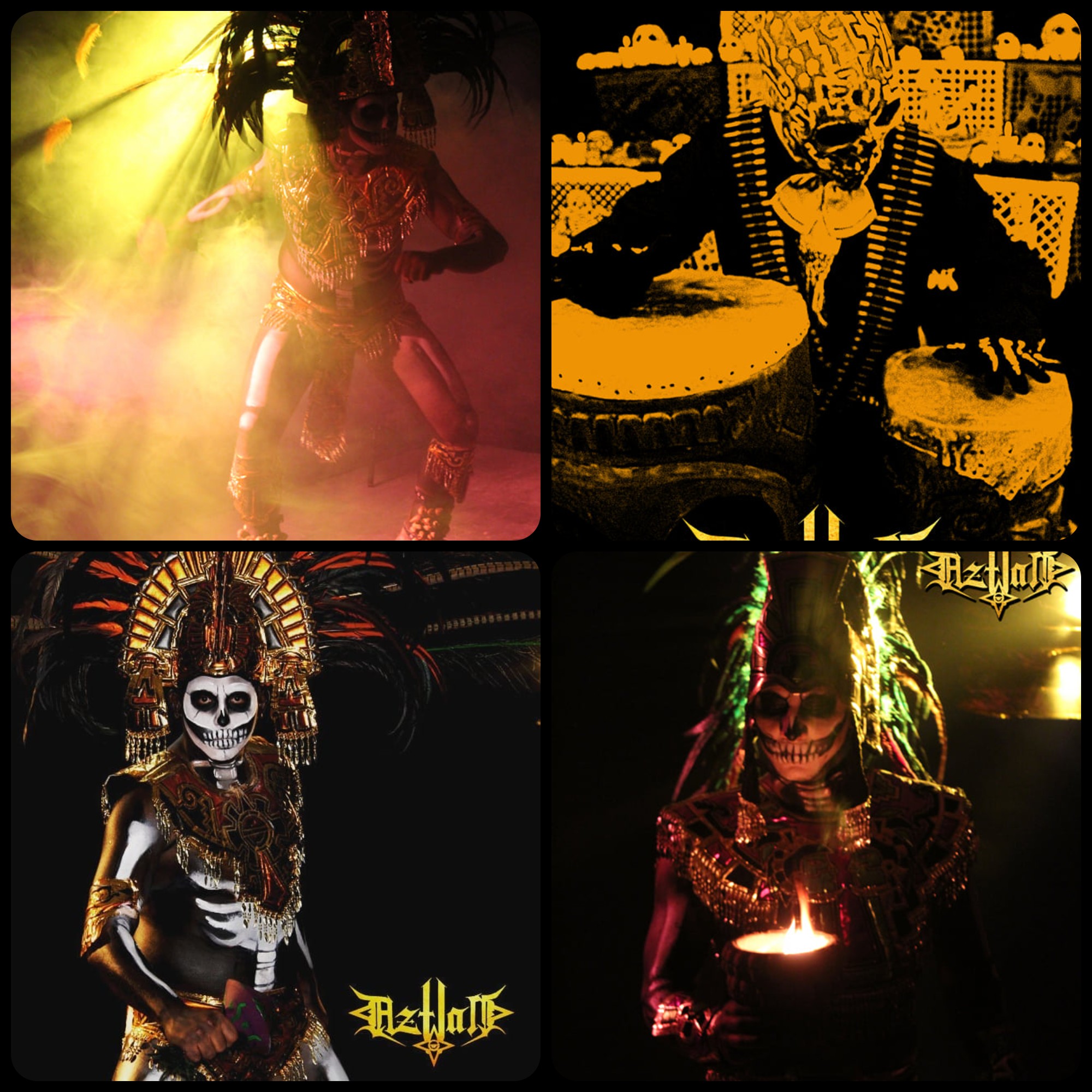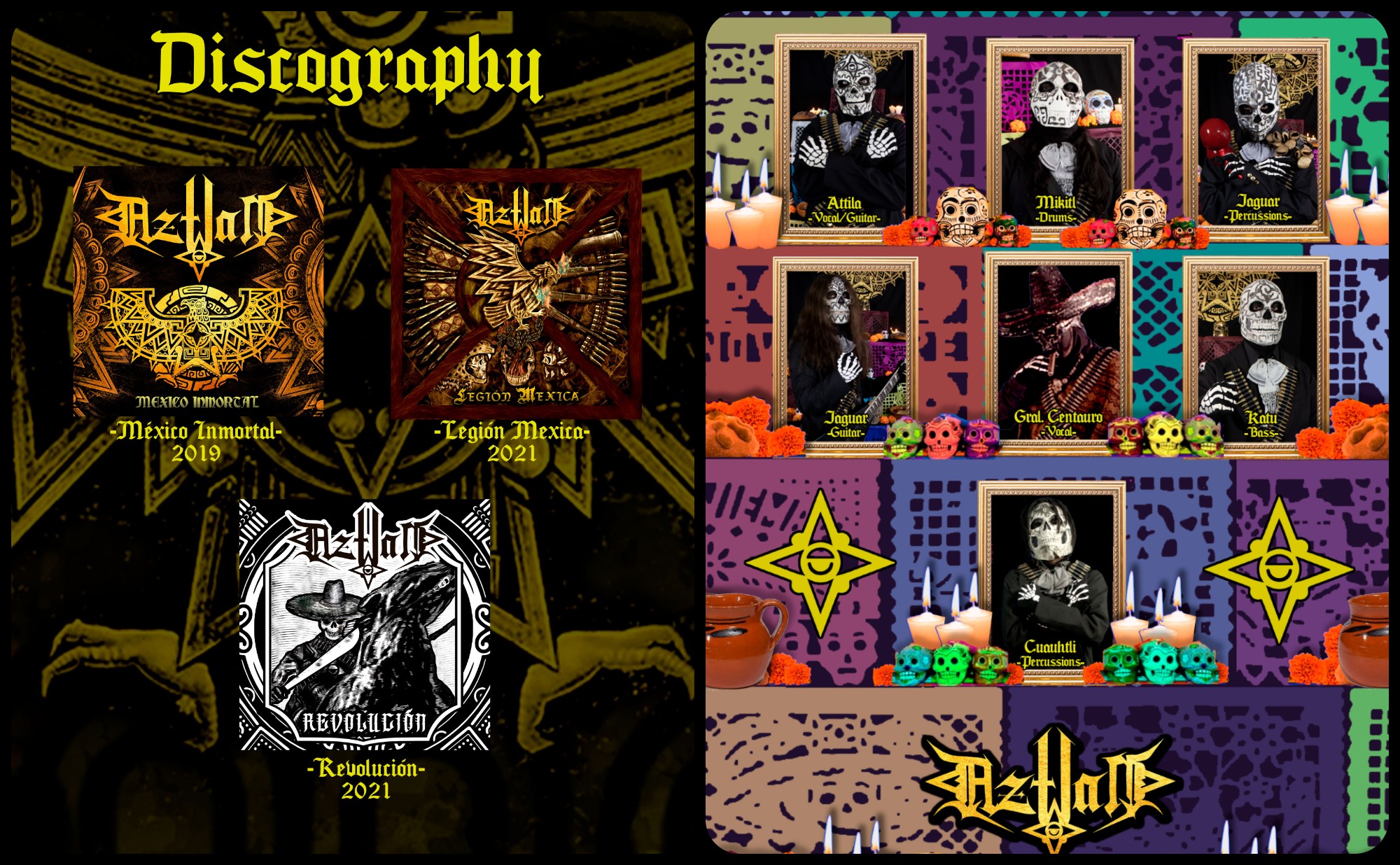 Follow the band at these links:
WEB: www.aztlan-official.com
FACEBOOK: https://www.facebook.com/AztlanOfficialBand/
INSTAGRAM: https://www.instagram.com/aztlan_official/
Streaming Site Links:
YOUTUBE: https://www.youtube.com/c/aztlanofficial
BANDCAMP: https://aztlanofficial.bandcamp.com/
SPOTIFY: https://open.spotify.com/artist/5JO1ShiUsRZ2emtk2uRecI