New Promo: Sazzad Arefeen (Bangladesh) - Operation AngryMachine - (2022 Global Remaster) - (Instrumental Rock)
Release Date:  March 25, 2022
FFO: Vinnie Moore, Joe Satriani, Andy James
Location: Bangladesh
Streaming Link: https://hypeddit.com/mgl6lk
Sazzad Arefeen is the Guitar player from Bangladesh of Ground-Force. He started developing his career since 1994, wrote songs and kept on teaching guitar with his own guitar instructions institutions which is the largest and strongest in Bangladesh called "Guitar Never Lies". 
Powered by Symphonic Distribution, this new album will be available on more than 200 platforms Worldwide. In association with MDPR.  Here are a few Words from Sazzad Arefeen:
"This Album is very Emotional and special personally for me as it holds the history of Liberation War of Bangladesh. During Writing this album, one thing I realized that if there Was no Bangladesh, there just might not be any Existence of Sazzad Arefeen as a musician Today.  I also Feel like music is still to be heard first, so for this release I concentrated more on the Audio, and Audio Visualizers only, because I want to have listeners who wants to listen what the sound talks first and Feel what I felt during recording all tracks. "
Check out these videos!
Check it out on Spotify and add to your playlists!
Available on Bandcamp!
Also available on Apple!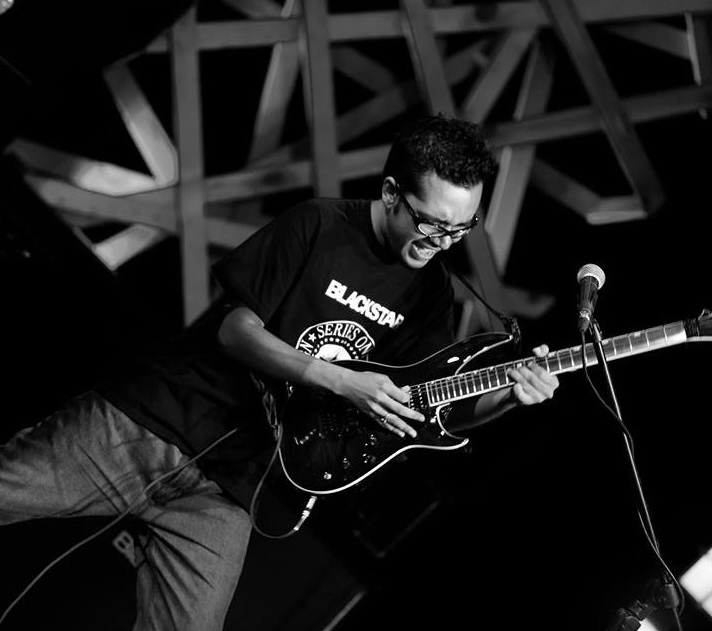 Follow the artist at these links:
https://hypeddit.com/mgl6lk
https://www.youtube.com/playlist?list=PLaEhGS4S12Xt18LIVLypc9YXkkmzM7kQg
https://www.facebook.com/watch/100050306657599/391480512414527
www.SazzadArefeen.com
https://open.spotify.com/artist/740l9JjjEATfjsgUgJT2TZ
https://www.youtube.com/c/SazzadArefeen
https://www.facebook.com/angrymachine.sazzad.arefeen
https://www.instagram.com/sazzadarefeen/
https://twitter.com/angry_machine
https://soundcloud.com/angrymachine
https://sazzadarefeen.bandcamp.com/releases