Cellar Twins - Abyss - Featured At Planet Mosh Spotify ! Check it out here at this link: https://open.spotify.com/playlist/2I3cU5XRoTkWaQvXCDyGJu?si=8eb762c8c2614d31&nd=1
Release Date: February 17th, 2022
FFO: Avenged Sevenfold, Bring Me The Horizon, Alter Bridge
Location: Belgium
Short Bio: Cellar Twins is a modern alternative rock/metal band founded in 2014 in Namur, Belgium. Characterized by powerful instrumentals blended with clean vocals, the band offers an intense journey into a unique universe where light and darkness collide. After a first EP in 2017, the band released its first full length album DUALITY in December 2019, praised by many Belgian and international critics. In 2020, the album was re-released by Rockshots Records. In late 2021, the band released "Namazu", a new single setting the tone for the new upcoming full-length album. Somewhere between passion and rebellion, Cellar Twins revitalizes a multitude of musical horizons and centers them to create a new side of modern rock music.
Check out the video!
Check them out on Spotify and add them to your playlists!
https://open.spotify.com/artist/2uSGoKOb0SOtiVdKJKflpA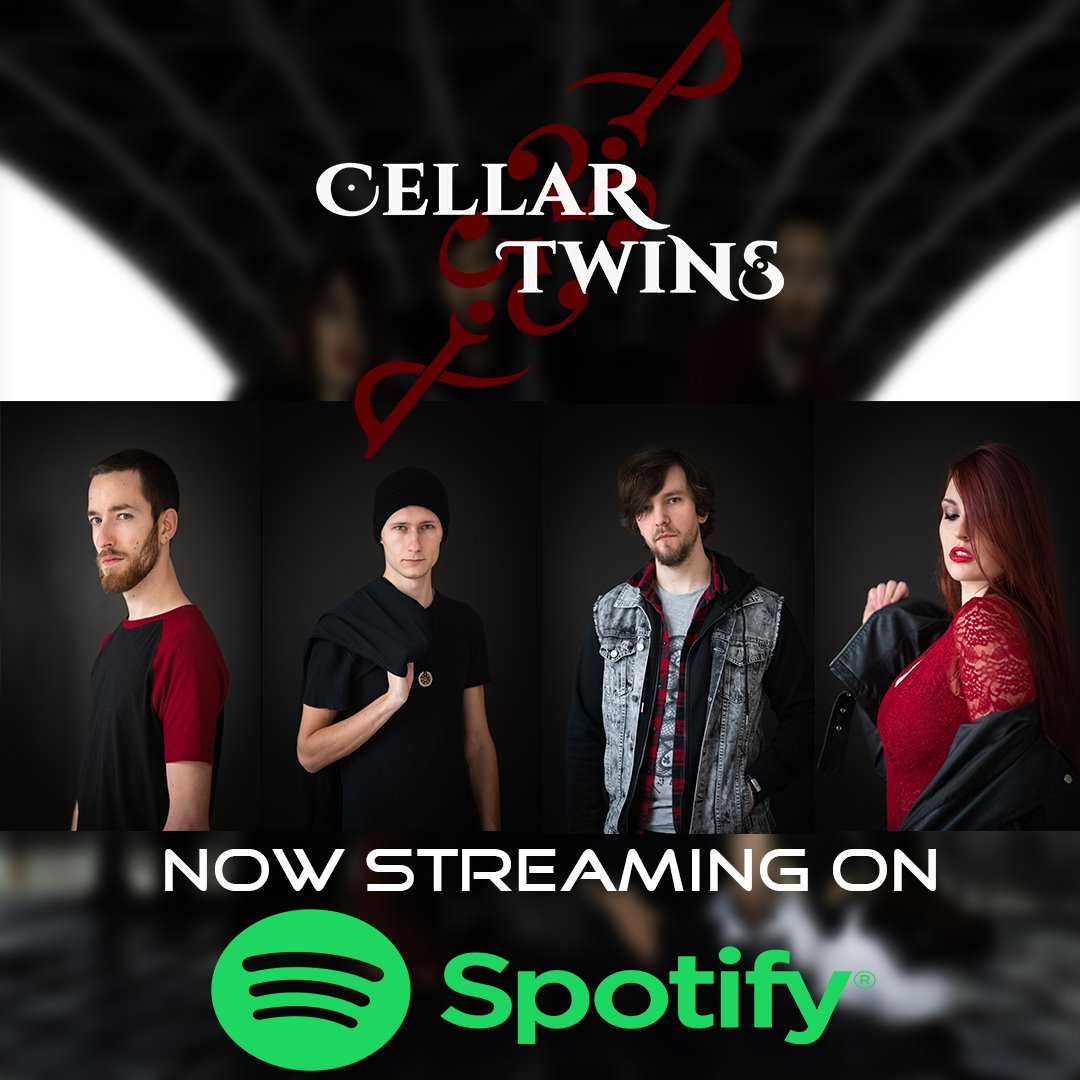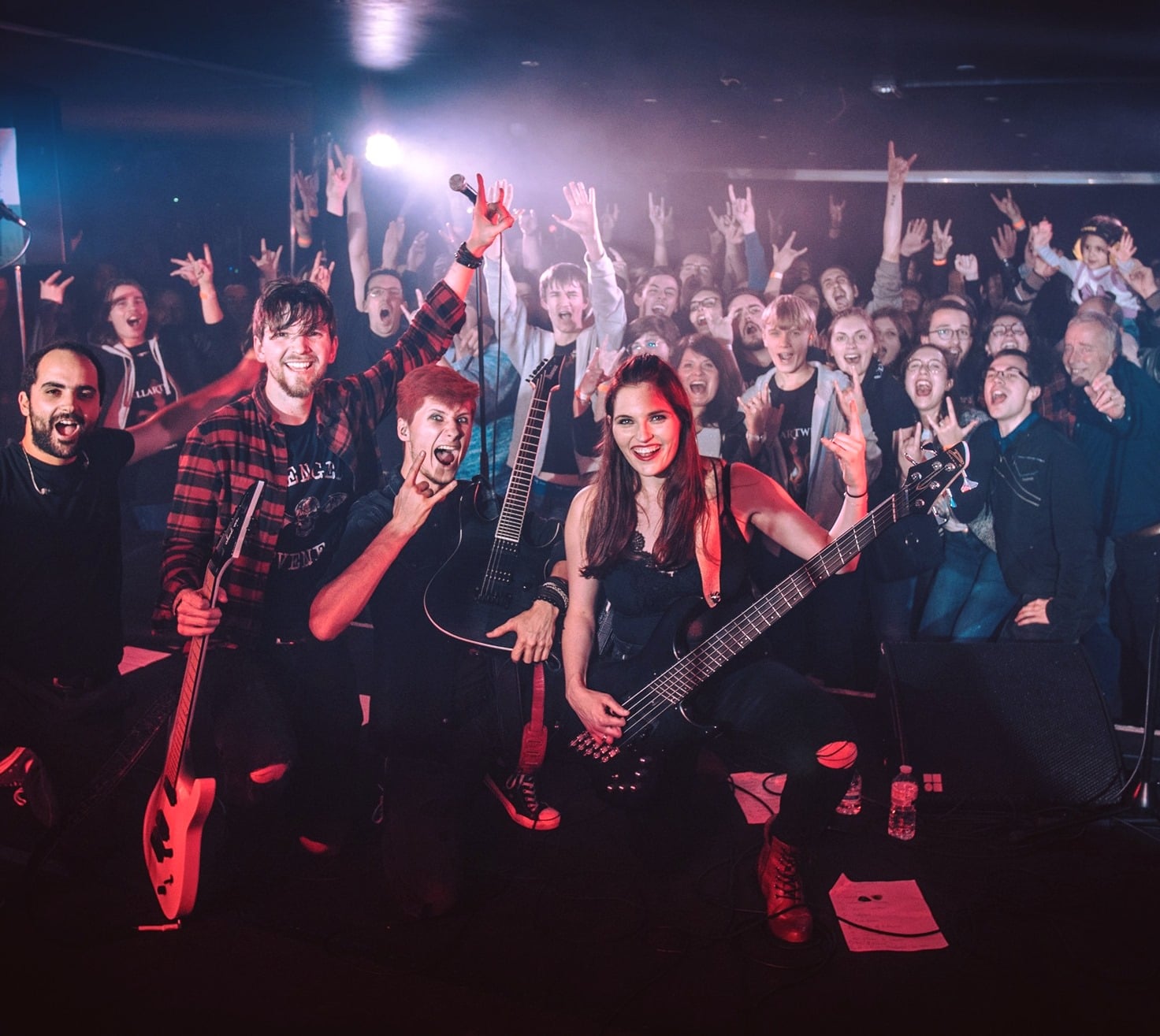 Mixing by David Bendeth
Mastering by Ted Jensen
Music by Jeff Sternon
Lyrics by Jeff Sternon and Carl Kubinsky  
Follow the band at these links:
https://www.facebook.com/cellar.twins/
https://www.instagram.com/cellartwins/
https://open.spotify.com/artist/2uSGoKOb0SOtiVdKJKflpA
https://www.tiktok.com/@cellar.twins