Hierarchy - 2022 Promo - Featured At PlanetMosh Spotify! check it out here at this link: https://planetmosh.com/planetmosh-spotify-playlist-march-2022-new-releases/
Release Date: March 7th, 2022
FFO: Deicide, Behemoth, Amon Amarth, Goatwhore
Location: Long Island, New York
Established in 2002, Hierarchy is a melodic blackened death metal band that seeks spiritual enlightenment through incantation and evocation within music and ritual magic, pushing the boundaries of extreme metal as far as they will go...
Check out this video!
Check them out on Spotify and add them to your playlists!
Support the band on Bandcamp!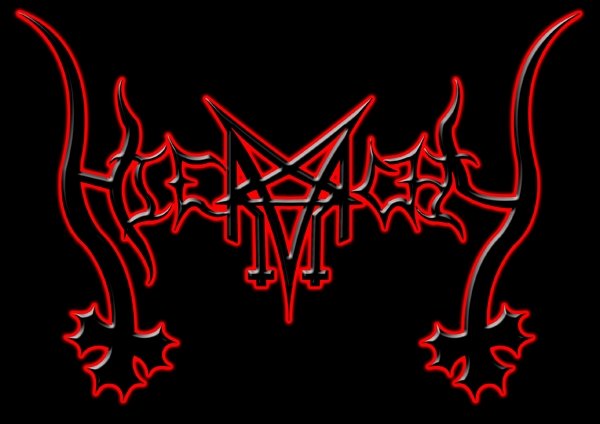 Follow the band at these links:
www.facebook.com/hierarchybandofficial
www.instagram.com/hierarchybandofficial
www.twitter.com/hierarchyoffic1
www.youtube.com/channel/UChJC3_6d7GaRIQ_v7a2OfTg
Streaming Links:
www.hierarchyband666.bandcamp.com
https://open.spotify.com/artist/4AvFvB8bFq6DgyP0Dec1jG