Fracture Mechanics - The Azathoth Suite - Featured At Arrepio Producoes ! Check it out here at this link: https://www.arrepioproducoes.com.br/noticias/?n=mMBXizAG7Z
Release Date:  3/4/2022
FFO: Spiritbox, The Human Abstract, This or the Apocalypse
Location: Lancaster, PA
Short Bio: Fracture Mechanics is a two-piece group out of Lancaster, PA, mixing styles of metalcore and progressive metal. Fracture Mechanics originally formed as a one-off studio project back in early 2013.Years later, Logan Ressler and Colin DiLucido rejoined to continue pushing out songs that laid dormant and have been writing and perfecting their craft through Fracture Mechanics since their return. 
Check them out on YouTube!
Check them out on Spotify and add them to your playlists!
Support the band on Bandcamp!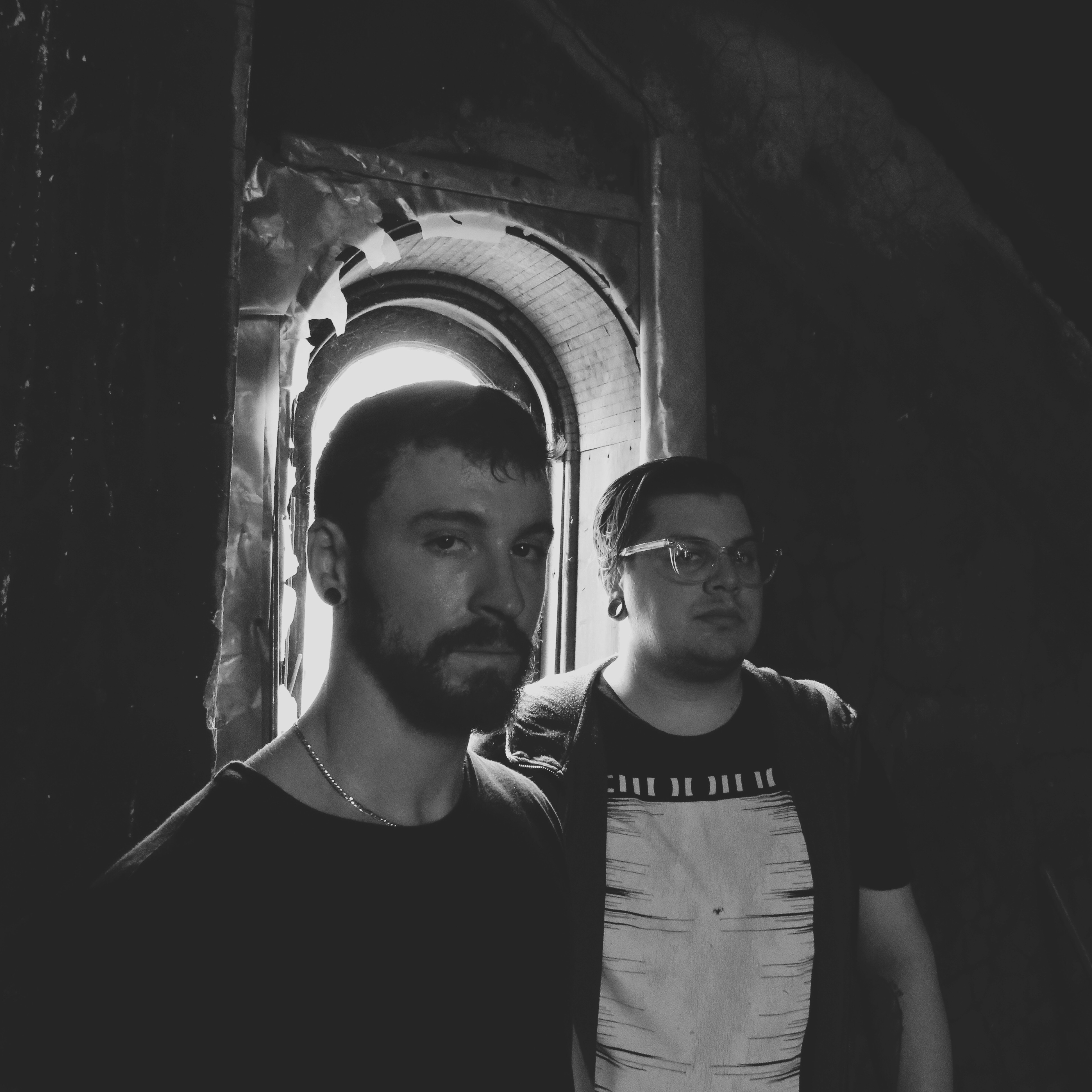 Follow the band at these links:
https://www.instagram.com/fracturemechanicsband/
https://www.facebook.com/fracturemechanicsband
https://open.spotify.com/album/0dtidjwbTsHVvDluxacepu
https://music.apple.com/us/album/the-azathoth-suite-single/1609439343
https://fracturemechanics.bandcamp.com/album/the-azathoth-suite