Release Date: January 24, 2022
FFO: Limp Wrist, Tromatized Youth, G.L.O.S.S., Suicidal Tendencies
Location: Lille, France
Label: Minga Records
Le Tunnel de l'Enfer is a fast punk band formed in Lille (France), featuring members from Stupid Karate, Gummo and Supermodel Stitches. They were formed with the idea of paying tribute to the action movies they grew up with. Their first EP was composed and recorded in late 2021, it is a tribute to the movie Daylight. It was released on January 24th on Minga Records in vinyl and digital format.
Their influences range from fast punk, hardcore, punk-rock and grind. The bands that influence them the most are Limp Wrist, Suicidal Tendencies, NOFX and Coke Bust.
This group is in some ways a product of the Covid-19 pandemic. The songs were composed without any member of the band rehearsing together. Everything was done by messaging and video conference. And this until the recording.
The next step is to compose and record a second EP, paying tribute to another movie.
Check out the video!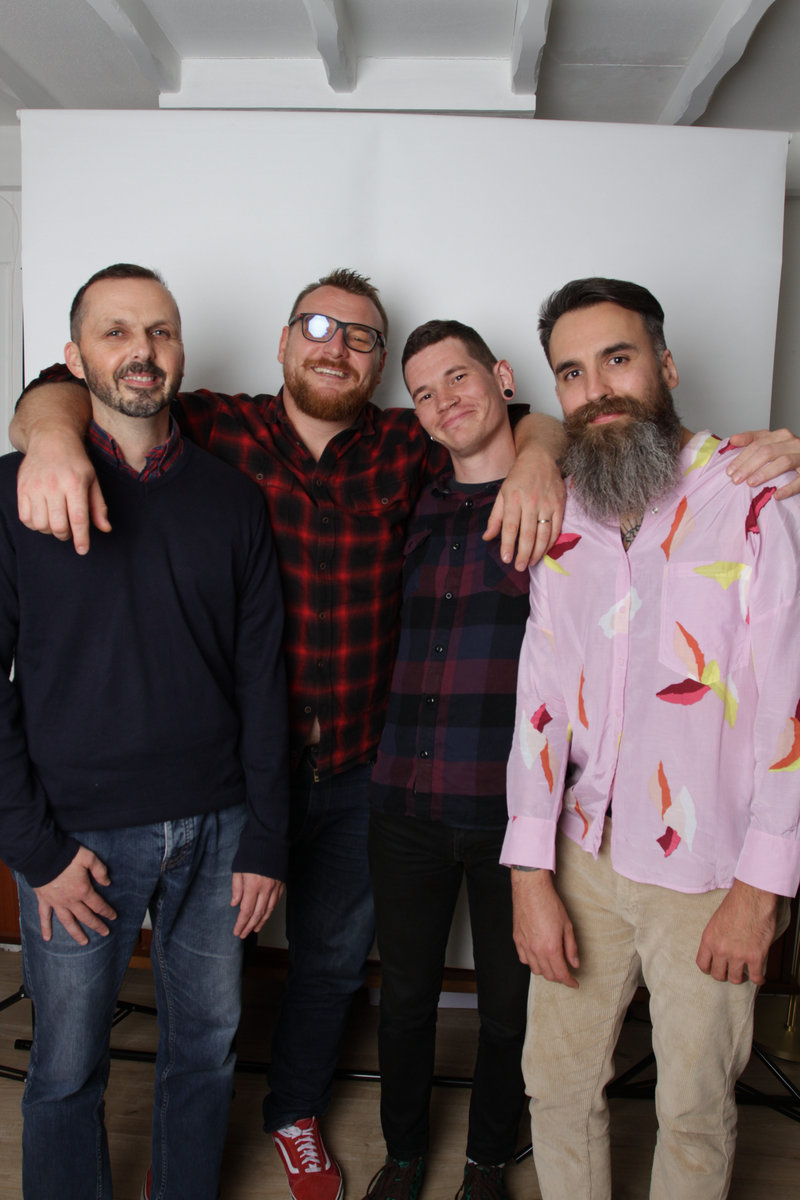 Follow the band at these links:
https://letunneldelenfer.bandcamp.com/album/a-tribute-to-daylight
https://www.youtube.com/channel/UCdliBEiYjyzMvdXgqSfW0zg
https://www.instagram.com/letunneldelenfer/
https://www.facebook.com/letunneldelenfer/
Dmitriy Churilov