Besomora - I Was Made For Lovin' You (Kiss Cover) - Featured At Dequeruza ! Check it out here at this link: https://dequeruza.ar/besomora-i-was-made-for-lovin-you-kiss-cover-melodic-death-metal/
Release Date: February 21, 2022
FFO: At the Gates, In Flames, Arch Enemy, Paradise Lost
Location: Sydney, Australia
Besomora is an Australian melodic death metal band formed by Daniel Zolotic and Vlad Martynov. The name Besomora is derived from Slavic mythology and draws inspiration from dark spirits and demons, as reflected in the band's music. Bringing fresh life to the melodic death metal sound through European culture and personal experiences, Besomora demonstrates a wide range of old school metal influences with sounds resonant of melodic death. Find the band's discography on all streaming networks including Spotify and YouTube. 
Check out the videos!
Check them out on Spotify and add them to your playlists!
Also available on iTunes!
Support them on Bandcamp!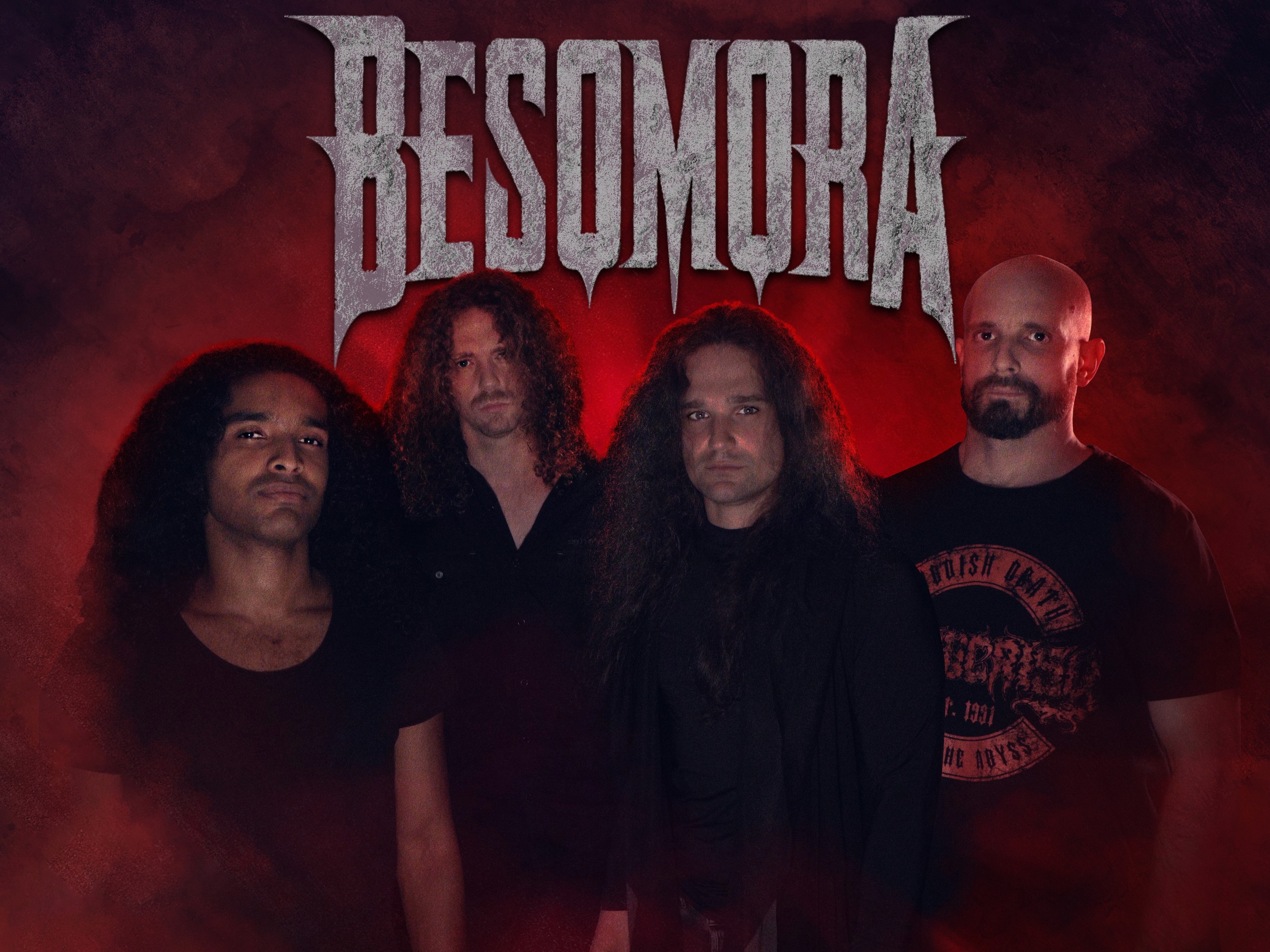 Follow the band at these links:
https://www.youtube.com/channel/UCghhYe2stzG7Q7quAw0UAQw
https://open.spotify.com/track/4WBCxtSVYH9MMeB4Iy4d1r
https://www.facebook.com/besomoraband
https://www.instagram.com/besomoraband/
https://soundcloud.com/besomoraband
https://besomora.bandcamp.com/releases