On The Loose - Midnight - Reviewed By METALHEAD ! Check it out here at this link: https://www.metalhead.it/album/on-the-loose-midnight/
Release Date: March 20th, 2022
FFO: Candlemass, Sorcerer, Crypt Sermon
With the pandemic no music was allowed on stages so after some personal decisions I had time to do MY album.
I also play in 3 bands: Extreme Unction, Els Focs Negres and Perpetrator, also played with heavy metal maniacs SABATAN and satanic speed metalers OMISSION from Spain did the solos for 3 DECAYED albums and was a live session guitar player for FILII NIGRANTIUM INFERNALIUM.
 I wanted to do an instrumental album with an orchestra, all the music that you will listen was supposed to be instrumental, but after some months waiting for the orchestrations, from 3 different guys I decided to ask my friend Lino who also sings in a tribute Iron Maiden band Iron Beast and also with the UK based band AIRFORCE to sing in the album.
The album will be released on March 20, 2022, the next equinox with or without a label. Because I want that date and that´s it, this is a one-man project but if there is help from the public this might be a live band. I invited João Ventura from THE LIMIT / Dawnrider to play the drums and asked my friend Rick Thor to write some wonderful lyrics, all the artwork photos taken by me.
Musically expect a mix of Candlemass and Iron Maiden , about the lyrics, are all small little stories each has a concept that leads to a deadly sin. The album has 7 songs 7 deadly sins 
Vocals: Flávio Lino
Drums: João Pedro Ventura
Guitars/Bass: Marco Marouco
Check out the videos!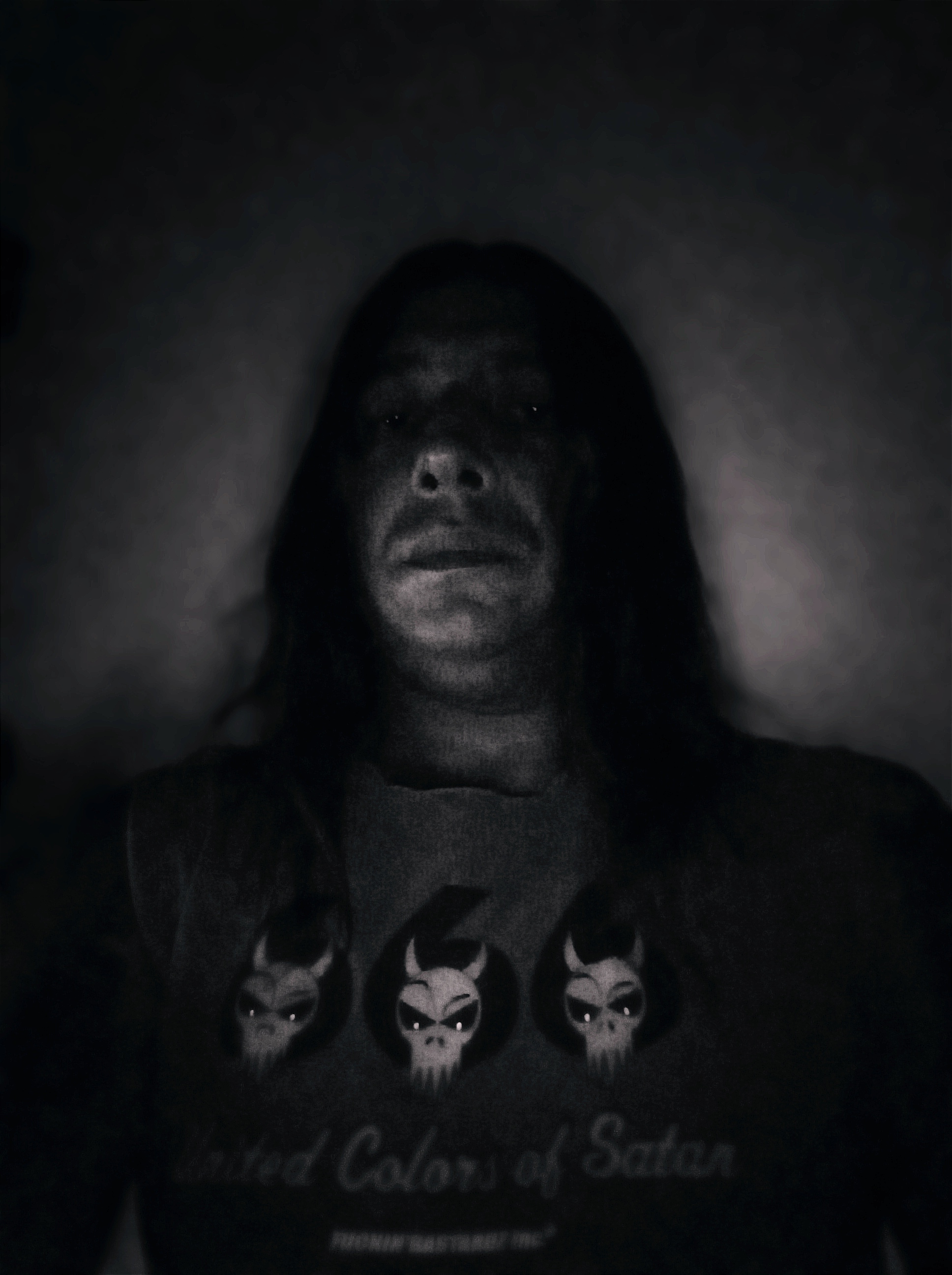 Follow the band at these links:
https://www.facebook.com/OntheLoose7sins
https://ontheloose2.bandcamp.com/track/midnight
https://www.youtube.com/channel/UCRMIJpqGX-kIVT3riXLY-ww