The Pauline Principle - From Within - featured At Breathing The Core ! Check it out here at this link: http://www.breathingthecore.com/2022/03/interviews-pauline-principle.html
Release Date: March 4th, 2022
FFO: August Burns Red, Architects, Parkway Drive
Location: Russia, Germany, USA
The Pauline Principle formed in 2020 during the severe COVID-19 pandemic as an online collaboration of four musicians from three different countries (Russia, Germany and USA) sharing one passion: straightforward metalcore. The Pauline Principle combines typical metalcore ingredients to create a heavy sound that is pleasantly familiar and original at the same time. The Pauline Principle aims at high quality production by working with Christoph Wieczorek from Annisokay at Sawdust Recordings studio and the Brazilian artist The Makarius who creates the entire corporate design in terms of artwork, animation design and video production. The debut single "Broken And Prone" was released in Dec 2020. Their third track "From Within" is about to be released on March 4th, 2022!
Check out the video!
Check them out on Spotify and add them to your playlists!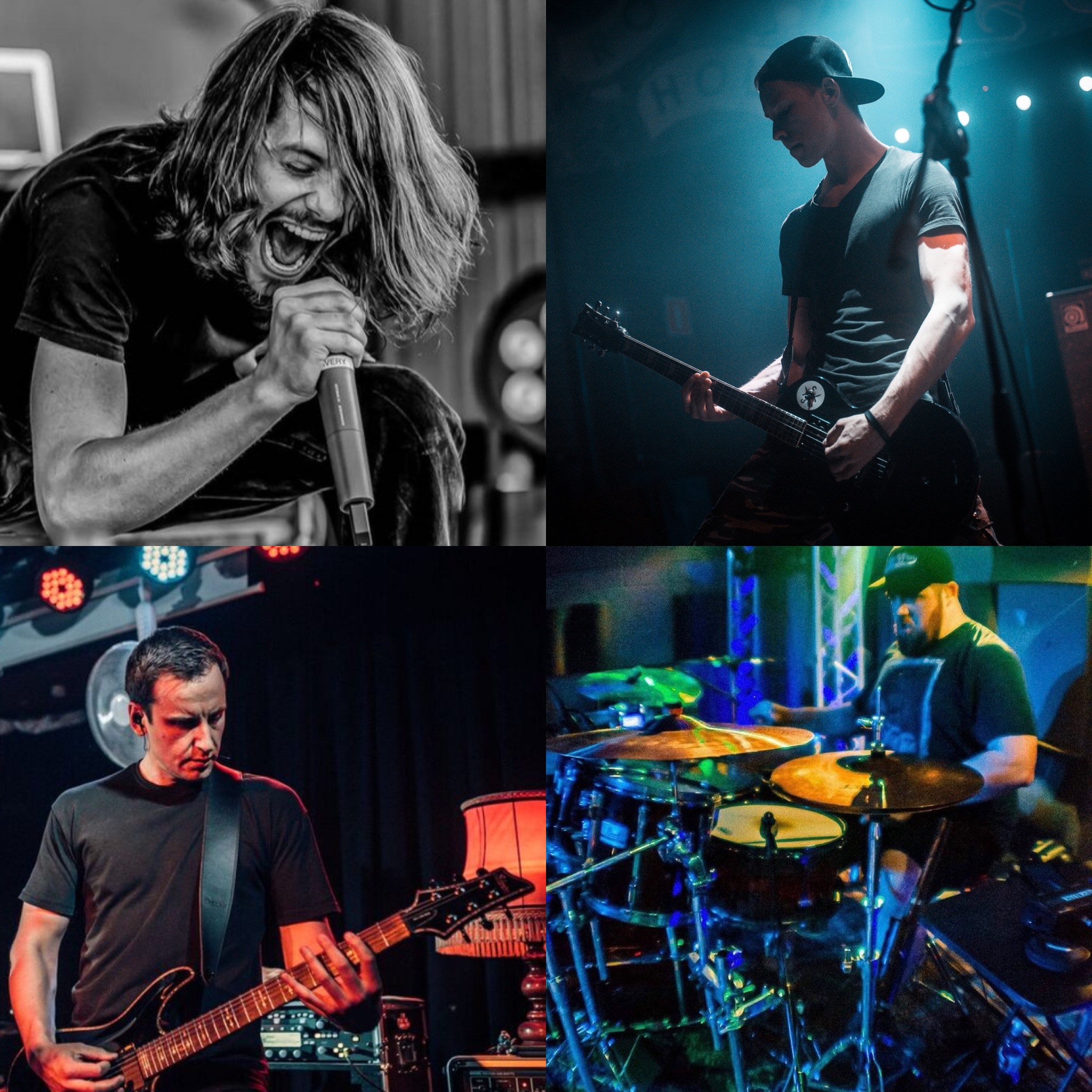 Follow the band at these links:
contact@thepaulineprinciple.com
https://www.youtube.com/ThePaulinePrinciple
https://www.instagram.com/thepaulineprinciple/
https://open.spotify.com/track/7uP9LUQLmxv8V2v5V8NCOe