New Promo: Godless Throne - The Despairing Eve of Murder - (Extreme Symphonic Blackened Death Metal)
Release Date: 3/11/2022
FFO: Cradle of Filth, Dimmu Borgir, Fleshgod Apocalypse
Godless Throne has emerged from the sinful ruins of Las Vegas, Nevada, with a defined blackened deathcore sound. Since the visualization of this musical creation, a keen spiritual darkness has surfaced influenced by many that have come before us. The orchestrated arrangements encapsulate a broad spectrum of heavy metal genres. Such diversity has delivered a unique, yet heavy diabolic blend of infernal melodies, resulting in a driving assault directly to your ears. 
Check out the video!
Check them out on Spotify and add them to your playlists!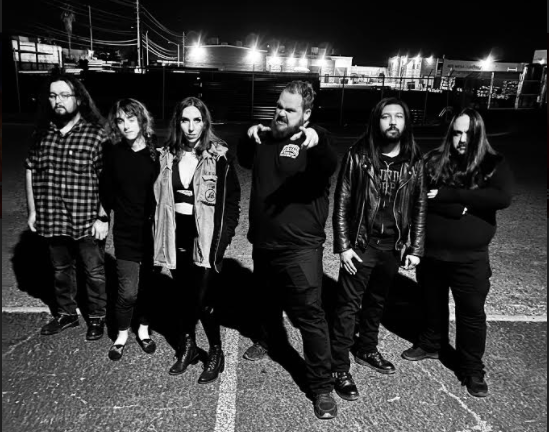 Follow the band at these links: 
https://www.facebook.com/Godlessthrone
https://open.spotify.com/album/0Y1jeTEOcQpwUdhNAatilM
https://music.apple.com/us/album/the-despairing-eve-of-murder/1575354568
https://www.instagram.com/godlessthrone/
https://deezer.page.link/ppQNE1MrW41N9nZT8
https://www.amazon.com/Damnation-Through-Design/dp/B093V4DVMD/ref=sr_1_5