Release Date: March 11, 2022
FFO: Necrophobic, Dissection, At The Gates
Location: Norway
Short Bio: Kharon was born in the early nineties Norwegian metal scene in Sarpsborg, playing local gigs and releasing a demo and an EP, before they lay it all to rest and the dust settled… 20 years later Kharon was awakened by the plague and joined forces with Hellstain Productions to lift the old material from the shadows of the past, and lit the flame of new material.
Album is available from www.hellstain.com on digipack CD and gold vinyl in gatefold including the 2021 EP "The Fullmoon Curse" as bonus on red vinyl. Shores of Acheron is an opus of technical and melodic black metal - a product of experienced musicians with roots in the Norwegian 90s scene and representation from artists of Mork, Dauden and Ragnarok. The album constitutes Kharon's journey through more than 20 years of Norwegian metal music history.
Check them out on Spotify and add them to your playlists!
Support the band on Bandcamp!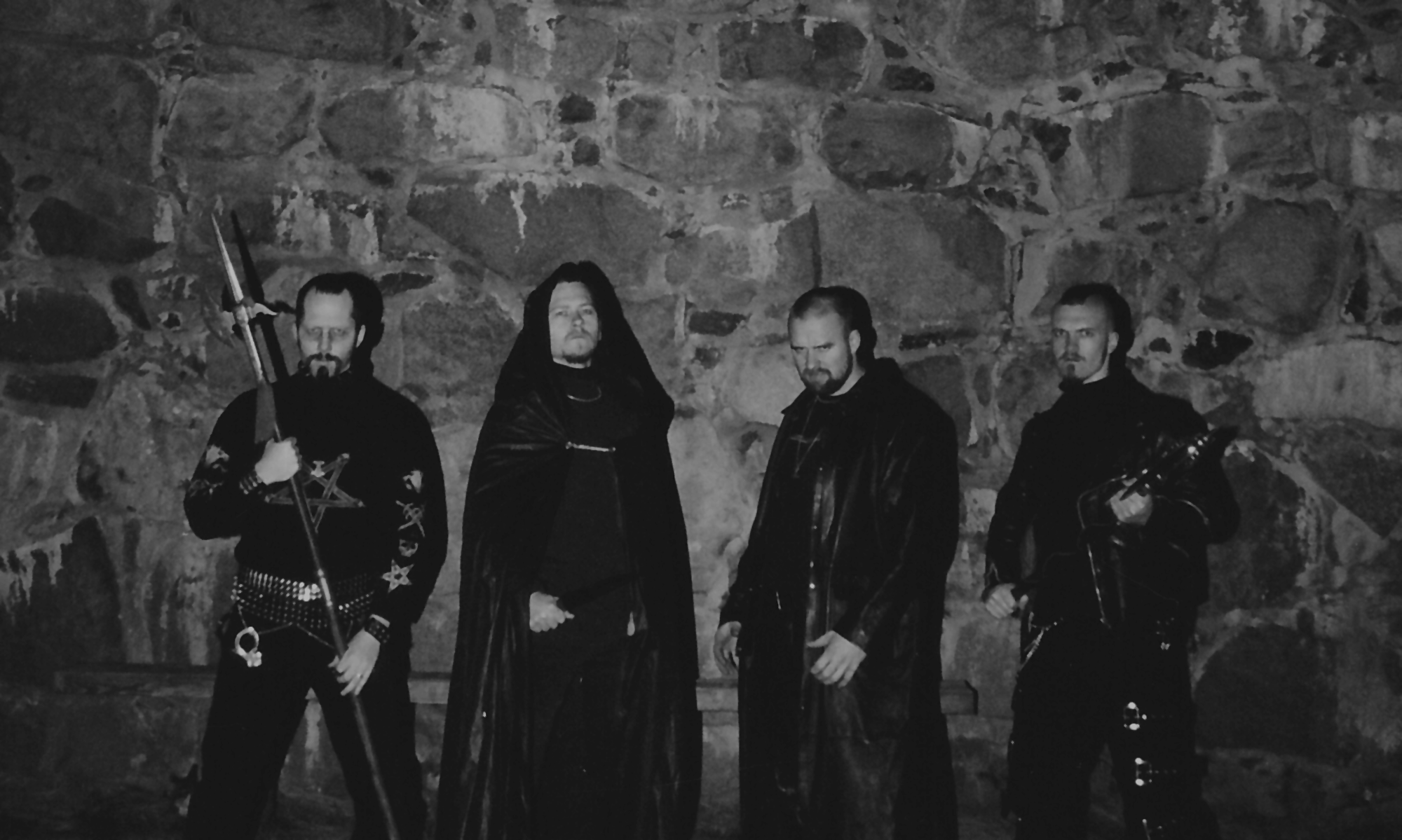 Follow the band at these links:
https://www.facebook.com/Kharonofficial
https://www.instagram.com/kharon_official/
www.kharon.no
https://kharon-norway.bandcamp.com/
https://open.spotify.com/artist/5kSUPnD0E6WQDPSfV1UzC6
Follow the label at these links:
https://hellstainproductions.no/
https://hellstain.com/
https://www.youtube.com/channel/UC9uGQT3VAbjZi5Z38sPDUPg
https://hellstain.bandcamp.com/
https://www.facebook.com/HellstainProductions
https://www.instagram.com/hellstain_productions/