INTHEWHALE - Vanishing Point - Reviewed By Metal Digest ! Check it out here at this link: https://metal-digest.com/2022/02/22/inthewhale-vanishing-point-ep/
Colorado based duo Inthewhale have had quite the eventful past two years. They have gone from a fairly straight forward, yet introspective rock band (great stuff by the way) to that of crushing bombast. The album is largely based in self-reflection yet is remarkably accessible by pretty much anyone.  Through its bludgeoning guitars, impassioned vocals and soul-laid-bare approach, the band has done a masterful job at turning turmoil into song. 
Much in the way a rose bush catches the skin, 'Vanishing Point' stops you in your tracks. Stop. Negotiate. Learn. Proceed. Decidedly more thorns than roses, the album is a mash of scalding riffs, frayed vocals and instruments stressed to their max. In my mind, 'Vanishing Point'' is the audio equivalent of a person pushed to their breaking point, clawing their way back and living to tell the tale. 
All the emotion and lyrical commentary aside, if you are looking for good sonic pummeling, 'Vanishing Point' will do quite nicely. Musically, there is grating of bone, red-faced anger and there is (in small part) elation. Dual-approach vocals alternate between Hard Core and outright animalistic. In other words, yes, it rocks!

I must call attention to the song "Smoke Break." It unflinchingly addresses suicide and suicidal ideation, something the band knows about firsthand. Lines like, "God's out getting smokes and left us all alone" are especially powerful. The band was certain the song doesn't merely address the subject and then assure us that everything will be "just fine." On the contrary, the song lacks resolution. Much like in real life, many things will not be "just fine" without the proper intervention. If you hear only one song from this band, let this be the one. - Metal Digest
Release Date: October of 2021
FFO: Chevelle, Far, Deftones
Location: Denver, CO
"Dirty, fun, and caked in garage grime, the songs are unconcerned with trends." -Bob Gendron, Chicago Tribune INTHEWHALE have been turning heads and accumulating a mass of diehard fans and followers thanks to a relentless tour schedule and an explosive live performance. Artists and festival promoters have caught notice, with the band playing Riot Fest, Lollapalooza, Austin City Limits, and Afro Punk, as well as shows with Jane's Addiction, Descendents, The Offspring, Gogol Bordello and many more.
The band celebrated their seven-year anniversary in 2018 with "Dopamine," a six track EP produced by Steve Evetts (The Used, Sepultura, Dillinger Escape Plan) and recorded at the Foo Fighters' famed Studio 606. Dopamine's first week sales made it on to the Billboard Heat seekers, Independent Albums and Heat seekers Mountain (#1) charts, without the support of a label, or mainstream radio play.
Before the pandemic, INTHEWHALE went into 2020 full speed ahead with a newly inked record deal with Golden Robot Records and returned to Studio 606, again with Steve Evetts, to record "Vanishing Point," a 7-song recording. In October of 2021, INTHEWHALE released Vanishing Point and shortly thereafter embarked on a three-week tour of the UK, supporting the record. "This is a band that is primed to go to the next level, and they are just MADE for the UK market." -Simon Moyse, God Is in the TV
Catch In the Whale forever on tour all over the US, Canada and UK in 2022 and beyond.
Check out this video!
Check them out on Spotify and add them to your playlists!
Support the band on Bandcamp!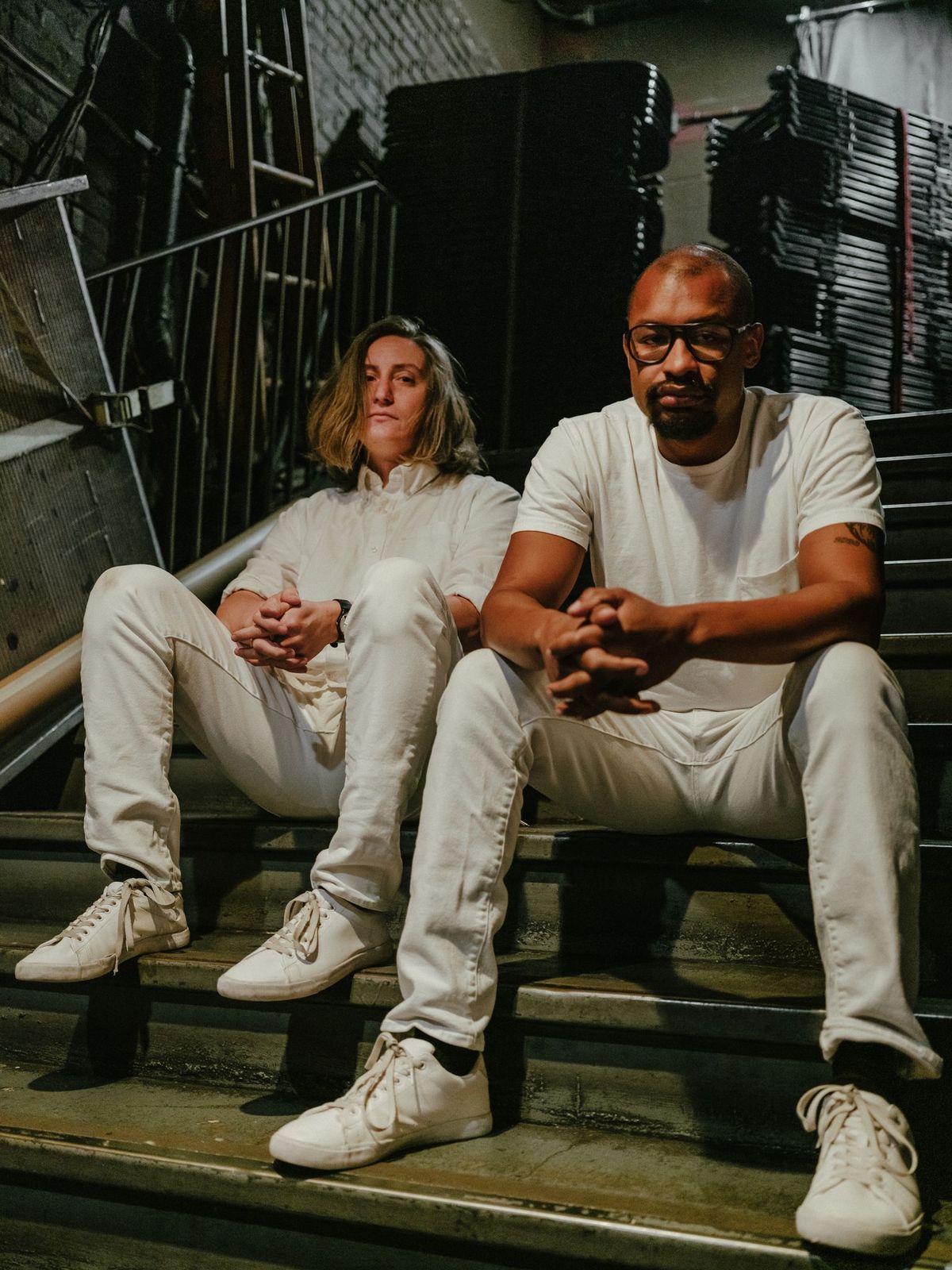 Follow the band ta these links:
https://www.instagram.com/in_the_whale/
https://www.facebook.com/inthewhale
https://twitter.com/inthewhale
https://www.youtube.com/c/InTheWhale
https://www.inthewhalesucks.com/
https://open.spotify.com/artist/1cYkqLVS8llBDQvB1G18op