Terrorform - Mother Terror - Featured At Arrepio Producoes ! Check it out here at this link: https://arrepioproducoes.com.br/noticias/?n=1Vg23AR69E
Release Date: January 14, 2022 
FFO: Megadeth, Testament, Slayer
Location: San Antonio, Texas
Label: PACgrooveRecords
Short Bio: Terrorform , rounded up Thrash influences, delivers a mix of speed, groove and melody with hints of blues, punk and jazz!  "A traditional sound with an original and modern approach" Fast Thrash and Heavy Swinging Metal!
Check out this video!
Check them out on Spotify and add them to your playlists!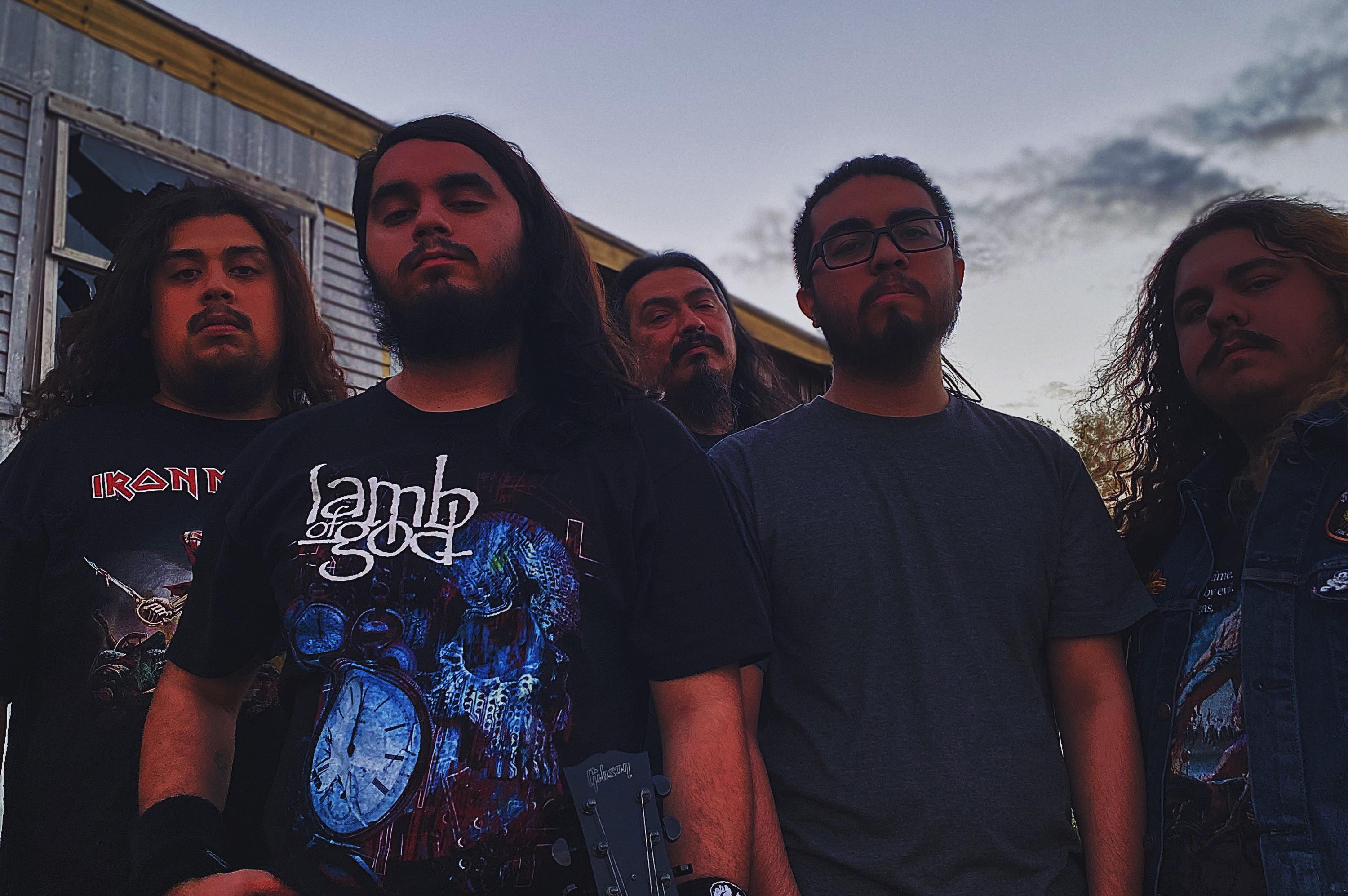 Follow the band at these links:
https://www.facebook.com/TerrorFTX/
https://instagram.com/terrorformtx?utm_medium=copy_link

Streaming Site Links:
https://orcd.co/terrorform-mother-terror