As Sahar / Warkvlt - Split - Le666ion Of Nusantara - Featured At BATHORY ́zine ! Check it out here at this link: https://www.bathoryzine.com/2022/02/as-sahar-warkvlt-split-le666ion-of.html
Release Date: February 28, 2022
FFO: Carpathian Forest, Mayhem, Bathory
Location: Indonesia & Malaysia/Singapore
As Sahar started out as a thrash metal band during the golden era of 80's. to be exact, 3 souls – Barchiel, Hanael & Uriel initiated the move for the band in December 1987 as they were moved by the intense & aggressive music. Early jam sessions were mostly covers of Venom, Metallica etc. End of 1993 recorded 1st ever promo & demo tape "Promo 93" & the "Primitively Eastern Winds" demo. Both releases were spread thru snail mail to fanzine & bands, receiving overwhelming & positive response motivated As Sahar to go further. 1995 "Santau" demo was recorded, creating our own identity – Eastern Black Metal, melodically & atmospheric combined with eastern mysticism & magical cult practices. This release caught the interest of Malaysian label Nebiula Production & release it on an EP tape format "Meditation Embun Pagi". 
Warkvlt is a Black metal band, from Bandung Indonesia. The band was started on June, 2013 The name Warkvlt is taken from the Latin words "warocculti" which means secret war. Originally Warkvlt consisted of Abaddon: Vox, Bathory: Bass, Desecrator: Guitar, D'von: guitar and Blastphemy: drums and due to internal matters since 2017, Warkvlt changed the members to work on newmaterials. The concept of Warkvlt's music is heavily influenced by Marduk, Mayhem, DarkFuneral, Infernal War, Nordjevel and Impiety. Lyrical concept inspired by the dark side of life, darkness and evil in warfare.
Check out this video!
Support the band on Bandcamp!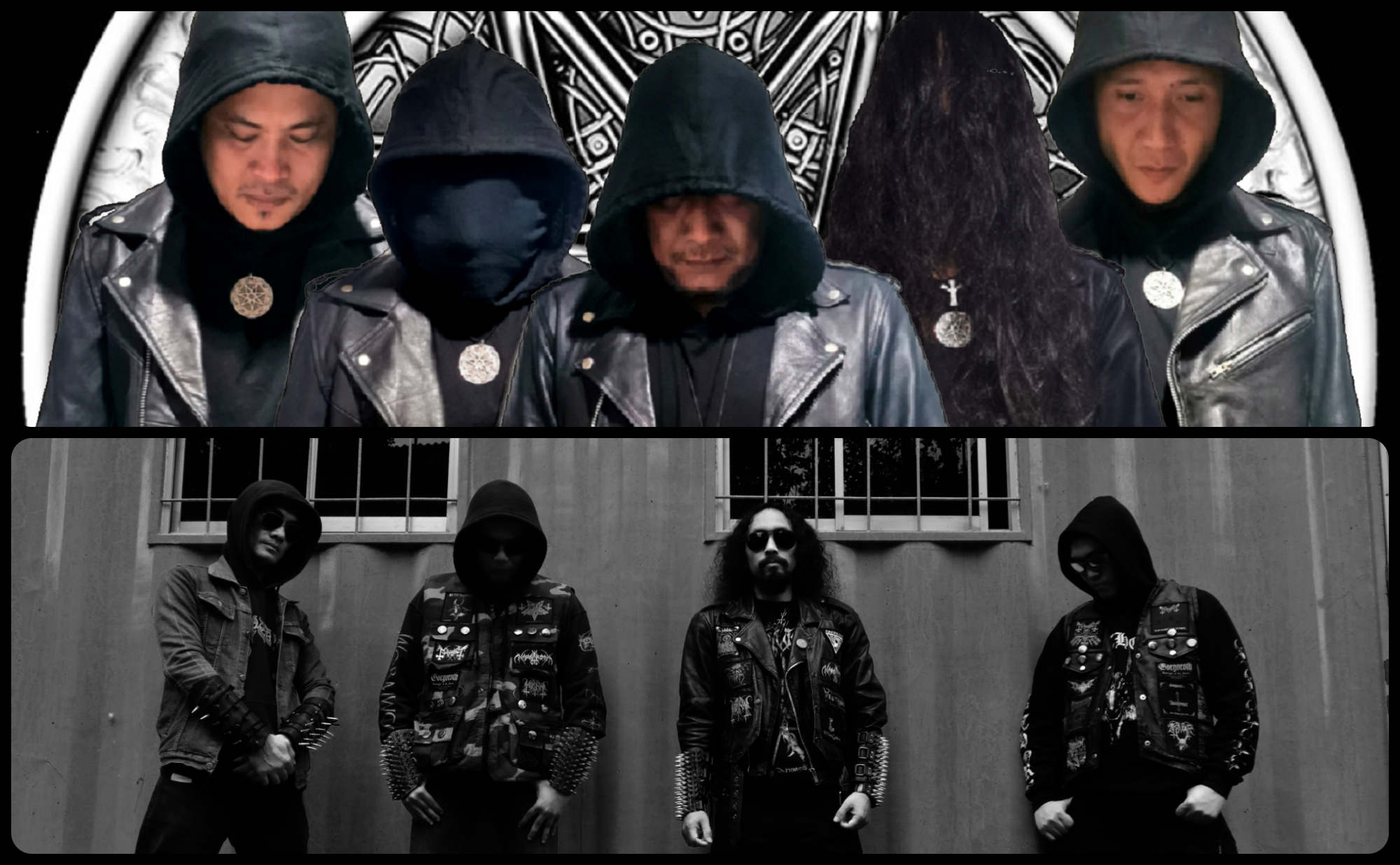 Follow the bands at these links:
https://www.facebook.com/AS.SAHAR.OFFICIAL
https://nuclearwarnowproductions.bandcamp.com/album/primitively-eastern-winds-93
https://www.metal-archives.com/bands/As_Sahar/3441
https://www.facebook.com/WarkvltLegion
https://www.instagram.com/thetrvewarkvlt/
https://www.youtube.com/warkvltlegion