Release Date: April 8, 2022
FFO: Dee Snider, Lizzy Borden, Twisted sister 
Location: Italy
PARRIS HYDE is the new band from Parris Hyde, singer, musician and composer, born in Milan (Italy).
After a 30 years career, in 2013 Parris Hyde came back in the game with his new band which takes his name. Actually, the band is composed of Parris Hyde, vocals and guitars, Roby Kant, bass, Karl Teskio, drums.
The band plays a blend of traditional and modern Heavy Metal with a lot of character and suggestive lyrics
In June 2016 the first album "Mors Tua, Vita Mea" was finally published for the label "Free Mood Promotion". Three official videos, "2ND2NO1", "Life on the line" "Mors Tua, Vita Mea", were also released. Later, in March 2018, a new EP, titled "Undercover I", was released for the same label: the EP include some covers and an unreleased track. 
In April 2022 the second album "Unlock Your Freedom" will be published for the label "Missleader Records", together with the official video "I loved you, I killed you"
Check out this video!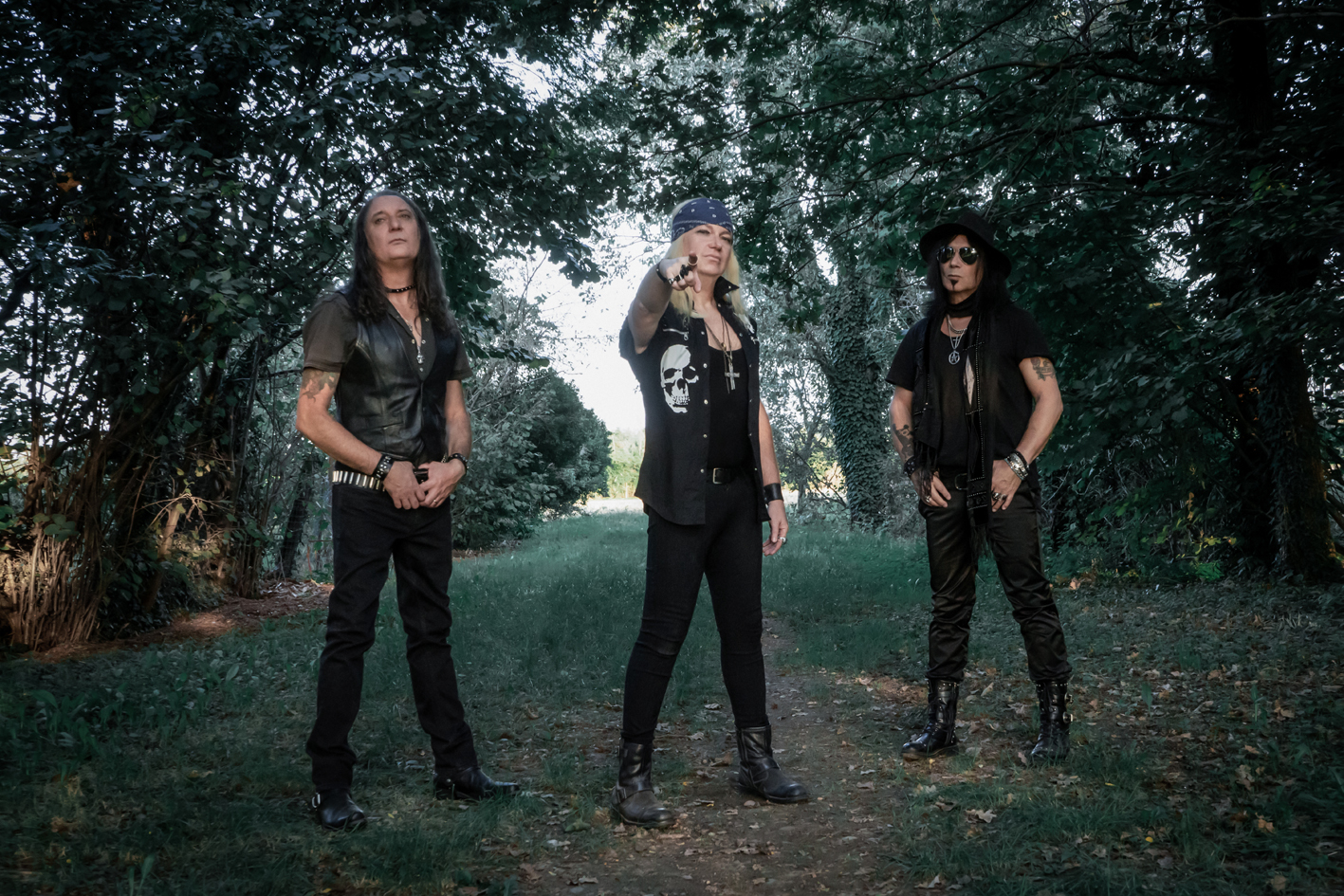 Follow the band at these links:
https://www.facebook.com/parrishyde
https://www.youtube.com/channel/UCDgVwCbUjePhSGGluEd0vpQ
https://twitter.com/ParrisHyde
https://www.reverbnation.com/parrishyde